Take A Seat In The All-New BMW iX3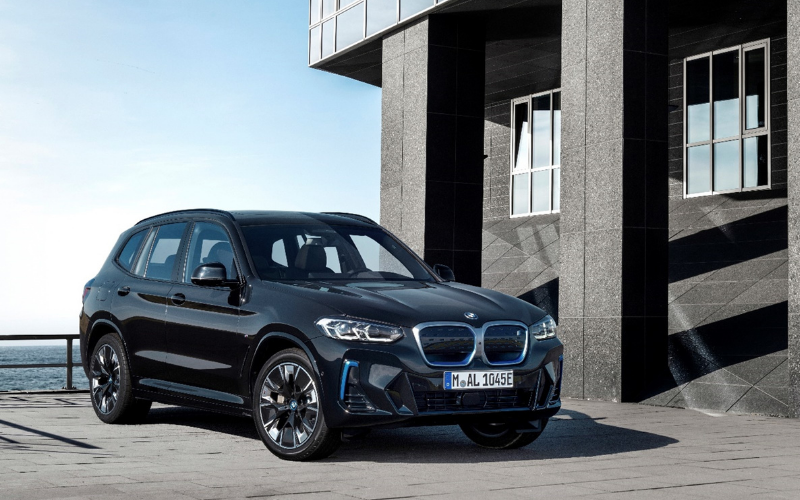 Adding to its superb line up of electric vehicles, BMW has introduced the all new BMW iX3.
Taking inspiration from the previous BMW iX and BMW i4, the new BMW iX3 offers advanced technology, impeccable efficiency and a fresh exterior design, making it the perfect new addition to your driveway.
When it comes to the all-new BMW iX3, the beauty really is all in the detail, as it comes as standard with an enhanced level of equipment, as well as the M Sport package, allowing for optimum performance.
Exterior Design
The new exterior design of the BMW iX3 provides a fresh facelift, designed to align its visual links with its electric family, the iX SUV and the i4 Gran Coupe electric saloon.
The most noticeable changes come in the form of the kidney grille. The iconic BMW grille is noticeably larger and comes in a single piece frame, which houses a pearl effect Chrome, with a blue accent along the inner edges to highlight its electric nature, familiar with other BMW i styles.
The fresh facelift is finished off by the inner surface of the grille, which harbours a mesh like element and the BMW i badge.
The new headlights on the BMW iX3 also appear with a design that is 10mm slimmer, providing a piercing style that only adds to the additional sleek features on the car. This is very similar to other electric members of the BMW family, most noticeably the BMW i4 and iX.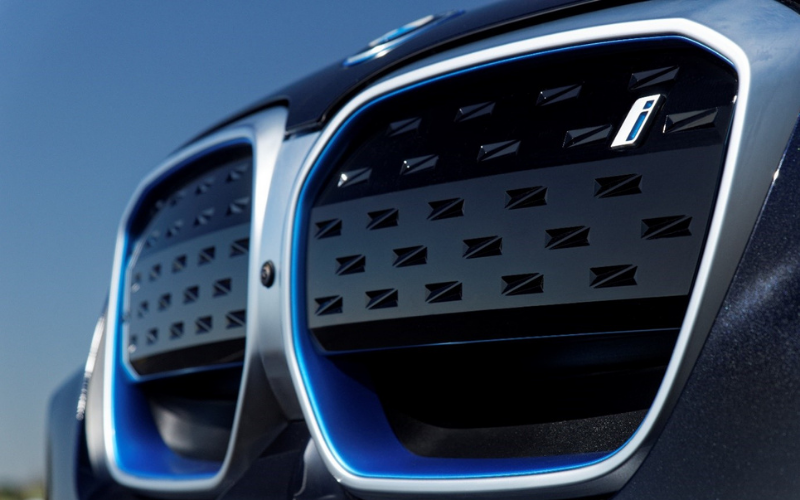 Maps
BMW maps is offered with the new BMW iX3, allowing for more stress-free journeys. From the moment you set foot in the car, be assured you'll encounter a well-planned journey, whether you are just on a quick 30-minute rendezvous, or you're packing up and heading on a longer journey for your summer holidays.
The new map overlay will show you how far you can go on your current charge, as well as providing a navigation charging planner that can recommend where and when to stop and charge for longer journeys.
This feature can also provide charging points that are close to points of interest, ensuring any deviations to your route are limited and worthwhile.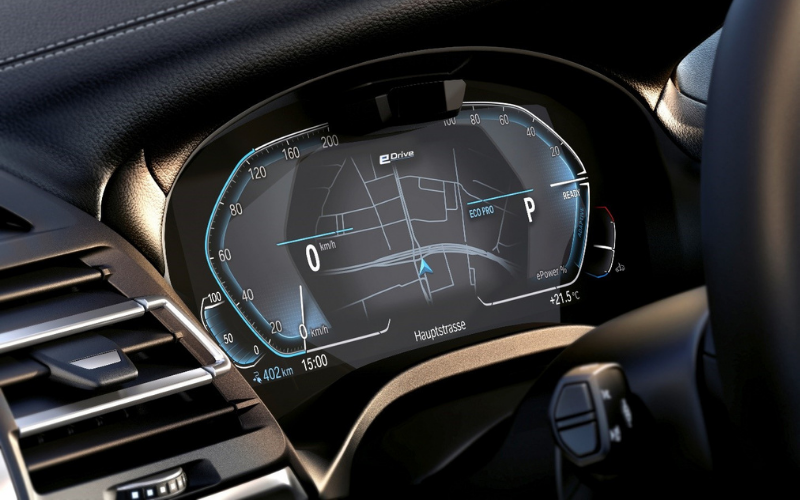 Charging
BMW offers the luxury of one of the world's largest charging networks. With 11,000 charging points across the UK and 173,000 located around Europe, you'll never be far from being able to recharge.
As a BMW iX3 driver, you will be able to take advantage of charging points from a wide range of operators. The current network includes, BP Pulse, ChargeYourCar, ESB, Source London, Osprey, ChargePoint Network UK and many others.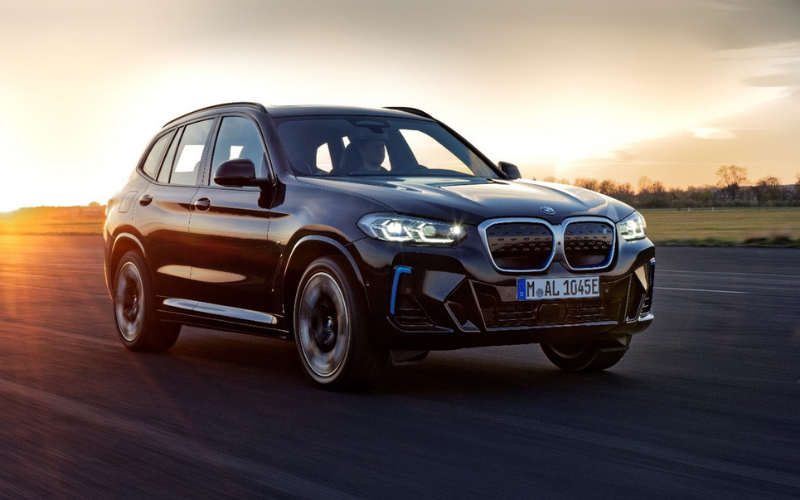 The new BMW iX3 is set to start from £59,730 OTR, with the first UK Deliveries due to commence December 2021.
This could be the car that all your friends and family are talking about over their dining table this Christmas.
Shop our latest deals online:
Alternatively, get in touch with your local Vertu BMW retail site and register your interest: