#TechTuesday: Top Five Apps for Motorists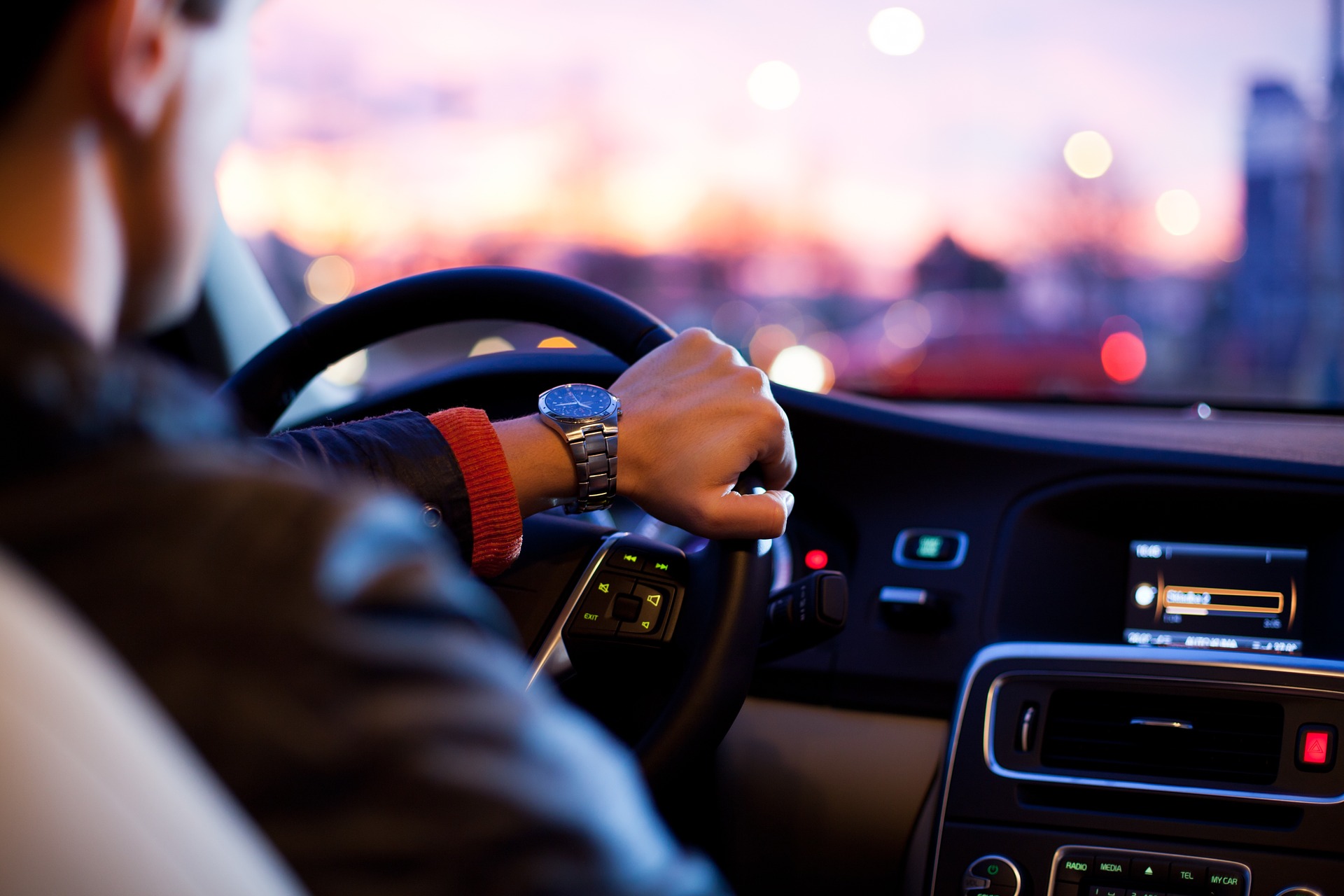 With the advances of technology forever amazing us with its innovation, we decided to take a look some of the top motoring apps out there, in order to help make our journeys and commutes a little more fun! Take a look at our Top 5 list:
5. Parkopedia
With inner city commutes becoming every popular, the demand for parking spaces is on the rise. A study reveals that drivers spend almost 4 days a year searching for a parking space, so what if there was a handy app to save us some valuable time? Well luckily, there is Parkopedia! Available on both the App Store and Google Play, motorists can now search for their perfect parking space, and reserve it before they hit the road!
With the option to prioritise your parking options based on distance, price or ratings, as well as a slick integration to both Google and Apple maps, drivers can pick their spot, and be navigated directly there - putting the solution to Britain's parking troubles at our fingertips!
Parkopedia
Cost: Free (in-app purchases available)
Available on App Store and Google Play
4. Audible
Listening to audiobooks in the car is a great way to keep your brain engaged while you're driving. With over 200,000 titles, Amazon's audiobook app has something for everyone. Audible is fab great for journeys with children, who will find themselves whisked away to fictional worlds from the comfort of their car seats.
Audible books are downloadable, meaning you don't have to rely on a strong 4G signal to listen, and they always remember when you left off - so you don't lose your place if you stop for rest.
Audible
Cost: Free (app) - Subscription: £7.99 a month
Available on App Store and Google Play
3. Spotify
When it comes to driving apps, Spotify might not be the first to come to mind but there's not doubt that this industry-leading music streaming app has a lot to offer motorists.
Spotify offers a decent free service to customers, with over 30 million tracks available to stream at any time. However, we'd recommend paying for Spotify Premium, which allows you to download songs to your device, meaning you can listen offline and don't have to rely on a strong 4G signal to listen to your tunes! In addition, Spotify has thousands of playlists already available to stream and/or download, including a huge selection of perfect driving songs that will take any journey to that next level.
Furthermore, Spotify connects to your car via Bluetooth, meaning you can skip songs with the push of a button and you never have to reach for your phone when driving again.
Spotify
Cost: Free/£9.99 a month for Premium
Available on App Store, Google Play, Microsoft Store
2. Drivematics
With dash cam use on the rise, it's unsurprising to see dash cam apps are also seeing an increase in popularity. Whether you're a fan of gadgets, or you want to keep an eye on what's going on around your car, dash cams are a great way of making sure you don't miss a beat.
The Drivematics app comes free and connects directly to both your Drivermatics Black Box and Dash Cam. Not only does Drivermatics allow you to keep an eye on what's going on around you, the app also shows distance, speed and GPS positioning.
As a parent of a young driver, the Drivematics technology allows you to track the whereabouts of your child's vehicle, as well as monitor their speed. Should anything happen, it even gives them the ability to contact the emergency services and breakdown services from within the system itself. Drivematics is the ultimate app for any safety-conscious drivers.
Drivematics
Cost: Free (Device required)
Available on App Store, Google Play
1. Google Maps
Google Maps is the undisputed king of motoring apps. As the most up-to-date sat-nav system in the world, Google Maps gives you a real-time traffic updates as well as any changes to road infrastructure. Gone are the times of updating your sat-nav system every 12 months!
Not only does Google Maps help you get to where you need to be, the app is also linked to Google's powerful Google Earth tool, as well as the handy street viewmode, meaning it's virtually impossible to get lost on the road - wherever you are in the world!
Following recent changes to the driving test, meaning learners will have to drive independently for 20 minutes guided by a sat-nav device, Google Maps is undoubtedly the best free app on the market.
Google Maps
Cost: Free
Available on App Store, Google Play and Microsoft Store
So there we have it, our top 5 motoring apps! Why not download them and see what you think? You can thank us later!
Author: David Winter