The all-new T-Roc - Volkswagen's Latest SUV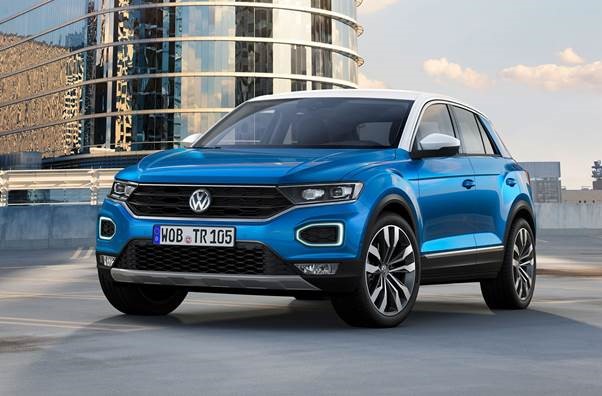 Volkswagen are no stranger to SUVs made for practicality, with their award winning models like the Taigun and the Atlas. A certain aspect less focus on was the design of models, with Volkswagen opting to prove their cars were in your driveway for the long haul. It comes as no surprise that Volkswagen's latest SUV, the T-Roc, is an exploration into how a car can have both substance and style.
With a focus on design, this SUV is a head turning crowd pleaser. A range of customisable styling options from red roofs to white bodies, will make this family friendly SUV your own. The SEL trim gives you more sporty styling from front sports seats to black roof lining and more. If you want more colour in your car, the T-Roc offers body coloured dashboard inserts, and lighting strips designed to help create ambience.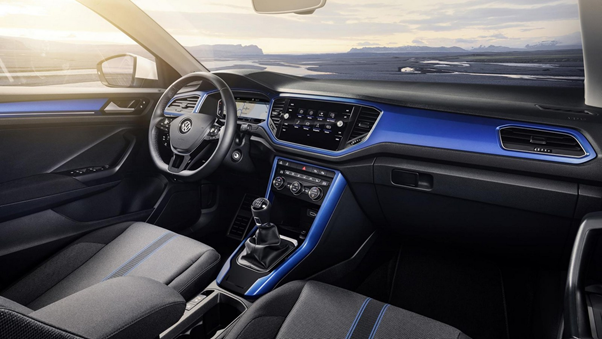 The interior is fitted with an 8.0-inch screen, with some trims offers built-in navigation and apps designed to make life easier for your journeys, with help in finding free parking spaces and how much fuel will cost you. If you're the kind that needs music on their journey, the beats sound system will be your best friend, driving bass around the interior. Optional voice control allows you to stay focused on the road without the need to worry about letting go of the steering wheel - not only practical but safe.
The space is designed to be compact yet versatile, offering space for four adults. Boot space has been considered in this punchy SUV, with an impressive 445-litre of space available to use, allowing plenty of storage so you can get maximum use out of the space available. Perfect for a small family on the occasional road trip or holiday!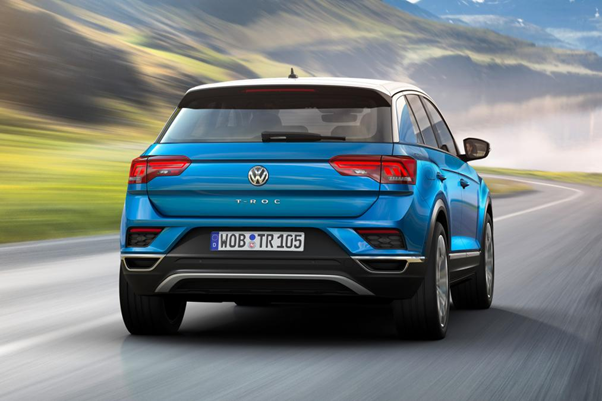 The T-Roc is just as much fun to drive as it is to look at, with a choice of 3 engines: the 1.0-litre three-cylinder, the new 1.5-litre four-cylinder and the 2.0-litre four-cylinder. Each engine offers an exciting ride, with the entry level model getting to 0-62mph in 10 seconds. The perfect car for a small family, this SUV will also allow you to tackle all kinds of terrain from rough to smooth. With the choice being between a TSI petrol or a TDI diesel, you can decide how much power you want in your SUV and truly have it as your own.

Author: David Winter