The MINI Protect X Kit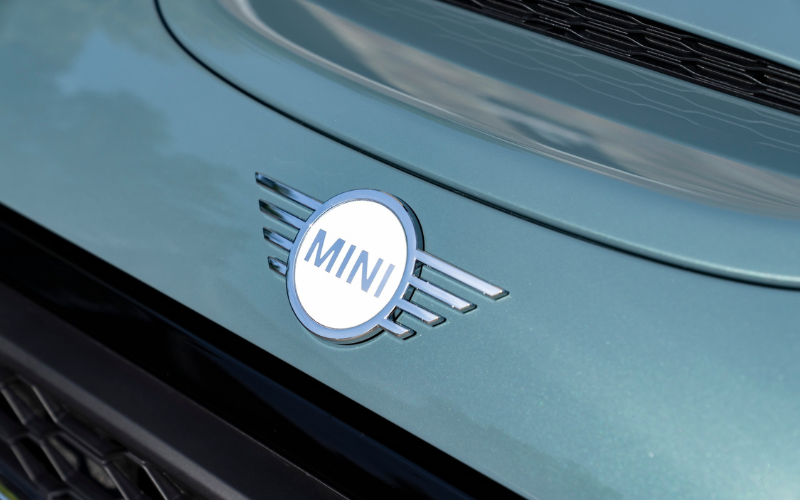 No matter how much time you spend washing and waxing your pride and joy, you're really only treating the very top surface of the paintwork. A decent wax can hide a multitude of sins, but some of us know that it really is superficial; if you run your hand over the freshly waxed paint, you'll feel the smallest of micro-abrasions within the paint.
This happens to every car, and there's no stopping it, or at least, not until now.
MINI has recently introduced the 'Protect X' range for all new and Approved Used MINIs. It will revolutionise car care.
MINI Protect X – Why?
Let's start with the problem before we get to the solution.
Manufacturers go to great lengths to perfect the paint process on their models. Not only do they want you to have the best ownership experience, but they don't want to be known for flaking paint, rusty metal, and warranty problems. Pick any Italian model from the 70s and you'll get the picture.
The very act of driving/parking the car outside leads to contaminants in the paintwork. This could be from brake dust particles, pollution, or road treatments - they all lead to very minor surface contamination, felt in the form of micro-abrasions.
The usual course for treatment is what the trade calls a 'clay bar', an almost blu-tack-like substance that literally lifts the particles from the paintwork. It's quite a skilled, and laborious process, so it's not something done as part of a regular valet. It usually only happens if you have your car professionally detailed (and the results aren't permanent).
MINI All-Over Protection
This is where the MINI Protect X system comes into its own.
It's suitable for all new and Approved Used MINIs, and it's applied by trained MINI technicians. Better still, it includes more than paintwork protection. Glassguard and Stainguard cover the rest of the car – the glass and the interior.
There are still further benefits – the interior treatment not only protects the fabrics (be that leather or cloth) from staining, but it also helps to nourish the upholstery and keep it soft and supple.
The coating for the glass helps to disperse water, making driving in wet conditions safer. Overall, the Protect X range helps to keep the resale value of your MINI high – by ensuring that your MINI is in tip-top condition.
You'll also get a take-home kit to keep everything just perfect.
If you're thinking of buying a new or Approved Used MINI, talk to us today about Protect X.
Contact Your Local MINI Dealer