The Range Rover Evoque Is A Winner at The What Car? Car of the Year Awards 2020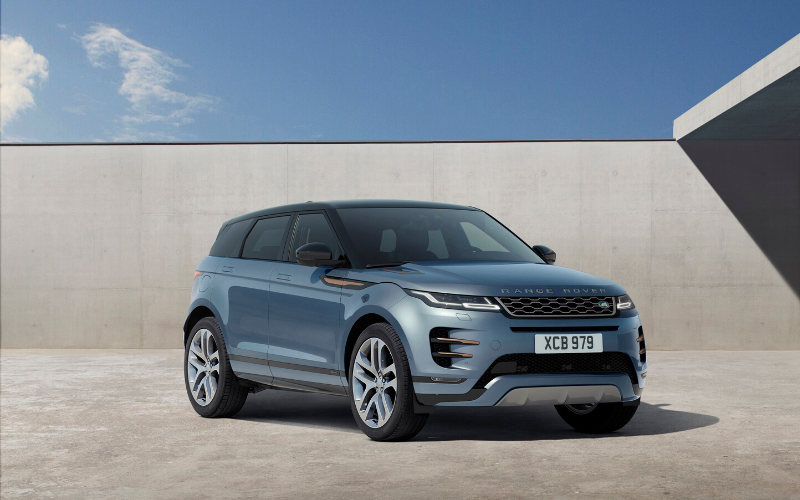 It's no surprise that the premium 4x4 has taken home a prize last night at the What Car? Car of the Year Awards.
The popular Range Rover Evoque has taken the top spot as the Best Family SUV for 2020.
It's become an iconic compact SUV, providing owners with state-of-the art Driver Assistance technology, the most modern Infotainment System and class-leading safety features to ensure the best driving experience possible.
When the Evoque launched, it became Land Rover's fastest-selling car of all time. It was 'transformational' for the business, according to Land Rover's UK managing director, with three quarters of a million finding homes around the world (150,000 in the UK).
What Car? declared online that: 'When you move up to this top price point, a family SUV still needs to be spacious and practical, but it must also offer up top-notch refinement and an air of quality and style. Enter the Range Rover Evoque, the original of which was such a huge fashion icon that it redefined the company's image.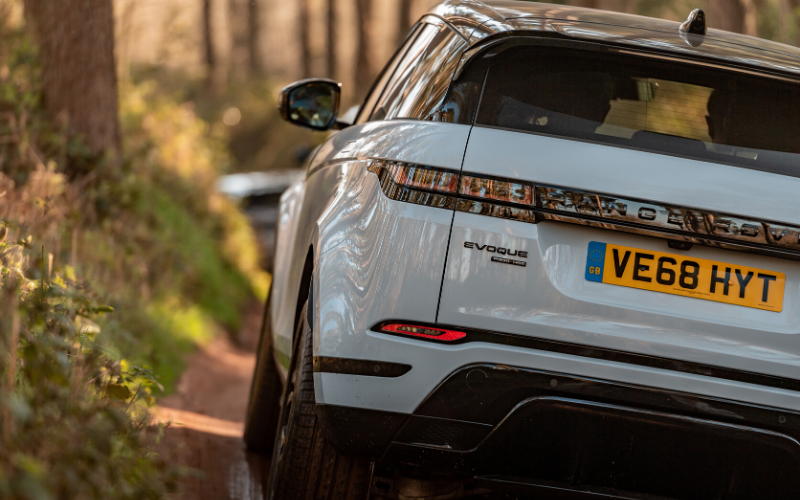 'This all-new, second-generation version brings everything up to date and is so good that it even socks it to last year's winner in this sector and a former What Car? Car of the Year, thanks to its superior refinement and better projected resale values.
'There's a punchy and efficient 2.0-litre diesel engine with mild hybrid technology, for one. It's smooth and comfortable on road, and if you take it off road it'll uphold Land Rover traditions and leave all its rivals floundering in its wake.'
It seems the Evoque really impressed. What Car? went on to muse about the Range Rover's interior:
'Inside, it's really rather posh, and in our chosen S trim laden with goodies, including climate control and leather seats. The driving position is spot on, and the interior solidity easily matches it's rivals, with plush materials that add to the Evoque's upmarket look and feel.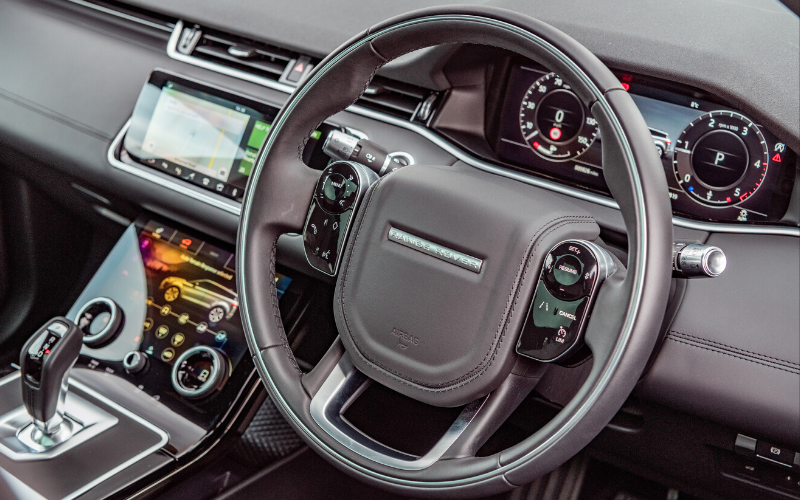 'It's also one of the roomiest family SUVs in terms of rear seat space, and its capacious boot certainly makes family life much easier.
'If we always had a few reservations about the first Evoque, we have nothing but praise for this new one. Now, it goes as good as it looks, and it's a worthy winner of one of the most hotly contested of all the sectors in our awards.'
What Car? revealed that the Best Family SUV award was a result of the Evoque's improvements since the last model:
'Those subtle exterior updates hide a much-improved car underneath. Add to that the improvements in its interior quality and those generous kit levels and you begin to see why we rank this desirable car so highly.'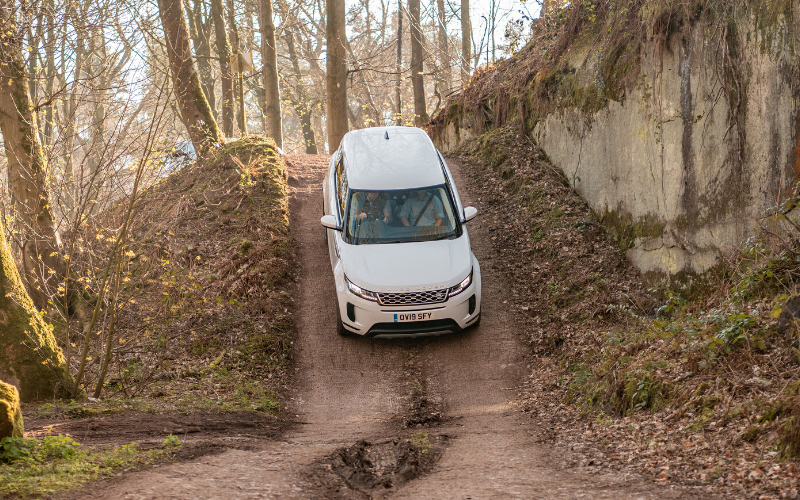 What Car? concludes: 'The premium Evoque that takes overall victory in this category. It's a terrific family SUV.'
You can shop the newly award-winning Range Rover Evoque here at Farnell Land Rover.
Take a look at our great range of deals available now: