The UK's Favourite New Car Colours Revealed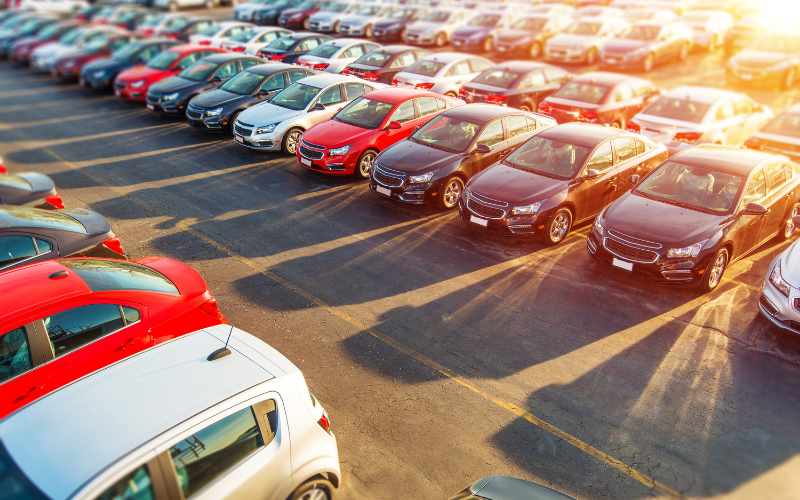 Data from the Society of Motor Manufacturers and Traders (SMMT) has revealed the most popular new car colours in the UK; with one particular shade taking the top spot for the third year in a row.
Read on to find out which colour you should choose for your next vehicle if you want to stay on-trend...
Grey was officially the UK's favourite new car colour in 2021, accounting for nearly one in four new cars sold, with a total of 408,155 registrations - up 2.8% on the previous year. Black was the second most popular colour choice, and white was third - making a monochromatic top three. In fact, 62.4% of all new cars registered in 2021 were finished in one of these three colours.
Check out the top 10 new car colours for 2021:
1: Grey
2: Black
3: White
4: Blue
5: Red
6: Silver
7: Green
8: Orange
9: Yellow
10: Bronze
SMMT Chief Executive Mike Hawes said: "2021 was anything but normal, but British drivers stuck to their familiar favourites of grey, black and white cars. But while last year's new cars might share the same shades as previous years, under the bonnet there has been a real shift, with one in six buyers choosing to go green. With car registrations still low compared to pre-pandemic, helping even more drivers move to greener cars – whatever the actual colour – has never been more important."
Feeling inspired? Follow the links below for more: