Top Electric Vehicle Picks on the Motability Scheme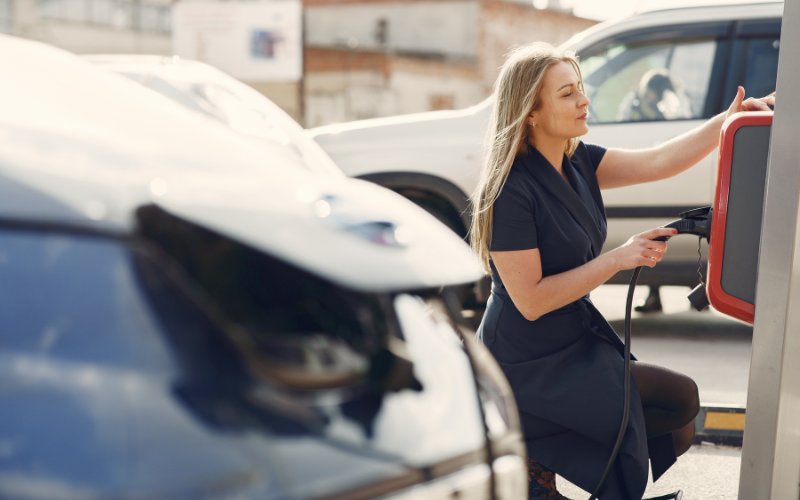 As interest in electric vehicles skyrockets, the number of options available through the Motability Scheme has continued to rise.
For individuals looking to reduce their emissions and also their fuel bills, an EV is an excellent choice. Plus, nowadays there's an electric vehicle for every individual – with options spanning from compact city cars to spacious SUVs.
If you're looking for something electric for your next Motability car, we've selected three great options, currently available on the Scheme.
Take a look at our run-down below to see if there's something for you.
Honda e 36kWh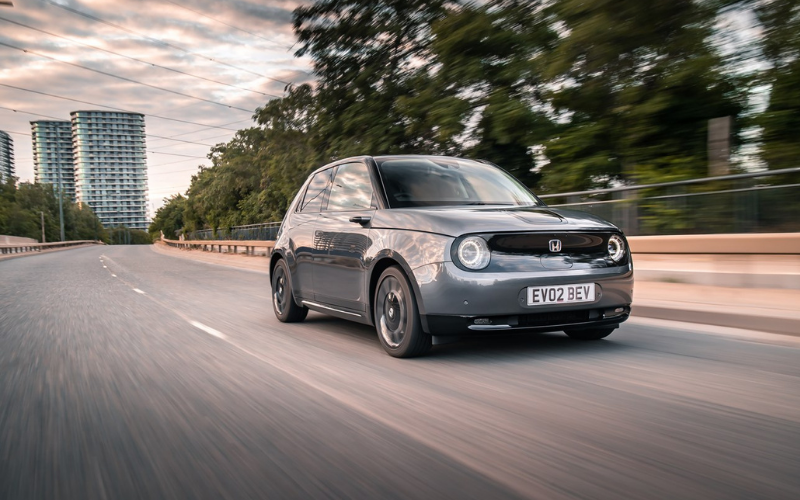 Honda's first all-electric urban car is truly living in the future. It's cool, quirky and quite frankly, cute, styling mean it's often likened to a concept car. The well-equipped cabin features a unique dashboard with five displays to keep you connected, informed and entertained on all journeys.
Charging is effortless thanks to the charge point being positioned on the centre of the bonnet to allow ease of access, and with a range of up to 132 miles, you can easily do all the things you love around town, with no range anxiety.
Volkswagen e-up! 32kWh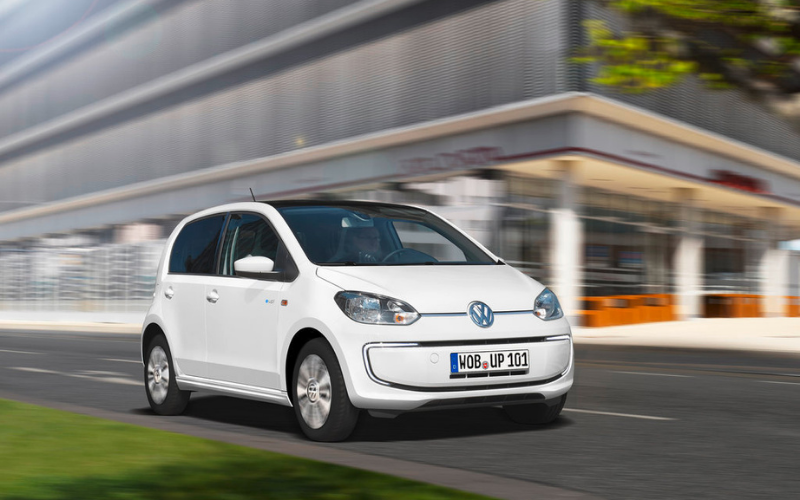 The new Volkswagen e-up! makes city driving a breeze. With a range of up to 159 miles from a single charge, it's more than capable of daily trips like the commute and the school run.
It has a fresh, minimalistic exterior design. The inside is comfortable and comes with a number of practical solutions for your everyday life, such as bag hooks and a variable luggage compartment floor.
Plus, there's plenty of safety kit as standard, including six airbags and Lane Assist technology. For a small electric car, it certainly has a big character.
View Volkswagen Motability Offers
Kia e-Niro 39kWh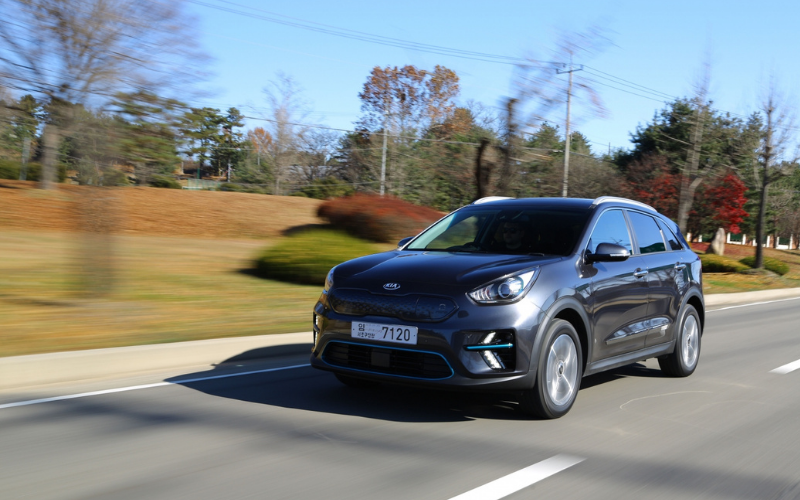 Expect impressive practicality, performance and range with the Kia e-Niro – a seriously good, award-winning SUV. The exterior styling is bold and means business. Inside, there's ample room for passengers and additional luggage/equipment.
The battery sits under the floor, which means boot space isn't affected, and 451 litres of cargo can easily be accommodated. With a range of up to 180 miles from a single charge, the Kia e-Niro could easily fit in with a busy family lifestyle, replacing a standard ICE vehicle with little to no compromise for your average driver.
If you're interested in going electric for your next vehicle, it's likely that you've already considered your charging options. Many individuals see this as a perceived barrier to getting an EV, however, rest assured, there are a number of ways to charge your car at ease.
Firstly, if you have access to off-street parking, you should be able to have a charge point fitted, at no extra cost to you if it is your first charge point. Alternatively, if you don't have access to off-street parking, or it's not possible to fit a charge point at your home, you can access a network of public charging points for easy on-street charging.
If you'd like any more information on the Motability Scheme, you can enquire online, contact your local dealer or call us on 0330 178 1989 today.
*Vehicle range figures are based on WLTP and real-world figures may vary. All models listed as available on the Motability Scheme are correct at the time of publishing.