Top Tips For New Drivers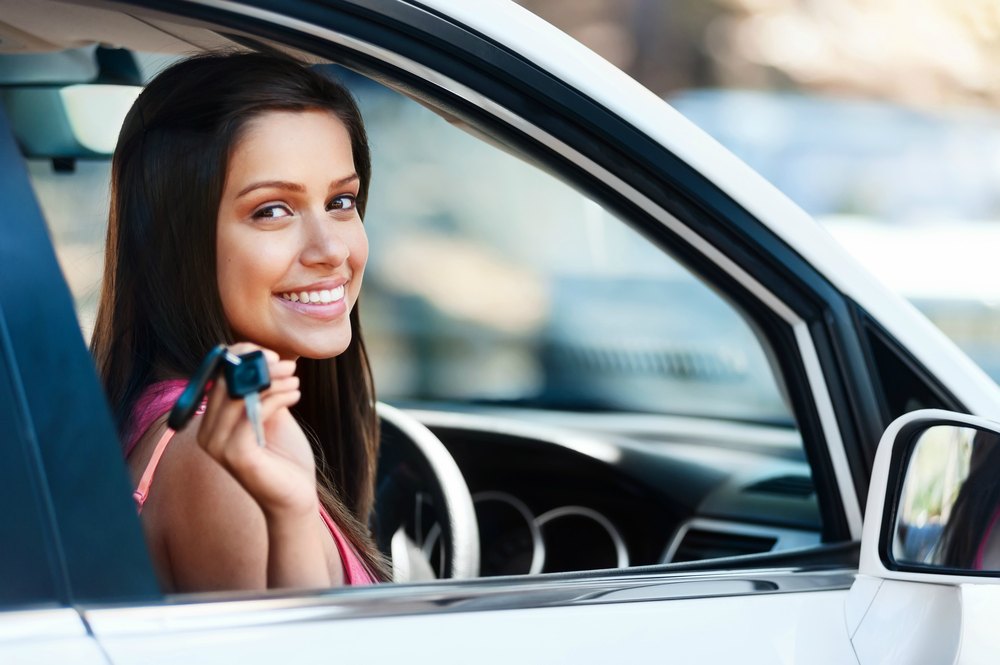 So you've just passed your driving test and it's finally time to ditch the L plates! That first solo drive can be a little daunting, so we've put together a few top tips to help you get out and explore the world safely and with confidence...
Well, first of all, we should congratulate you on passing your driving test - you've come a long way since you took your first lesson, and you've proven that you can operate a vehicle safely.... but you're not finished learning!
Your first solo drive is where the real education begins, but these top tips should help to prepare you.
Order your new driving license
This one might seem like a no-brainer, but it's surprising how many new drivers forget to order their full license, and this can be a costly mistake. If you don't apply for your new license within 2 years of passing your test, you'll have to take both your theory and driving test again, meaning you'll have to fork out for lessons and tests again.
It's easy to apply for your new license; all you need to do is send off your pass certificate alongside your provisional one to the DVLA, and they'll send you your new license in no time.
Buy your first car
Now that you've passed your test and you have your shiny new driving license (hopefully with a good picture), you're going to need a set of wheels! Luckily, we know just where you can find some! As a new driver, there will be a few things to think about - insurance costs and safety features being among the most important.
Shop Used and Approved Used Car Deals
Get your paperwork in order
Before you can hit the road, you'll need to make sure your new car is taxed and insured. If you're buying from us, we can handle the Road Tax admin for you - it's all part of the service.
Insurance is up to you though - and it's definitely worth shopping around for the best deal, so we'd recommend doing your research before choosing your car. There are some big comparison sites like GoCompare, Confused.com or Compare the Market which may help you find a good deal without having to complete dozens of online forms - although it's worth noting that not all insurers are on comparison sites.
Top tip: Don't always assume that an older car will be cheaper to insure than a new one! Newer cars have lots of advanced safety and security features which can reduce the chances of something going wrong - and in the eyes of insurers, the lower the risk, the lower the premiums!
Familiarise yourself with car maintenance
Learning how to keep your car in good condition will nt only help to keep you safe, but will also definitely save you money further down the line. It's worth setting reminders for yourself to regularly check your fluid levels such as oil and windscreen washer, as well as your lights, brakes and battery. Most modern cars will check some of these for you and warn you when they need attention, but if your first little runabout is a bit older you may have to keep an eye on these things yourself. Check out our YouTube channel for some handy guides and advice.
Practice, practice, practice!
It's normal for driving a new car to feel unnatural for a while, especially if the car you've chosen is a different make or model to the one you took your lessons in.
Before setting off in your car, make sure to adjust your seat to a comfortable position and make sure your mirrors are giving you full visibility of what's around you. Then just get out there and practice! Go it alone to start with, to avoid being distracted by passengers while you're getting comfortable with your car and the roads.
Ready to go? If you're still on the lookout for your first car, we have a fantastic range of New and Used for you!