Top Tips For Staycations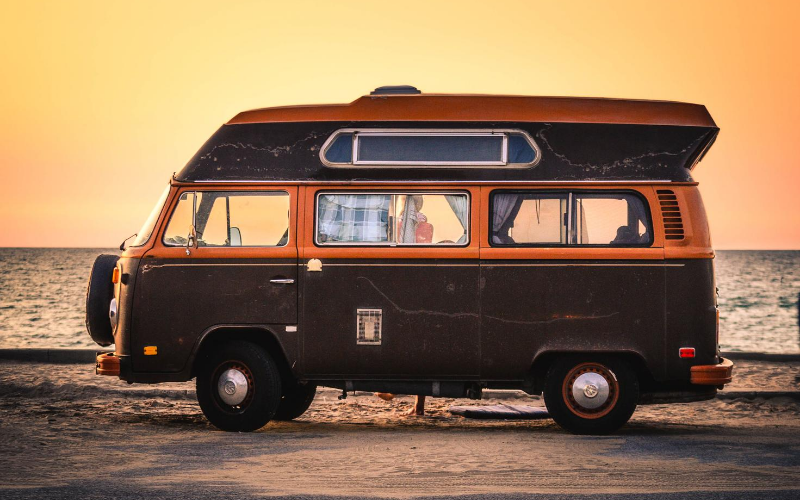 Summer is here and what could be better than setting out on the open road and leaving your worries behind you!
We've pulled together a few tips to make your staycation as stress free as possible, before you pack up your whole life and try to squeeze it all into the car...
Make sure everything is up to date!
It may seem silly but with the hustle and bustle of everyday life it is easy to forget the little things, such as, making sure all of your documents are up to date.
You don't want to get caught out with an invalid insurance or an expired license, as it could easily ruin the whole trip! The best thing to do is check your MOT, insurance, tax and license are all in date before you set off behind the wheel.
Plan, plan, plan!
Whether you like to follow a full itinerary or be a bit more spontaneous and see where the moment takes you, it is always a good idea to have a loose idea of the destinations you would like to visit.
If you have children and plan on taking them on holiday with you, make sure to stock up on things to keep them occupied throughout the journey.
It is also very important to have plenty of snacks and water and to be prepared for the 'Are we there yet?' question that is going to be asked every 10 minutes!
Weather
Being residents of the UK, we are fully aware of the rapidly changing weather! However, the temperature can affect your vehicle, so make sure to take precautions to ensure this does not interfere with you trip.
It is important to check your car's fluids, tyre pressure and battery in the hotter months. Also, it would be wise to double check your cooling system is working properly.
(If you're not sure how to do this and want to leave it to the professionals, see our Summer Health Check link near the bottom of the page!)
Pets
The beauty of a staycation is you can bring the whole family along – even the dog!
It's great that no one gets left behind, but you have to make sure your pet is fully fed and watered, that they're comfortable and safe in your car, and that you're prepared to make stops to avoid any accidents!
Get road-trip ready! Don't forget to check the basics...
One of the biggest factors of a staycation is the vehicle you are travelling in. Before you hit the road, it would be a good idea to make sure your car is in tip-top condition for a long journey.
Lots of things need to be checked, including your car's oil, air in tyres, tyre tread, water, etc. These may not be at the top of your priority list, but they could cause a major bump in the road if they aren't all good to go!
Make sure your car is fully road-trip ready with our fantastic Summer Health Check – find out more information and get yours booked in now:
Finally, don't forget the most important thing when going on a staycation – have fun!
If you're thinking about upgrading your car before you trip, why not take a look at our vast range of new and used cars with great deals to match? We're sure to have something to suit you: