Toyota Crowned Manufacturer Of The Year At The 2021 4X4 Magazine Awards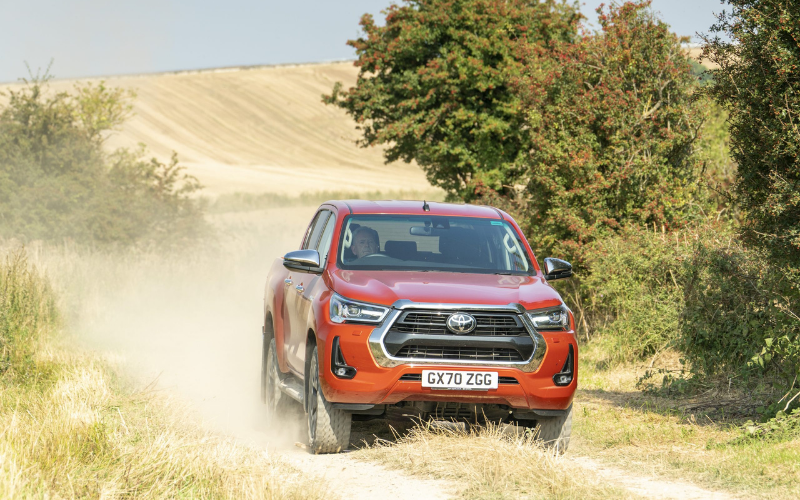 Toyota is ending 2021 on a high after scooping five awards at the 2021 4x4 magazine awards, with the Hilux named Pick-up of the Year and Best Off-Road vehicle, as well as the prestigious Manufacturer of the Year title.
In other categories, RAV4 was crowned Best Medium SUV, with Land Cruiser taking the Sustainability Award for the third year running. Land Cruiser and Highlander were also highly commended in their respective classes for Off-Roaders and Large SUVs.
Alan Kidd, 4X4 Magazine Editor, said: "We've always admired the Hilux, but we've also always hoped Toyota would add their 2.8-litre engine to its range. Now they've done it, what a perfect example of making a good thing better. The Hilux is outstanding with this engine. But they've also improved its chassis and brought its multimedia up to date – while retaining everything we liked about it in the first place. It's still rock solid and robustly put together – and it's still the pick-up truck you'd choose for an expedition across the desert."
Commenting on the Manufacturer of the Year Award, he added: "There's no escaping the plain fact that after the last 12 months, Toyota's 4X4 range has formidable quality in every position."
He praised RAV4 as "exceptionally good" and considered the new plug-in hybrid electric model to be "the icing on the cake." Remarking on Land Cruiser's success, he emphasised that his is "a car for life" with "everlasting build quality."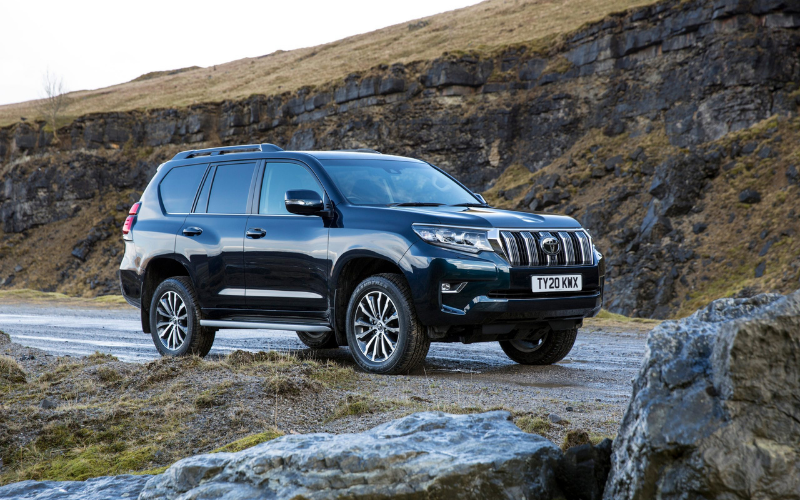 The Hilux which celebrated its 50th anniversary back in 2018, continues to be a global success with its ability to tackle the toughest terrain and is renowned for its quality, durability and reliability. It now has its sights set on further success, with the new Gazoo Racing DKR Hilux T1+ set to make its debut in the gruelling Dakar Rally, which kicks off on 2 January in Saudi Arabia.