Toyota reveals plans to launch 6 fully Electric Vehicles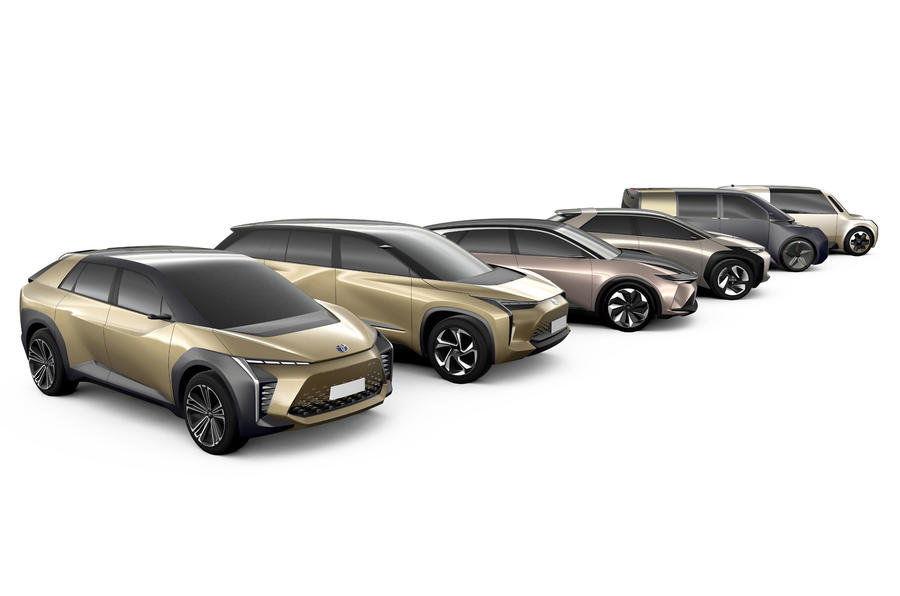 Toyota has long been a pioneer of hybrid technology, but they've now stepped up efforts to go fully electric, with 6 new models on the horizon.
Toyota's electric vehicle programme will kick off next year, with the launch of fully electric versions of the Toyota C-HR and Izoa in China, along with a Japan-only two-seat city car.
Toyota is also planning to develop at least six variations of global model, including a compact SUV that's being developed in collaboration with Suzuki, and the medium SUV that's being developed with Subaru. There are also plans to launch a crossover, large SUV, saloon and MPV... some of these could also be developed with partners.
One thing's for sure - there's never been a more exciting time to drive a Toyota! Watch this space for updates on all the latest developments!