Vertu Mercedes-Benz: A Guide To Named Drivers On The Motability Scheme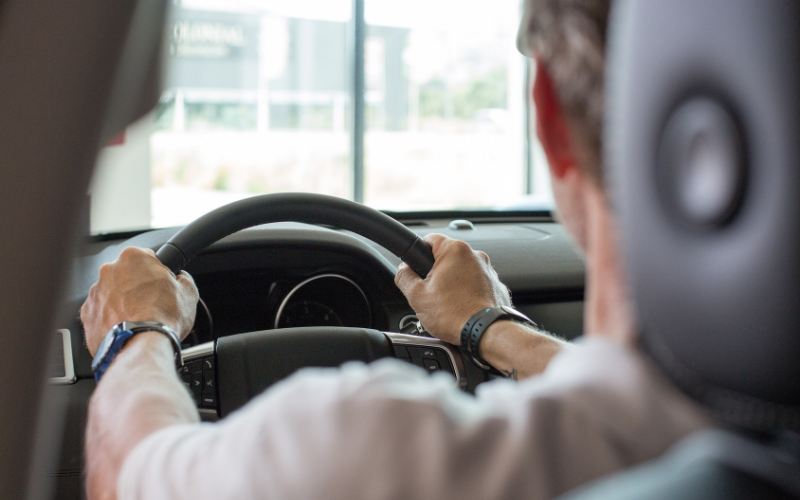 The Motability Scheme allows you to add up to three drivers to your insurance policy, which can be family members, friends or carers.
However, there are sometimes queries that pop up concerning named drivers, so here at Vertu Mercedes-Benz, we've created a guide to answer any questions you may have.
Can I change a driver during my lease?
Yes.
You can add or change a named driver by contacting RSA Motability (RSAM) on 0300 037 3737 who will make the changes.
However, it has to be you or your nominee who makes the request and RSAM will need to be able to talk to the named driver who you wish to add.
The reason the named driver needs to be with you when you call is that the RSAM will check that they are willing to drive your car in accordance with Scheme guidelines and to complete a declaration form so that their licence can be checked with the DVLA.
This is also applicable if you want to add a third driver to your lease.
What happens if my named driver can no longer drive?
You're allowed up to three named drivers on your lease, so before cancelling your agreement, you might want to check if there is anyone else you want to add if your named driver can no longer drive.
Furthermore, it is worth noting that if your named driver's health or mobility deteriorates you need to inform the DVLA promptly, especially if their condition might make them unsafe to drive.
Do I need to inform anyone if my named driver is convicted of a driving offence?
Yes.
You need to contact RSAM immediately if your named driver is convicted of a motoring offence to confirm that you are still covered.
Can I add a temporary driver to my lease?
Yes.
You might be wondering why you would need a temporary driver.
However, if you have relatives visiting who want to take you out whilst they visit, it is always handy to be able to add them as a temporary driver.
To do this, you simply contact RSAM and they will add a temporary driver to your policy for up to 30 days at a time.
However, please note, if you already have three drivers on your insurance you will have to remove one to be able to add a temporary driver.
Temporary additions should also not be used as a substitute for a permanent driver.
What information will I need to add a driver?
As previously mentioned, to add a new driver to your insurance policy, the person must be with you when you ring RSAM.
The information required from them is:
>Date of Birth
>Driving Licence Number
>Details of Driving History (including convictions and claims)
For those who have a Non-UK driving licence, you may be required to undergo further checks.
Can anyone drive my car?
No.
The only people who are legally allowed to drive your car are those shown as 'permitted drivers' on your Certificate of Motor Insurance.
If you have any more enquiries or would like more information on named drivers, please do not hesitate to find your local Vertu Mercedes-Benz dealer and get in touch today.
At Vertu Mercedes-Benz, we don't have a #motabilitymonday or #motabilitymonth, because we believe in #motabilityeveryday. That's why we're able to offer an award-winning service, giving you access to worry-free motoring when you need it.
Find Out More About The Motability Scheme