Vertu Motors Acquires Duo Of Leicestershire Toyota Dealerships For £9.2 million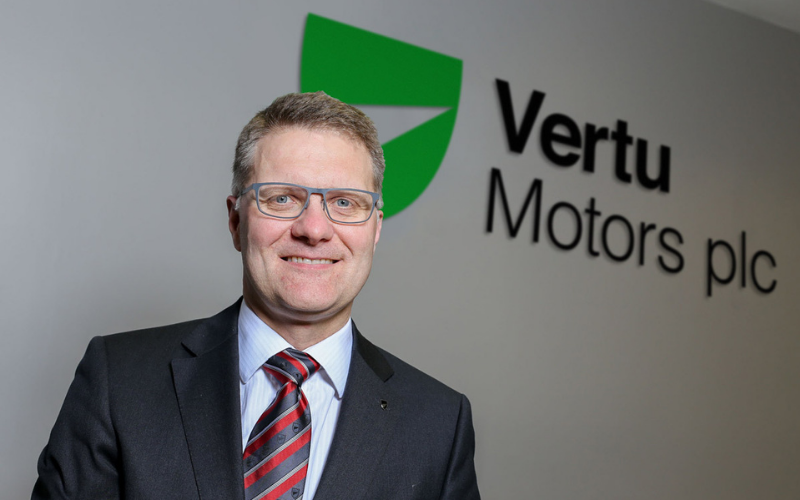 Vertu Motors has expanded its East Midlands presence after completing a £9.2 million acquisition of two Toyota dealerships in Leicester and Loughborough from Farmer and Carlisle.
The existing directors, Jonathan Carlisle and Paul Freeman will continue to oversee the same colleagues at the same sites.
The dealerships will sit within the Vertu Motors retail brand, which is a division of Vertu Motors plc, the UK's fifth largest motor retailer group. The Group also trades under the Bristol Street Motors, Macklin Motors and Vertu Motorcycles brands. This latest acquisition takes the total number of retail sites operated by the Group across the UK to 156.
The integration of the two sites into the Group's structure will offer greater training and career opportunities to the existing colleagues, who will benefit from an increased support network.
Customers of the Leicester and Loughborough sites will also see an improved offering, with thousands more vehicles available from the Group's network of dealerships, at highly competitive prices.
Chris Taylor, Group Operations Director stated: "These dealerships have a long reputation for customer service, provided by a knowledgeable and loyal workforce who are passionate about the Toyota brand.
"It's very exciting to grow our business and particularly the opportunity to expand our Toyota representation in what are first-class locations. We look forward to serving the wider communities of Leicester and Loughborough."
Robert Forrester, CEO of Vertu Motors plc said: "We are delighted to have added new colleagues in Leicester and Loughborough to the Vertu Motors family.
"This acquisition reflects the Group's ambition to consolidate the UK's franchised motor retail sector, representing a significant expansion into Leicestershire and our confidence in the Toyota brand."