Vertu Motors Group Acquires Powerbulbs and Car Bulbs Direct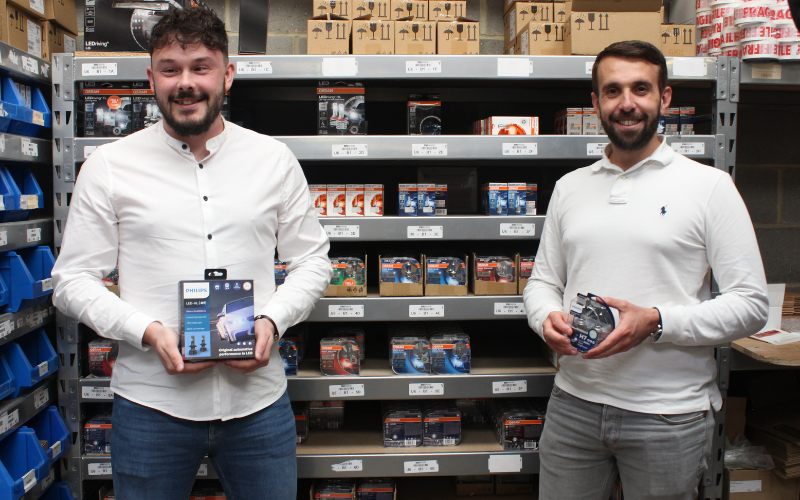 The Vertu Motors group has acquired the global vehicle lighting businesses Powerbulbs and Car Bulbs Direct, to join its existing online car parts retailer, Aceparts.
The Group has purchased the businesses, including the websites powerbulbs.com and carbulbsdirect.com, from Network Brands Limited for £480,000.
Powerbulbs and Car Bulbs Direct will sit within the Group's Aceparts business, an online supplier of car parts. The move has initially created four new jobs within the Aceparts business, with more expected as they continue to grow.
Aceparts, which was bought by the Group in December 2015, is one of the most recognisable names in the car parts ecommerce sector and the acquisition builds on its presence in the industry.
Ben Friedman, managing director of Aceparts, commented: "Powerbulbs and Car Bulbs Direct create a perfect synergy with Aceparts and will fit in with the existing infrastructure and systems.
"It is a successful specialist business, with a strong presence in Australia, Canada and the US and is very well-known and respected in its field. It is a great bolt-on business for Aceparts and I am delighted we have been able to conclude the deal.
"The pandemic has created another growth opportunity for ecommerce businesses and this acquisition now puts us in a great place to expand from marketplace onto web."