Vertu Motors' Guide To Autumn Driving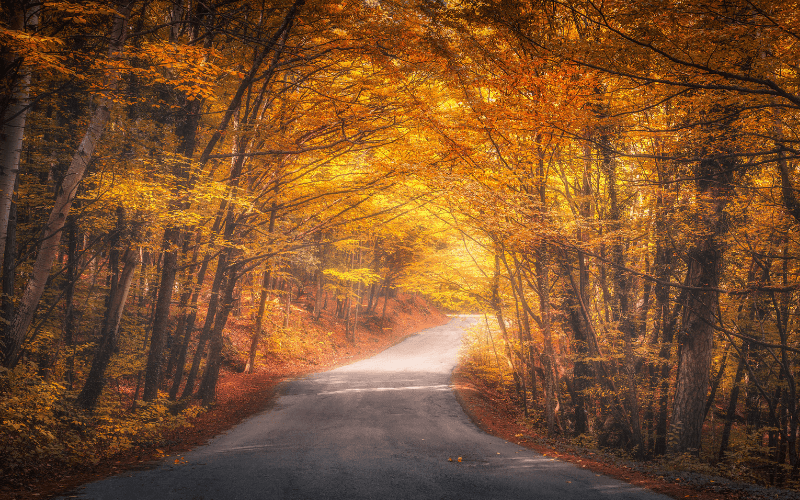 The colours of the leaves are changing, which means driving conditions are too...
Autumn has arrived! Here's your helpful guide to driving this autumn. To keep safe behind the wheel this season, listen up!
Wet Leaves
As the leaves fall, hazards arise.
Wet leaves can be as slippy as ice, so when you're driving reduce your speed and avoid hard braking or acceleration. Keep your steering and driving steady and controlled to avoid skidding.
It is also useful to know that leaves can be covering some nasty surprises. Potholes, hazardous litter (such as broken bottles) or high kerbs are all potential dangers to your vehicle. To avoid any damage costs, just be wary when driving through a pile of leaves.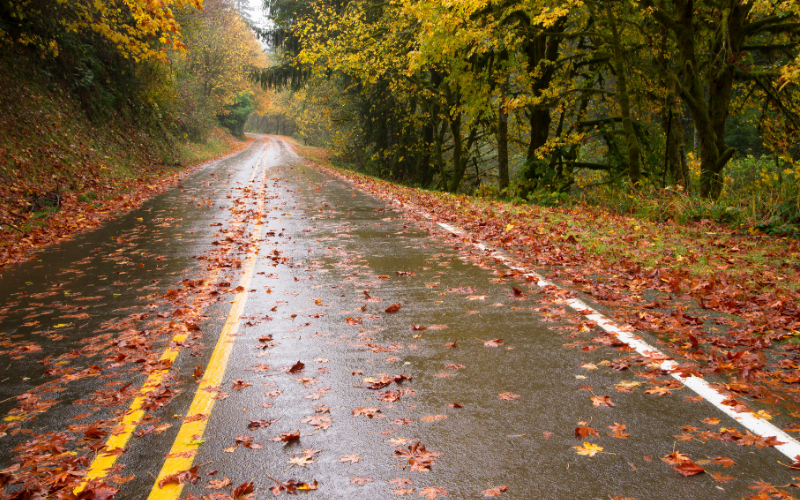 Car Maintenance
As the new season sets in, it is best to carry out some standard car checks.
There's no denying that you'll be needing your window wipers more, as the autumn rain begins to fall. Check your wipers and change them so they can help you see better when driving in the rain.
It is advised that tyres should have at least 3mm of tread for the winter. Autumn is a good time to get these sorted because before you know it, the icy weather will be here.
Visibility is affected at this time of year, due to fog and the dark nights setting in early. Make sure your headlights are fully working and clean to give you the best visibility.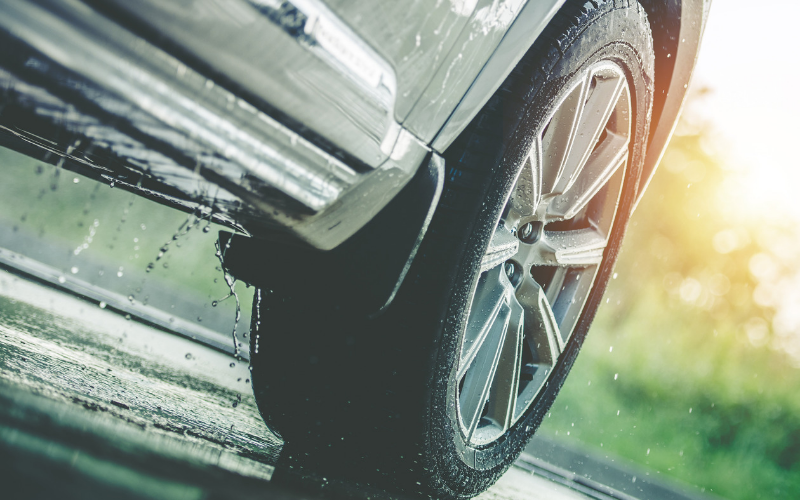 Rain
Unfortunately, the UK is renowned for windy, wet weather.
When driving in the rain there are a few things to look out for.
Flooding can be detrimental to your car. How deep the flood is can be deceiving, so it is best to avoid driving through standing water to prevent flooding your engine altogether.
Also, be mindful of pedestrians who are having to walk by flooded areas, we don't want to drench them!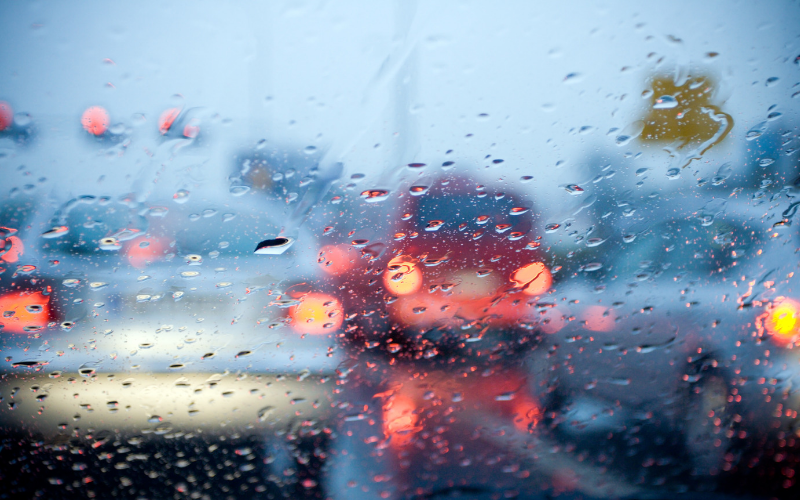 Sunshine
Sun glare can be a real nuisance when driving.
Keep a pair of sunglasses in the car to aid your visibility and make use of your visors.
Also, keep a good distance between you and other drivers in anticipation of delayed breaking.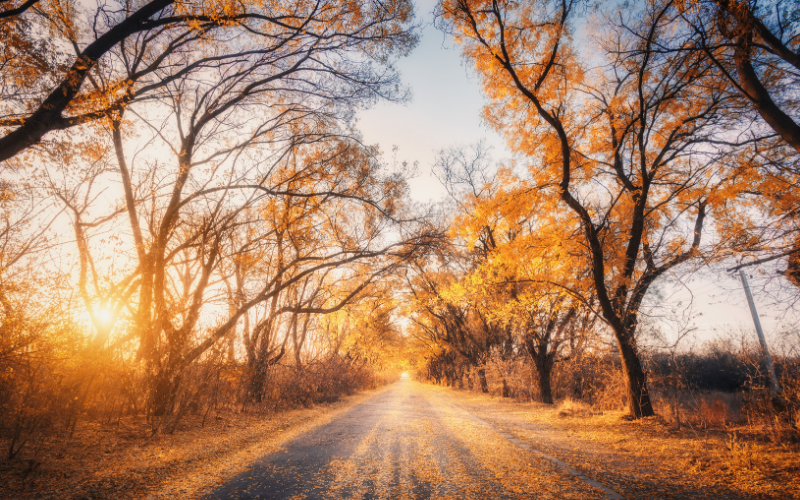 Driving at Night
The dark nights are drawing in, which makes driving conditions tricky.
As previously mentioned, make sure headlights are in proper working order and be considerate of other drivers by remembering to dip your beam for oncoming traffic.
Animals
If you live in a rural area, watch out for animal hazards, especially deers, around this time of year.
Most country roads have warning signs to prepare you and if you drive at a slower pace, there's more chance of avoiding hitting any deer jumping out in front of you.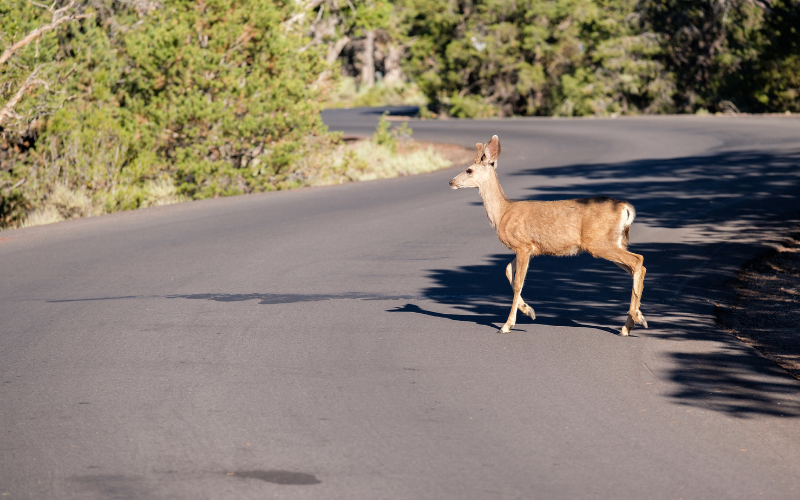 Finally, if your car is due for a service, we suggest you book in now so you know you're ready for the upcoming months when driving conditions can become difficult.