Vertu Motors Plc Celebrates Degree Apprentice Graduations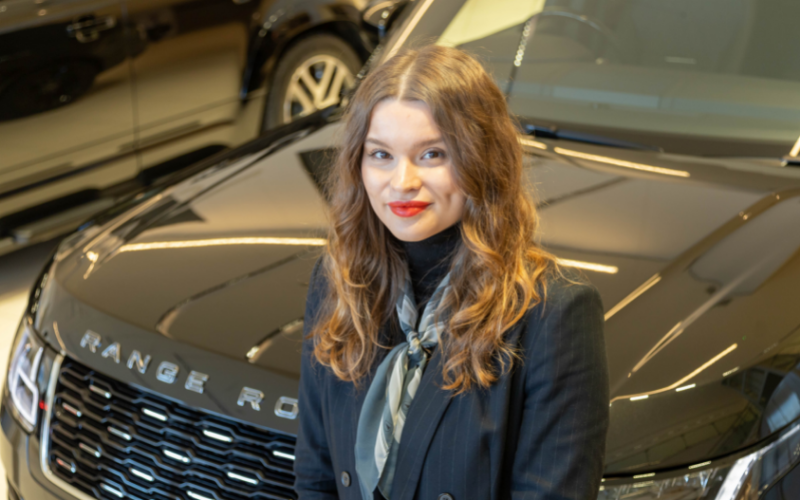 Vertu Motors plc is celebrating the success of its first degree level apprenticeship programme after 14 colleagues graduated from the Group's bespoke Chartered Management Institute course.
The UK's fifth largest motor retailer launched its degree level apprenticeship programme in 2017, in partnership with Northumbria University.
Whilst paying more than £27,000 worth of tuition fees per person, Vertu Motors plc created a unique apprenticeship pathway that allows colleagues to earn whilst they complete their studies.
To date, 14 apprentices have completed the scheme, securing a Bachelor of Arts degree in Business Leadership and Management Practice, while earning a salary of £18,000 and gaining invaluable experience in the workplace.
Of the 14 apprentices, nine worked in servicing, two in sales and the rest in various head office roles including finance and risk assessment. Eight graduated with a 2:1 degree, while the other six received first class honours.
The Vertu Motors group continues to invest heavily in the continued professional development of its workforce and recently launched another 120 apprenticeship places – paying up to £23,000 and open to applicants of all ages – to combat the recruitment crisis gripping all sectors of the UK economy.
Robert Forrester, Chief Executive of Vertu Motors plc, said: "We are very proud of our degree level apprenticeship programme. I am over the moon that so many of our initial cohort have now gained their qualifications – and done so while earning a wage and contributing to the Group's continued success.
"At the time we launched the degree level apprenticeship programme, there was no other scheme like it in the motor retail industry. Since then, our success has encouraged others to follow.
"Our new apprenticeship programme is open to people of all ages and backgrounds and is designed to support people switching career paths.
"As a Group, we're proud to invest in our people and encourage a culture of ongoing education. We very much look forward to inviting our new apprentices and celebrating their achievements as they come."
Learn more about Vertu Motors plc's apprenticeship opportunities by visiting www.vertucareers.com/apprenticeships/