What to Expect from the New Volvo EX30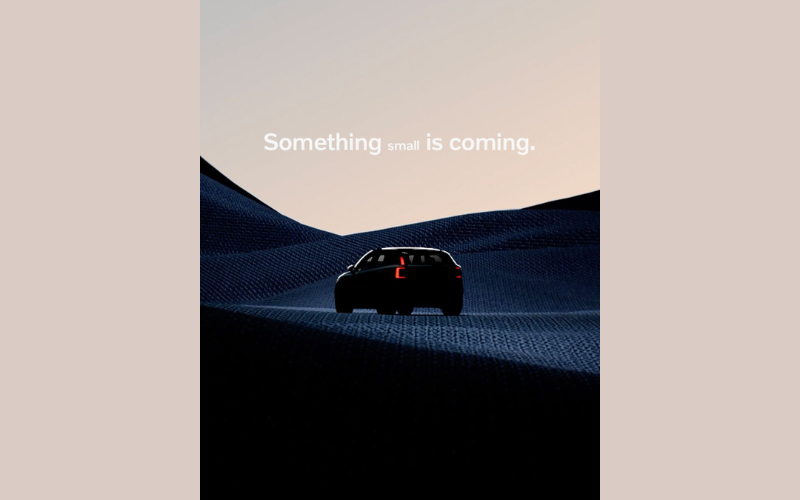 Volvo has teased details of its highly anticipated upcoming model, the EX30. It will be the entry-level electric SUV in Volvo's ever-expanding electrified line-up.
The official reveal is set for 7th June 2023, but for those who can't wait, we've pulled together what we know so far.
Design
There are only a few teaser images to share at the moment, but you will be able to spot Volvo's signature taillights at the rear. The new model is expected to be similar in shape to the popular Volvo XC40, but slightly smaller in size.
Platform
The new EX30 shares the same underpinnings as the recently launched smart #1. The two vehicles will be roughly the same size, as they are based on the same Sustainable Experience Architecture (SEA). The #1 has an all-electric range of up to 273 miles, which means we can expect similar things from the EX30.
Full details of the new Volvo EX30 will be revealed at the beginning of June. It's expected that the model will be available to order in 2024. Can't wait that long? Check out Volvo's full electric line-up now.
It's an exciting time for Volvo, who are embracing their strategy of electrification. The group has committed to being an all-electric brand by 2030, aiming to make 50% of its sales fully electric by 2025.
For more information on the new EX30, keep an eye on our Newsroom or contact your local Volvo retailer.