Why The MINI Electric Will Convince You To Make The Switch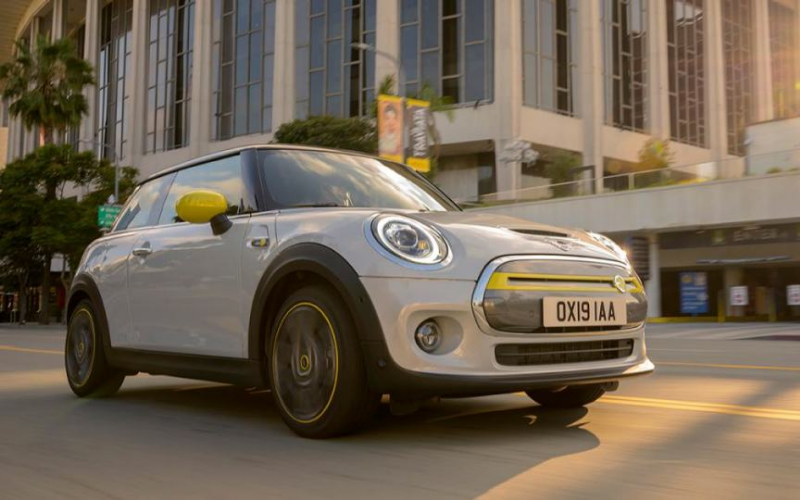 If you're on the verge of making the switch to something more eco-friendly, with zero carbon emissions and lower running costs, the all-new MINI Electric could be the car you were waiting for.
100 percent electric and 100 percent MINI, the new MINI Electric is an EV you can't miss considering.
From exceptional technology, outstanding quality and comfort, to a familiar and iconic design, discover why it's the ideal vehicle for going electric...
Pure electric power with iconic MINI looks.
When you're sat at the wheel of the new MINI Electric you can expect an impeccably smooth, capable and extremely agile drive. Although it's fully electric, it's unmistakably MINI.
The MINI Electric maintains the trademark MINI look, with contrasting roof and mirrors and characteristic wide set headlights.
A few bold new touches - like 17-inch electric spoke alloy wheels, luminous accents and an updated grille - take MINI into the future too – it's fun, premium, and full electric in every sense of the word.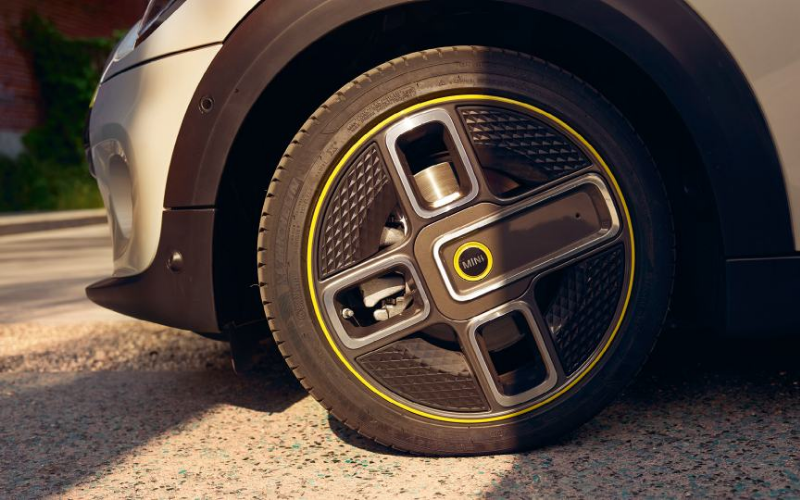 Going the extra mile.
Whilst producing zero CO2 emissions, the MINI Electric offers up to 145 miles of pure electric urban driving. Since the average UK journey is around 30 miles, that's more than most would need during a busy day!
With a surprising range and innovative driver assistance features, combined with extensive charging points across the UK, the new MINI Electric demonstrates a whole new way to drive electric.
Plus, with just 36 minutes needed to charge the MINI Electric up to 80% at a rapid charging station, it's definitely an EV ready for anything and to go anywhere – nothing is off limits.
To top it all off, MINI promise to cover your MINI Electric's battery - with their excellent Battery Warranty - for a massive eight years (or 100,000 miles, whichever comes first).
Fully charged.
With the new MINI Electric, you'll be able to charge up lightning quick at public points using either the public AC charging cable or the rapid-charging DC cable. Super-fast public chargers have their own cables ready to use.
When it comes to topping up while you're out and about, you can feel confident there's going to be plenty of places to do it.
If you are worried about running out of 'juice' on the go, did you know that the UK now has over 30,000 electric vehicle charging points dotted around everywhere? You can find your nearest one on our helpful map, here.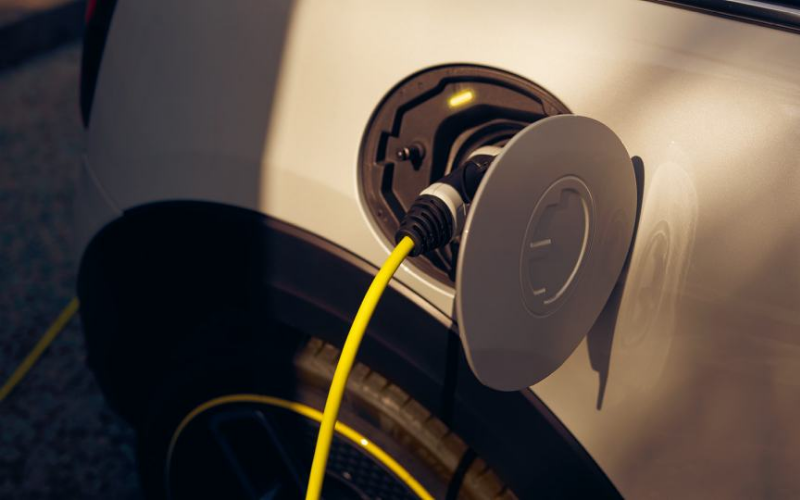 Saving you money.
Currently driving a petrol or diesel? Make the switch to MINI Electric to enjoy some serious savings on energy.
The all-new MINI Electric is up to three quarters cheaper in comparison to fuel-filled vehicles, costing as little 4p per mile.
On top of that, you've got government grants and cheaper maintenance to benefit from too.
The MINI of electric car interiors.
Inside the new MINI Electric is a whole raft of state-of-the-art on-board technology and premium details.
Watch key information and useful details come to life right in front of you, via the fully digital central MINI display.
Equally, connect to hundreds of radio stations, from pop to punk to talk radio, with MINI Electric's DAB Digital Tuner.
You can also keep everyone happy with dual zone air conditioning. The system adjusts the temperature as well as the speed and direction of airflow to keep both the driver and passenger feeling cool.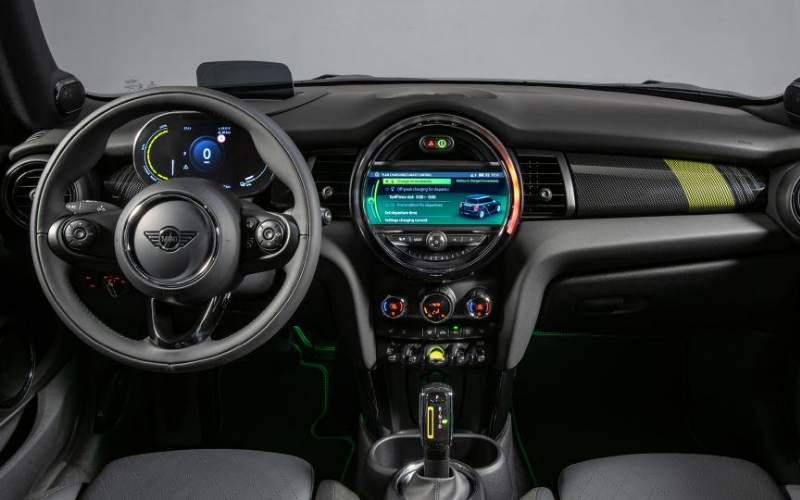 At your assistance.
The all-new MINI Electric helps you to stay ahead of the traffic with MINI Navigation. Get en route updates about traffic, and find your nearest charging points in a flash.
Plus, with the MINI Electric's adaptive cruise control with braking function, your EV can also automatically adjust its speed to match the flow of traffic ahead. This comes in very handy on longer, motorway journeys.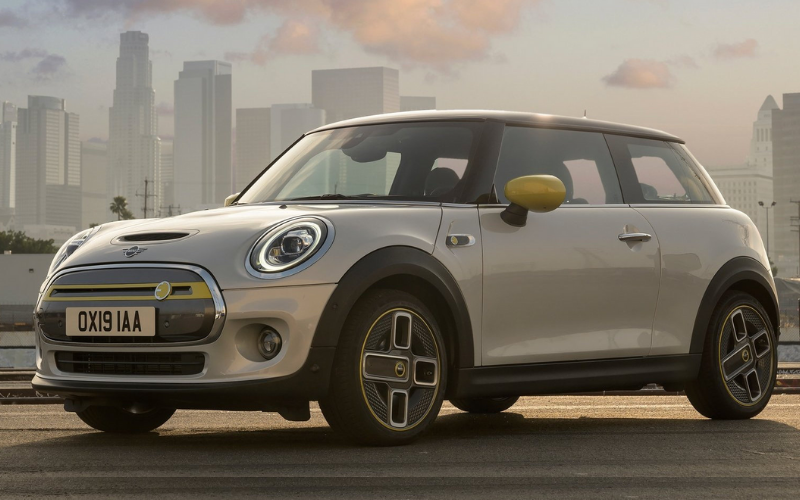 The outstanding MINI Electric is available to order now at Vertu Motors. With all that it has to offer and over 30,000 charging points ready and waiting across the UK, isn't it time you went electric?
Check out our great deals on the new MINI Electric by clicking the link below:
Alternatively, if you'd like learn more about electric and hybrid vehicles, click the link below: