Why We Love The All-New Jaguar F-TYPE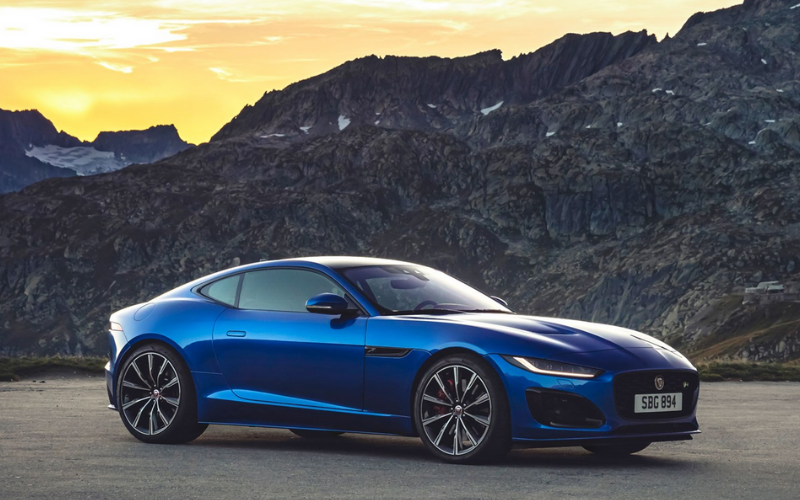 The 2020 Jaguar F-TYPE embodies a show-stopping sports car, combining Jaguar's heritage with the most modern, innovative advances in automotive technology.
From interior to exterior, what's not to love about this incredible and iconic vehicle?
Learn why we here at Farnell Jaguar can't get enough of the all-new F-TYPE...
It's Passionately Individual
Representing the evolution of an exceptional racing bloodline, the all-new Jaguar F-TYPE is now in its most athletic form.
Whether you sport the comfortable coupe or a carefree convertible, the F-TYPE is lean like never before and elegant from any angle.
Settle into your personal sweet spot - the interior design is highlighted by 12-way adjustable performance seats, with the option to heat or cool you for your ultimate comfort.
It's Rapid and Refined
When you're behind the wheel of your new F-TYPE, every drive is exhilarating.
The all-new Jaguar F-TYPE sprints from 0-60 mph in just 3.5 seconds and is capable of hitting a top speed of 186 mph.
The new F-TYPE will never hold you back – it's instantly responsive, rapid and progressive acceleration will move you centre stage through an outstanding performance.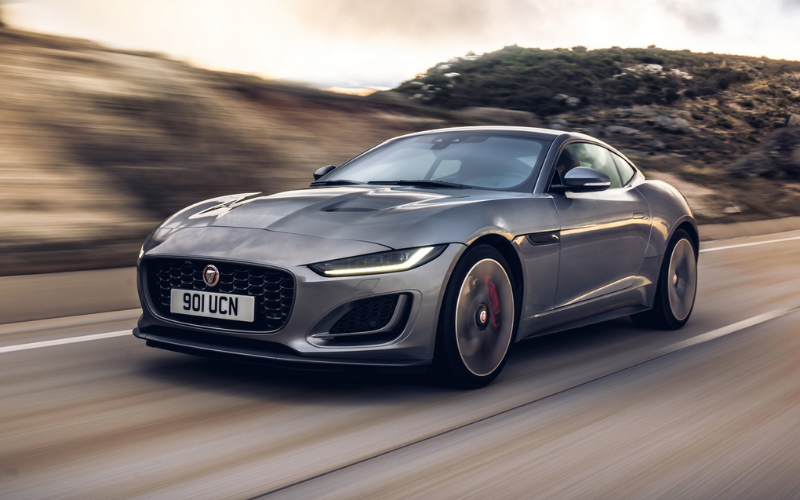 It's At Your Command
The new Jaguar F-TYPE puts you in complete control of what's important.
The F-TYPE's intuitive, advanced infotainment system offers access to all of the state-of-the-art in-car technology available.
The intelligent navigation system optimises your drive time, whilst 4G Wi-Fi capability and the F-TYPE's host of connectivity features, mean it's easy to keep in touch with anything or anyone.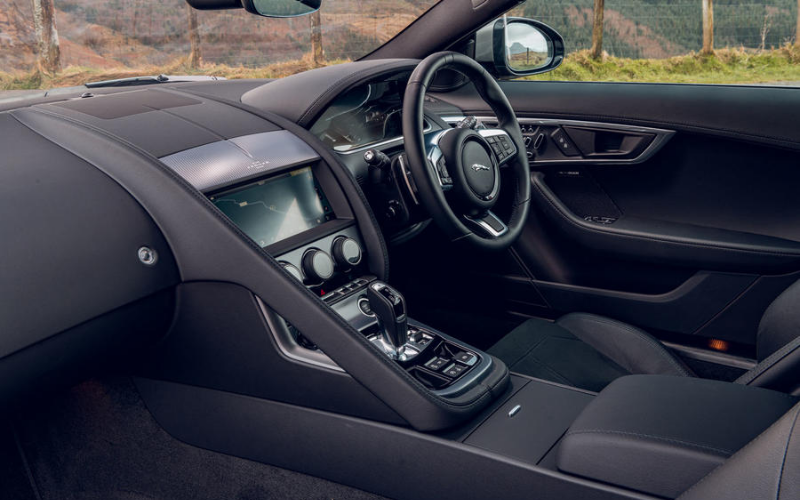 It's always your-TYPE
The all-new F-TYPE adjusts to you - with the Active Sports Exhaust System you can choose to release the thrilling Jaguar rumble at all engine speeds.
Set the ambient cabin lighting to any mood you're feeling, as the F-TYPE makes every driving experience personal.
With an abundance of innovative safety features, from how the car drives and is built, to the technology that supports braking and parking, your F-TYPE's advanced technology looks out for you.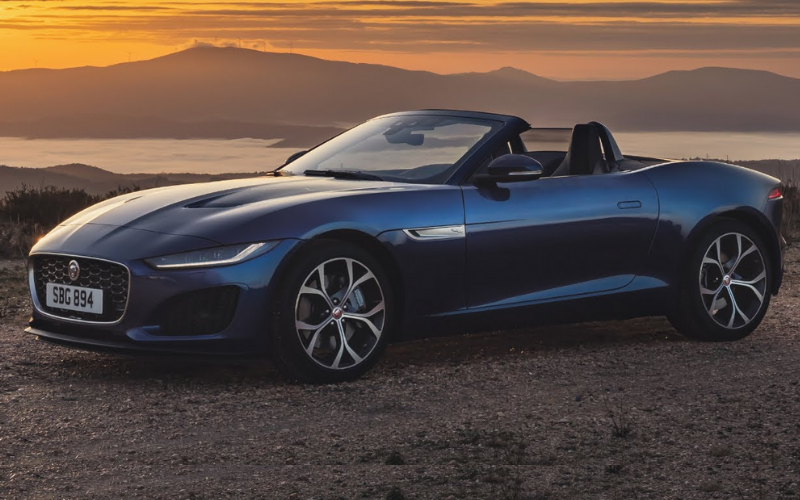 Watch our vehicle showcase of the latest F-TYPE in one of our Farnell Jaguar showrooms:
As you can tell, Jaguar fans will continue to receive the best in standard for sports performance, luxury interior details, plus intelligent on-board technology and assistance – there's no compromise, year after year.
If you'd like to see our current range of fantastic deals on the iconic F-TYPE, available now, click the link below:
Why not book a test drive? Discover for yourself what makes the all-new F-TYPE truly special.