Women And Cars In History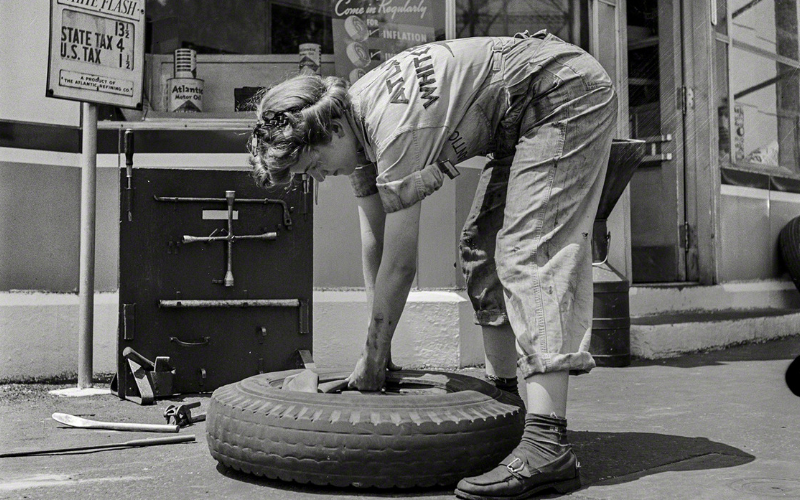 While the automotive industry is stereotypically male dominated, there are smatterings of female influence and innovation throughout time, of which the ripples can be felt and serve as inspiration to our female petrolheads today!
Let's take a look at some of the big hitters...
Bertha Benz
You may have heard of Bertha's husband Karl, who patented what was considered the first practical automobile, however it was Bertha who got things moving, literally! In fact, along with her teenage sons, Bertha took the Benz Patented Motorwagen and drove around 65 miles one way from her home to her mother's house. It certainly wasn't smooth sailing and Bertha had to stop to refuel as well as making several repairs herself to keep the vehicle moving. What a woman!
In Germany, they have named the route taken by Bertha and her sons back in 1888, the 'Bertha Benz Memorial Route' and is celebrated with an event every two years.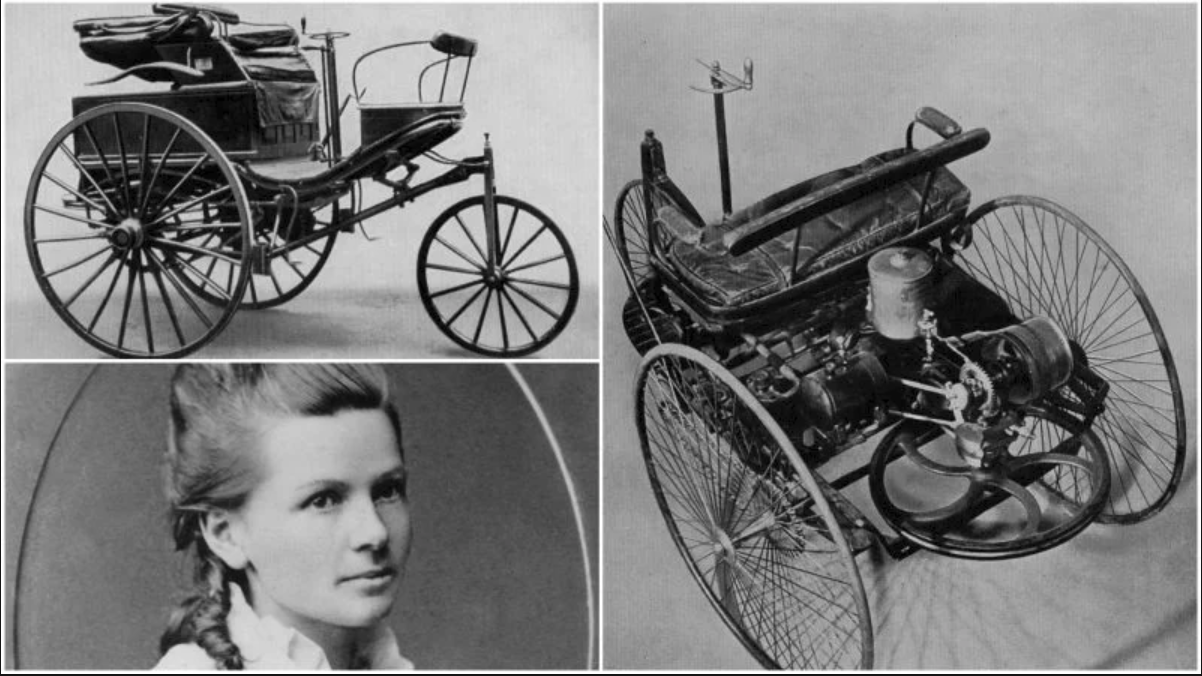 Margaret Wilcox
Margaret Wilcox was one of the few female mechanical engineers of her time, in an incredibly male-dominated industry.
Margaret designed the very first car heater, to which she patented in 1893. Her invention worked by directing the warm air from over the engine, back into the car to warm the driver and front passenger's feet.
The invention was very well received at the time, but there were concerns over the inability to control the temperature.
Mary's invention still went on to be the basis of the heaters used in today's cars, which is why she's one of the most influential women in the history of the automotive industry.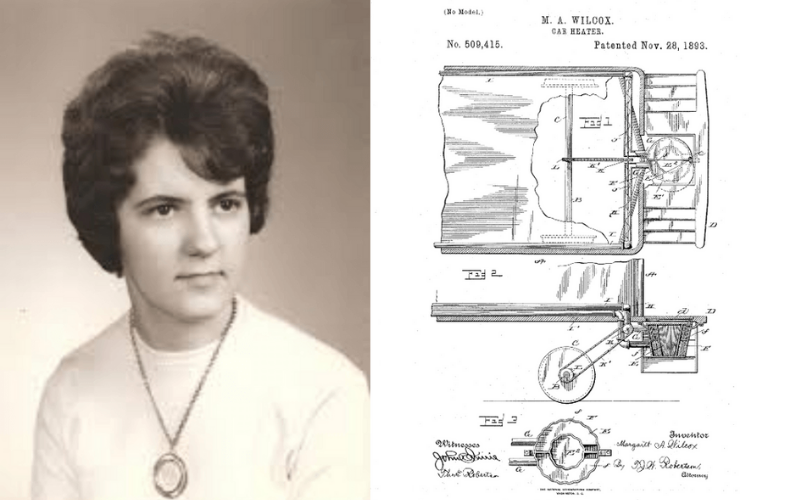 Mary Anderson
Back in the 1800s, US born Mary Anderson invented the first windscreen wiper.
After observing trolley drivers open their windows and even get out to wipe their windshields in the rain, Mary was determined to create a better way to clear a driver's view whilst on the move.
Mary designed the first manual leaver that could be operated from inside the vehicle, wiping the vehicle's windscreen whenever you needed it to.
Patented in 1903, the windscreen wiper would go on to be used across the automotive industry. All vehicles must be installed with them now - if your windscreen wipers aren't working in the UK you fail your MOT, which shows just what an important part of the car they are! Hats off to you, Mary!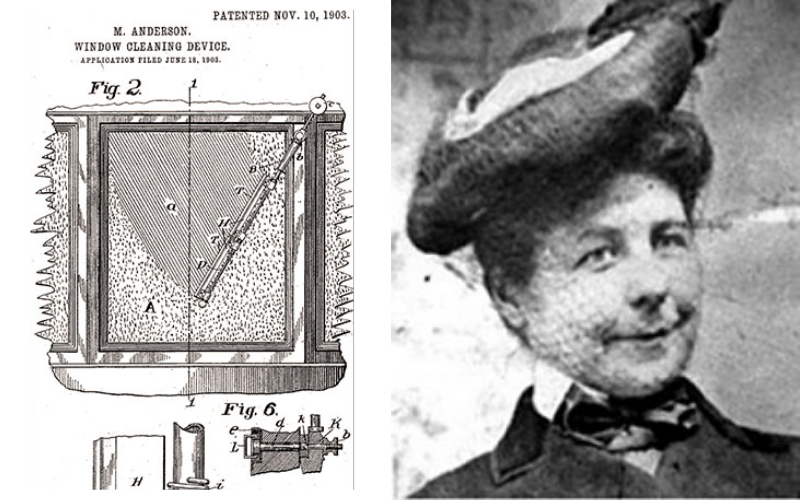 Alice Huyler Ramsay
Alice Ramsey is responsible for founding the first-ever 'Women's Motoring Club' in the U.S. In fact, in 1909 the first order of the club was to produce and accomplish the first-ever all-female auto race. A girl gang we definitely want to be in!
A mere six months later, Alice boarded a 30-horsepower automobile and undertook a 3800-mile, cross-country race from New York to San Francisco. She was the first woman to drive cross-country, too - what a legend!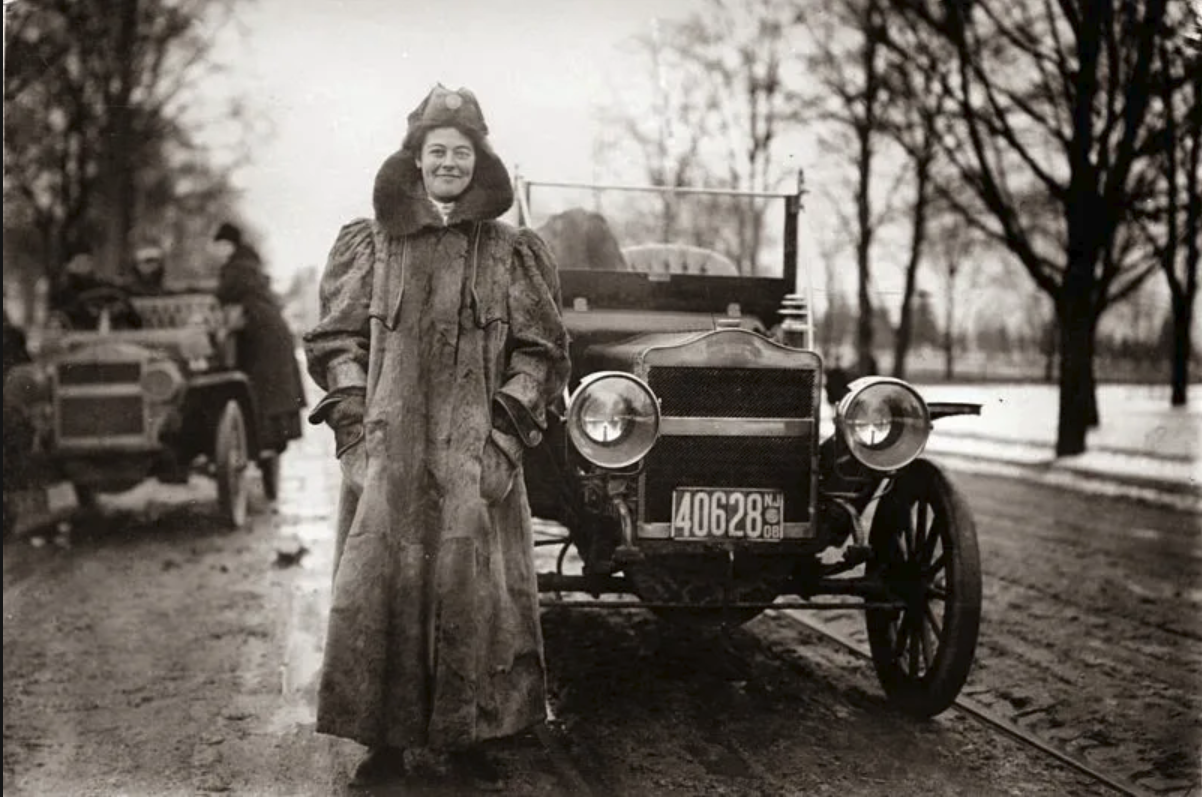 Shirley Muldowney
Starting out racing at a very young age, Shirley Muldowney went on to become the first female drag racer to win the NHRA Winston world points championship, a highly prestigious award within the drag racing community. Although she had to fight against lots of negativity in order to compete, she went on to win it another two times!
Shirley has an array of impressive accolades, as well as being inducted into several Halls of Fame and ranking in the ESPN Top 25 Drivers of All Time. We salute you, Shirley!
Courtney Caldwell
Stemming from a childhood that heavily involved muscle cars and driving in America, Courtney's love of auto and travel only continued to grow. Moving to California in 1981 with her two children, it was the journey in her Chevy van which lit the spark.
It was one of the most memorable experiences we've ever had as a family
"We camped under the stars in 16 states across the country. My son gathered wood, my daughter refilled water containers and I did the cooking over an open fire. It was one of the most memorable experiences we've ever had as a family,"
It wasn't long before Courtney was championing women within the automotive industry and, in 1989 'American Women Road and Travel' was due to be published. Although Courtney suffered a terrible accident weeks previous, she got on the plane aided by her son, was propped up with pillows to support her broken back and seven ribs and attended a convention where she handed out thousands of copies of her magazine. I'll never complain about getting out of bed again!
While it wasn't without difficulty, to begin with, AWRT is now in its 14th year and Courtney is regularly approached by the media as a leading industry expert on women's auto and travel topics.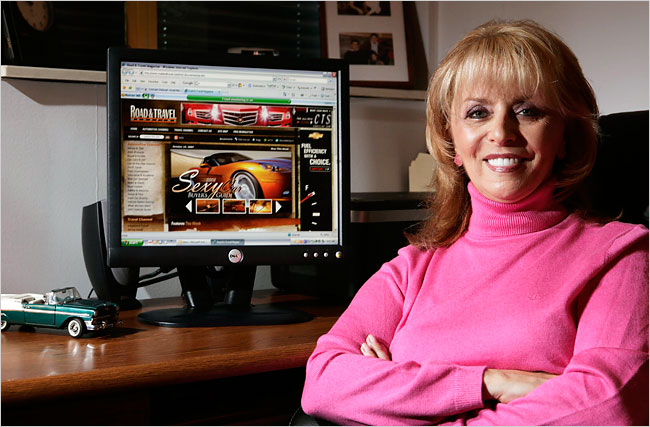 Elena Ford
A more recent woman of history would be Elena Ford, the Chief Customer Experience Officer at Ford.
As the great-great-granddaughter of founder Henry Ford, Elena has worked for the family business for 25 years since joining in 1995.
Before taking on her latest role, she was the first female member of the Ford family to hold the position of Vice President. Elena was also included on the Automotive News' list of 100 Leading Women in the North American Auto Industry – twice!
Although her name might fool you into thinking she's where she is because of her family, it's clear from all her achievements and the recognition she's garnered from within the industry that Elena has earnt her position. She's worked very hard to push the Ford brand to where it is today – good on you, Elena!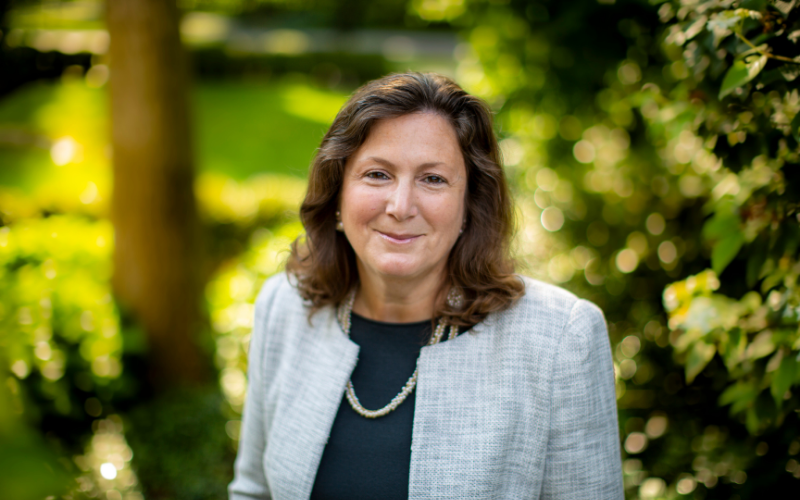 There are so many more fantastic women throughout history that have helped to shape the industry, not to mention all of the amazing women we have working with us every day!
If its something you'd like to read more about, you'll find more pieces like this in our newsroom now.