Your Guide on How to Prepare Your Car for a Road Trip in the UK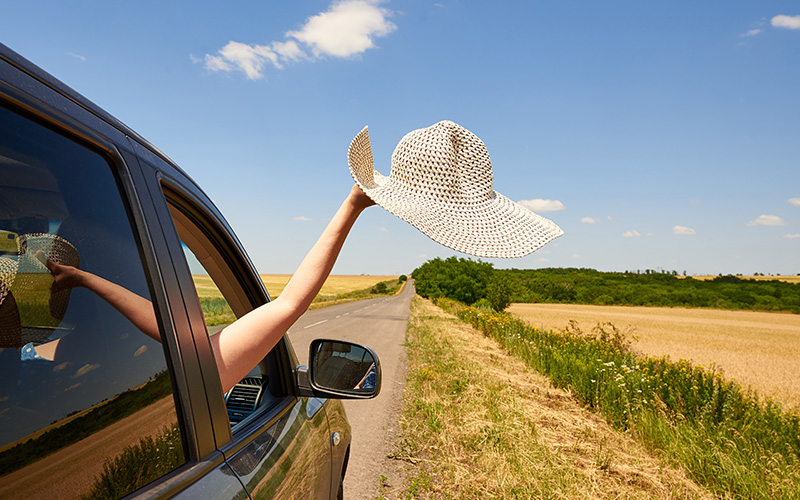 Get a summer health check for your vehicle before setting off
You can inspect your tyres, as well as oil and fuel levels yourself
Pack clothing for all weathers, in case of rain
Plan your trip in advance, by checking available fuel and EV charging stations
Find your next car from Vertu Motors in time for your next road trip
The summer season is finally here, and many of us are planning a road trip around the UK. Whether you will be staying on the road for just a few days, or two weeks, we have created a useful guide to help you prepare for the journey ahead.
From car insurance and appropriate clothing to pre-downloaded playlists, we have got you covered. Continue reading to find out what you need to remember before you set off.
Looking to buy a new car for your summer trip? Vertu Motors offers a fantastic selection of new and used cars for sale, suitable for all needs.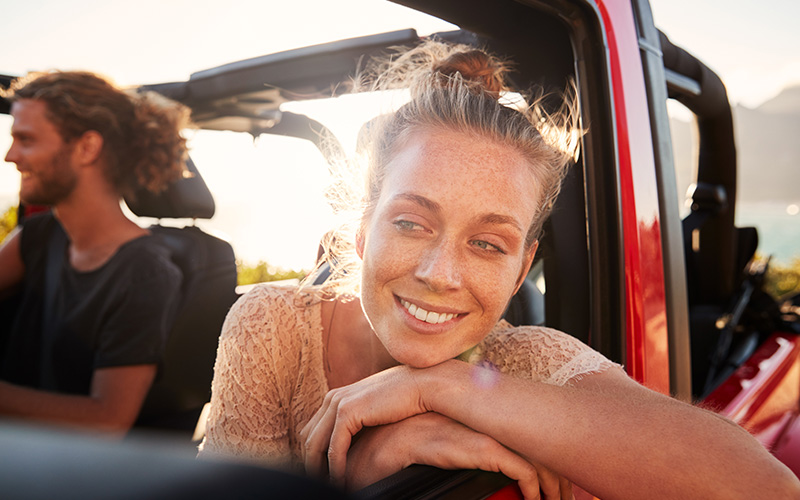 Prepare your car for a UK road trip
Before you start your journey, make sure that your car is fit for the road. You can get your vehicle booked for a health check and do your own checks at home.
At Vertu Motors, we offer a Summer Health Check for your vehicle, starting from £49,99. You can choose from a basic check to a fully detailed inspection, depending on your needs.
Book a Summer Health Check now
You can inspect the following things yourself:
Tyres
Lights
Engine oil
Screen wash
Coolant level
Brake fluid
Take these essentials for the journey:
Car insurance paperwork
Travel insurance, if needed
Breakdown cover
Vehicle logbook (V5C)
Satellite navigation
Paper map, just in case
Chargers and cables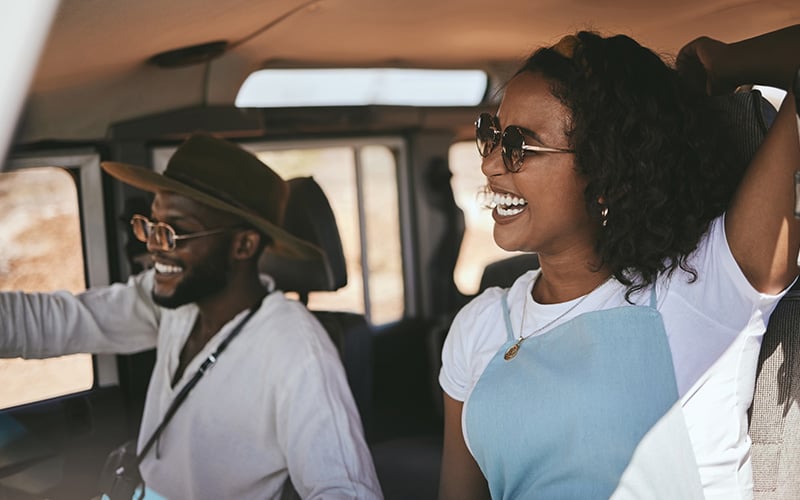 What to remember before starting the ignition?
We recommend packing clothes for all weather conditions, as you never know when it might rain. Also, by taking spare clothes, you are well-prepared in case of any spills or stains!
Make sure that you have planned your journey in advance, by checking available accommodation, charging or service stations, and shops. In addition, if you are travelling with an electric car, it is good to be aware of the range the battery offers.
You can view all the available charging points ahead of your journey with Zapmap's live charging map. By knowing how often you are required to recharge, there is no need for range anxiety.
Other things to do before you start your trip are:
Get your car cleaned
Make a playlist
If you are not the only one driving, add other people to your insurance as a registered driver
Buy water, food, and other essentials
If you are travelling with children, prepare books, iPad, movies, and other entertainment
Where to travel this summer?
Not sure where to head this summer? Read our guide to the Best Accessible Places to Visit This Spring 2023. These include the Harry Potter Warner Bros. Studio Tour in England and Glenmore Forest Park in Scotland.
Other popular road trip destinations include:
Cotswolds
Norfolk Coast
Lake District
North Wales
Peak District
We hope you have found useful tips to help you prepare for your upcoming journey. For more interesting articles, visit our newsroom.