NEW HONDA CR-V HYBRID
The hybrid you can feel
Responsive, smooth, efficient. These are three of the benefits you'll discover in the all-new CR-V Hybrid. Its intelligent, highly advanced hybrid powertrain provides a seamless and engaging driving experience on any journey.
In a first for a Honda SUV in Europe, the all-new CR-V will be available with advanced hybrid powertrain technology. The Honda Hybrid Performance system features intelligent Multi-Mode Drive (i-MMD) technology comprising two electric motors, an Atkinson-cycle petrol engine and an innovative direct transmission delivering high levels of efficiency and refinement.
THE QUEST FOR EXCELLENCE
Twenty years of experience developing hybrids has gone into creating our all-new CR-V Hybrid. With an intelligent hybrid powertrain, this all-new CR-V not only looks good, it delivers a really rewarding drive.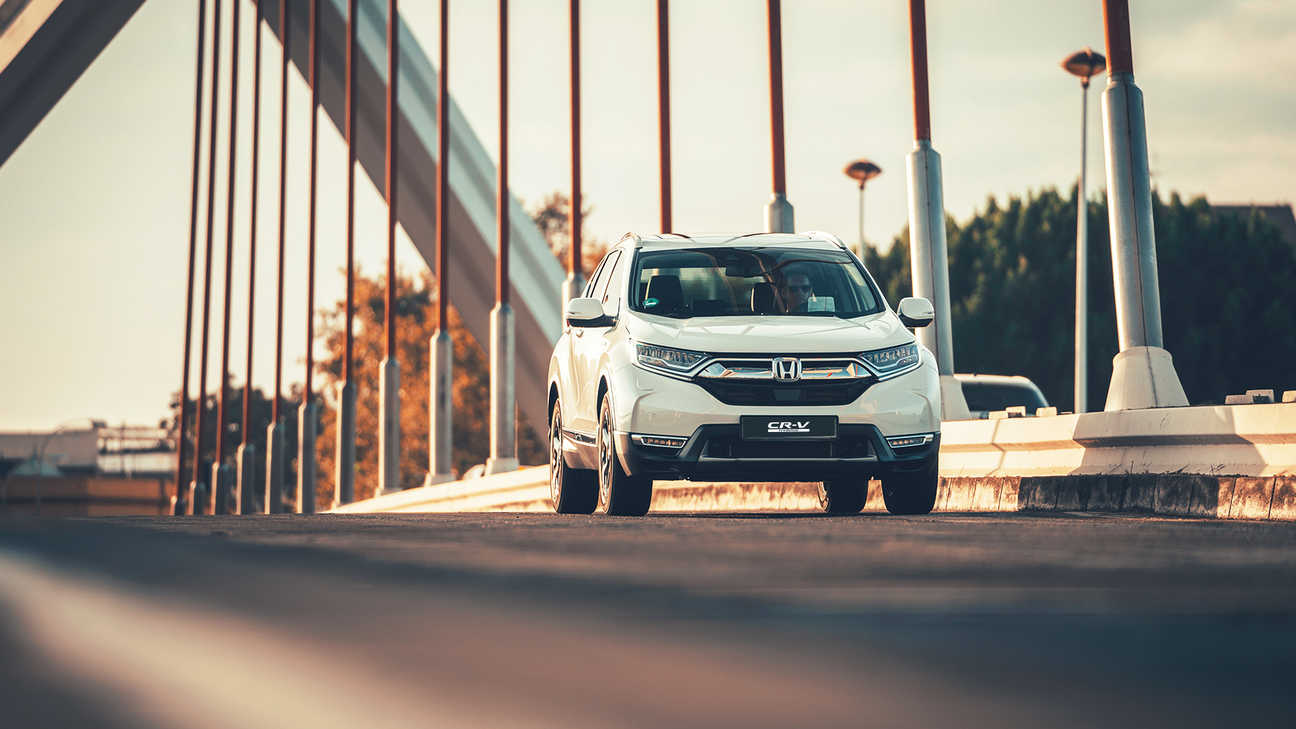 Direct Connection
The CR-V Hybrid selects the optimum mode to always provide a responsive, efficient drive.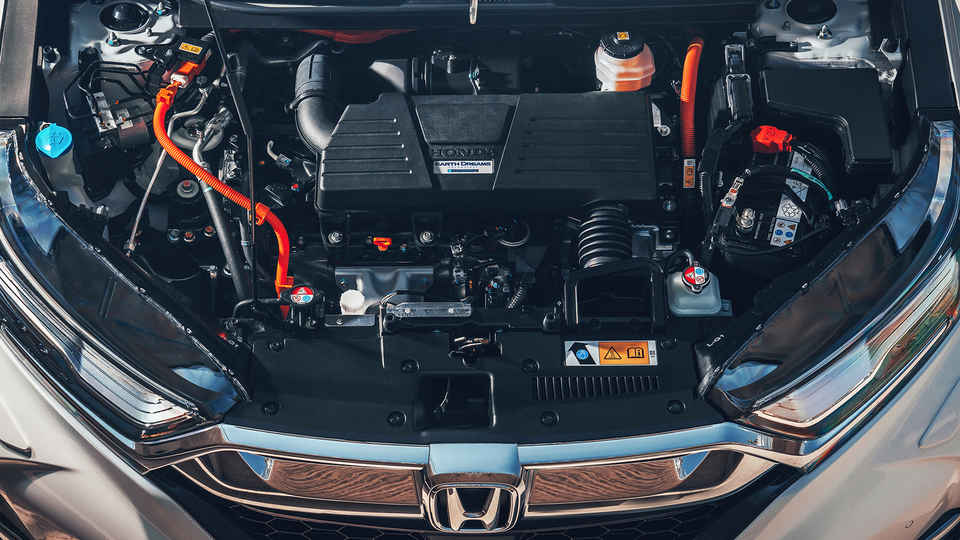 It thinks for itself
The intelligent Multi-Mode Drive always delivers high performance and efficiency.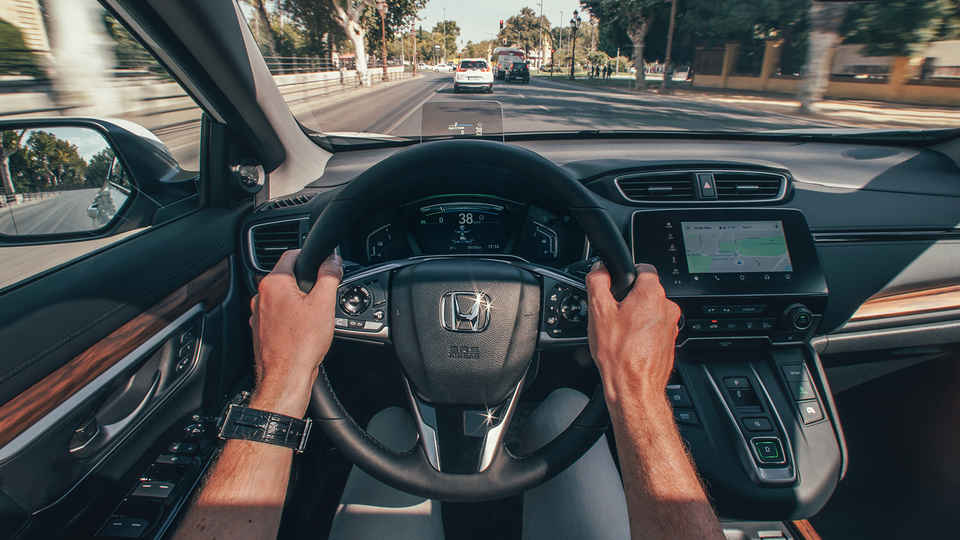 Effortless driving
Enjoy the drive, while the Honda CR-V selects the most dynamic and efficient way to take you to your destination.