5 Reasons Why Vertu Motors Loves The MINI Clubman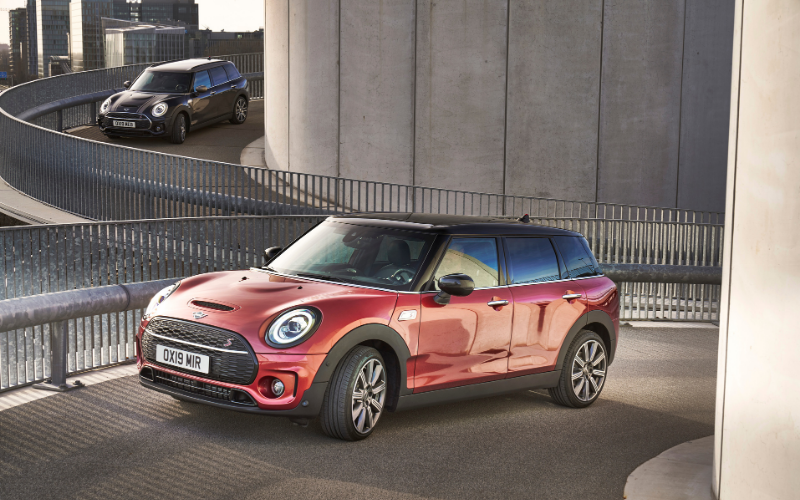 A MINI Clubman is a vehicle that's ready to conquer your local roads, in comfort, with class and in style.
With iconic split rear doors, the MINI Clubman is the perfect car for those with personality.
From performance to technology, styling to comfort, discover our five reasons why we here at Vertu Motors absolutely love the latest Clubman:
Design
Vertu Motors loves that the new Clubman is the most charming and sophisticated MINI the brand's ever made. It's a step up in size and in functionality.
With high-quality materials throughout and a myriad of on-board connectivity, driving assistance and entertainment technology readily available, the Clubman is a saloon that makes driving special again.
The new MINI Clubman sports a distinctive front design with freshly designed radiator grill.
In addition, the Clubman boasts all-new LED headlights with Matrix function for the high beam, plus LED rear lights as standard (optionally in Union Jack design).
To suit you better, the new MINI Clubman is now also available in Indian Summer Red metallic, British Racing Green metallic or MINI Yours Enigmatic Black metallic. As an alternative to body colour, the roof and exterior mirror caps can also be finished in black, white or silver.
With a great range of Original MINI Accessories also available, the Clubman provides further possibilities for customisation; you can truly make the MINI Clubman your own.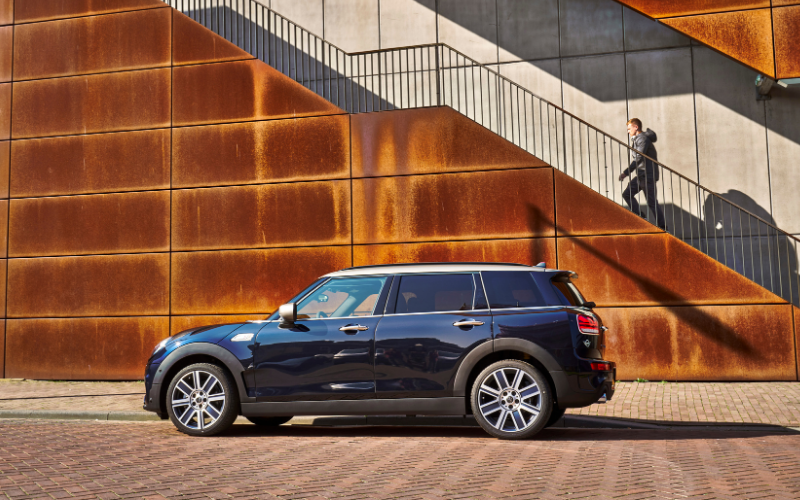 Drive
The new Clubman perfectly blends versatility, spaciousness, craftsmanship and performance to offer an enjoyable drive that fits everything you need in.
Combining hallmark MINI driving fun with a high level of suitability for both day-to-day driving and long-distance travel, the variable 5-seater is ready to go wherever you want.
Whatever surface you're driving on, the MINI Clubman's Dynamic Traction Control provides the best possible driving force to keep you on track.
Take a look at the latest MINI Clubman in action, here:
Interior
Premium quality materials, a precise finish and stylish design are all characteristics to expect of the MINI Clubman's interior.
Additionally, the MINI Yours programme offer a particularly exclusive way of customising the new MINI Clubman. Style options include: three versions of Piano Black illuminated, Frozen Blue illuminated and Fibre Alloy illuminated.
The features to expect with these options are: illuminated door bezels, along with the all-round cockpit bezel, plus the cockpit trim and the centre console trim elements - which are designed to harmonise in matching colours. All MINI Yours options are also available individually.
Vertu Motors also loves that the MINI Clubman offers a generous amount of space.
With a luggage capacity of up to 1,250 litres with the seats down, and 360 litres with them up, there's more than enough room for the baggage that comes with a busy week's schedule.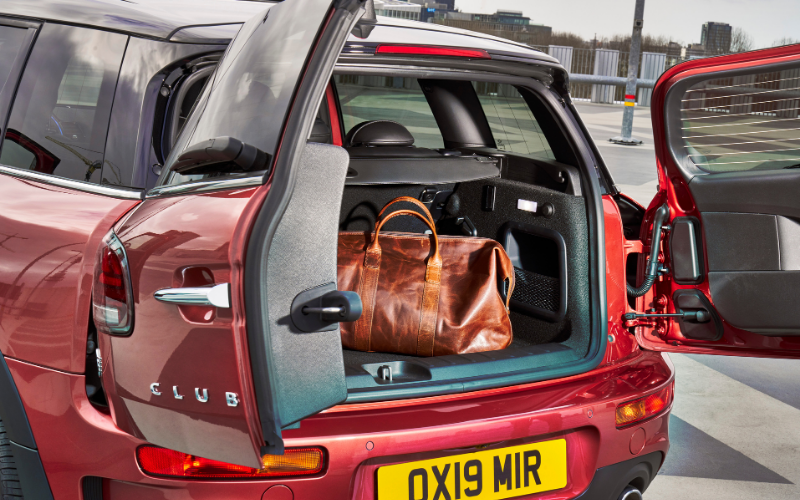 Technology
Packed with helpful technology, the MINI Clubman is always there to give you a helping hand – especially when yours are full.
With the option to add Mini's Easy Open function, the rear doors open automatically by the move of your feet under the boot, for easy loading.
Housing MINI's latest 6.6-inch colour infotainment system, the Clubman offers you excellent navigation and connectivity on-the-go.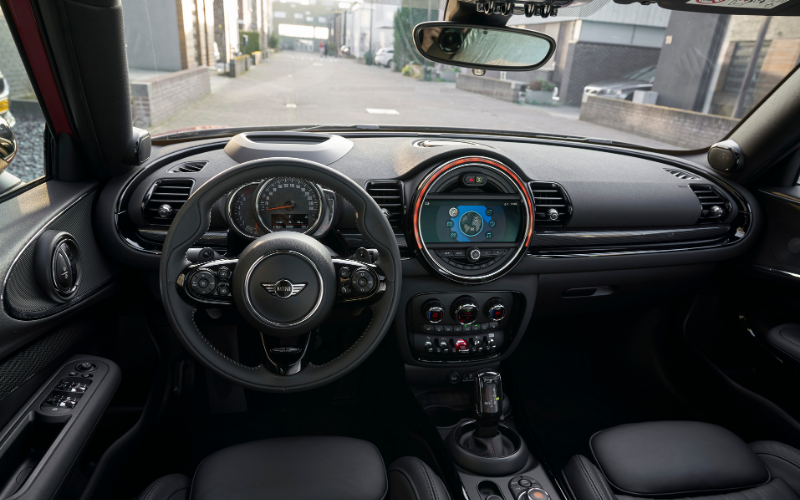 Safety
The latest Clubman also comes equipped with the latest driving assistance technology, to deliver a stress-free and helpful driving experience.
From Intelligent Emergency Call to Lane Assist, the new MINI Clubman will actively look out for, and avoid if possible, potential dangers up ahead.
With optional camera-based assistance systems, the new Clubman ensures you'll be as safe as possible on the road.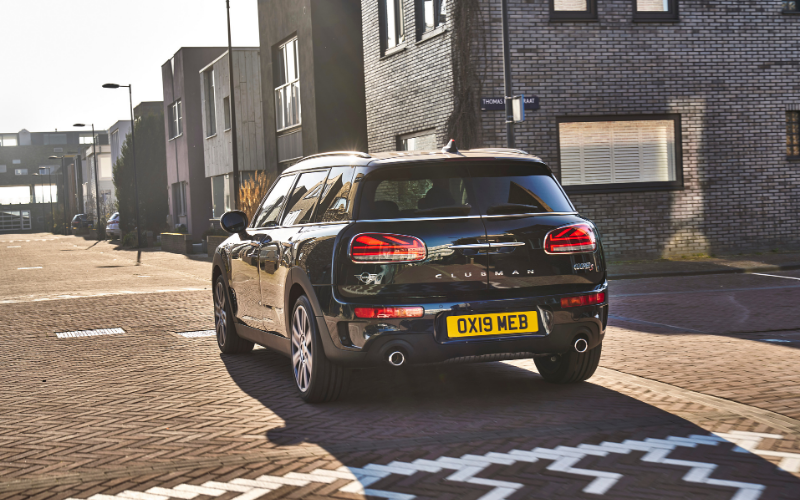 Learn more about the new Mini Clubman, its drive quality and technology, by enquiring today.
Book a test drive at one of our Vertu MINI retail sites and experience for yourself what makes the new MINI Clubman truly special.
If you'd like to take a look at our current offers on the new MINI Clubman range, click here: