A Guide to Selling Your Car to Vertu Motors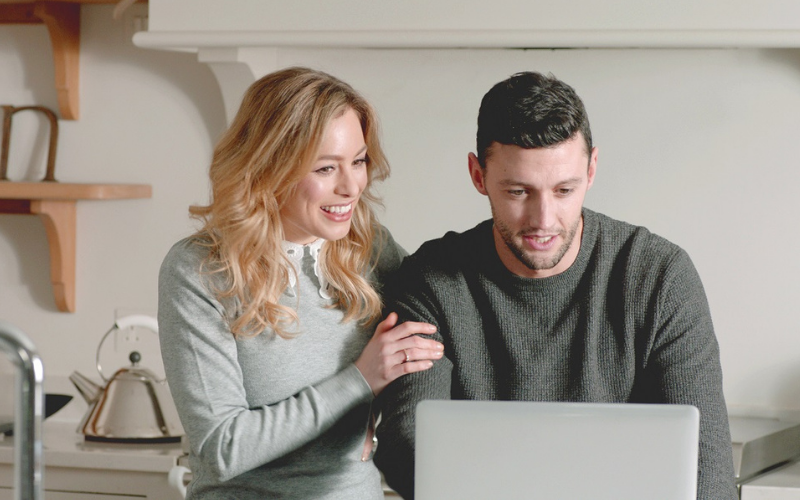 If you're thinking about selling your car, or just want to know how much your current vehicle is worth, we've got you covered.
At Vertu Motors, it's never been easier to get a valuation for your car – plus it might be worth more than you think!
Step 1: Enter reg and mileage
Our online valuation tool is so easy to use. Firstly, we just need you to provide us with your vehicle registration number and current mileage.
Step 2: Condition of car
To ensure that we give you the most accurate valuation figure, we also ask you to provide us with information on the condition of the vehicle.
Visit our Value My Car page to get started.
Step 3: Valuation
Using the information which you have provided, our expert knowledge and current market data, we will generate an online valuation for your vehicle.
Step 4: Sell your car
If you would like to go ahead and sell your car to Vertu Motors, you can book an appointment at your local dealership to get this process started. With dealerships across the UK, you can choose where is most convenient for you.
For the appointment, we will require some additional information from you, including:
- Your driving licence
- A bank statement – addressed to your name and current home address dated within 3 months
- Vehicle Registration V5 Document
- The service history records
- Valid finance settlement letter – showing final settlement figure and finance company bank details (if applicable)
- All keys – including spares
- Any accessories related to the use of the vehicle i.e. user manual, locking wheel nut key, memory cards etc.
So, now you know how easy it is to get your car valued, why don't you see how much your car is worth today?