Selling Your Car: Why Choose Vertu Motors?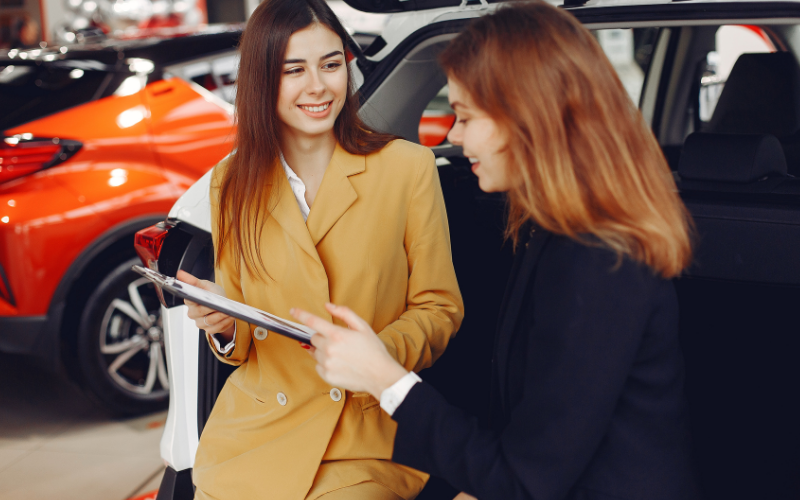 With Vertu Motors, it's never been simpler to sell your car.
From giving you seven days to decide on the valuation, to offering over 60 locations across the UK for you to drop your car off, we've built the whole process around your convenience.
Read on to find out why selling your car to Vertu Motors is the best choice.
Expert valuation
Our expert valuations are powered by data that's updated every day, and out online tool makes the whole process a lot quicker.
Just let us know the mileage and the condition of your car at the time of selling and we will give you an instant quote.
Seven days to decide
Whilst we're really confident that the price offered will be a great one, there is absolutely no pressure to accept there and then. We understand that you might want some time to think about it.
That's why we give you seven days to decide, so you know you're definitely making the right decision.
Take the money or part exchange
The choice is all yours. You can either take the money or part exchange for a new vehicle!
With thousands of used cars in stock, we have a brilliant range of vehicles to suit all lifestyles, tastes and budgets.
No admin fees
That's right.
When you choose to sell your car to Vertu Motors, you won't ever have to worry about hidden admin fees.
Regardless of the value of your car, there are no additional charges if you decide to sell to us.
Dealerships across the UK
We have over 60 locations across the UK for you to drop-off your car, which makes the entire selling process more convenient for you.
Whether you live in the North, South, East or West of the UK, you'll be able to find a dealership near you.
At Vertu Motors, our aim is to provide a top-class service that suits you. Our friendly team of experts will always be on hand to answer any queries you may have, so don't hesitate to contact us today for more information.
To start your valuation, visit our Value My Car page or if you're looking for more articles about selling your car then head over to our Newsroom for more great tips.