A Second All-Electric Honda Model Planned For UK By 2022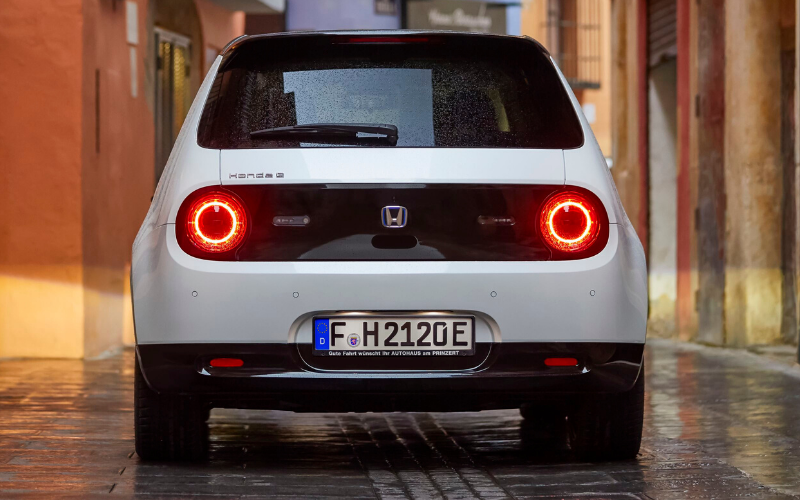 In the wake of the Honda e launch, which is set to reach dealerships very soon, Honda have announced there may be a second EV on its way.
With the Honda e's technology highly anticipated, it was almost expected that the brand would bring out another all-electric vehicle, and maybe also some plug-in hybrids, to the UK market.
By 2022, Honda intends to introduce its second all-electric model in Europe. This will be after the Honda e is on roads (most likely this summer) and reaches a sales target of 10,000 units sold annually.
The news comes from Honda Motor Europe's Senior Vice President Tom Gardner, who didn't share any other details about the next Electric Vehicle.
The Japanese manufacturer is accelerating its electrification strategy, based mostly on conventional hybrids, to comply with stricter CO2 emission requirements in the European Union.
Honda recently introduced the new Jazz, which comes only as a hybrid, yet provides an enhanced performance and better technology. The Jazz Crosstar hybrid had also been introduced, as an SUV-style Jazz that can tackle a greater range of terrain and offer more space for a growing family.
Between 2021-2022 there is set to be four new electrified models (one EV and three hybrids – there could be powerful plug-in hybrid options within this).
According to Automotive News we might expect a new Civic compact hybrid (maybe a plug-in hybrid), and possibly a new HR-V small SUV hybrid too.
Keep a look out for when these new vehicles become available to test drive here at Vertu Motors.
To learn more about the current EV and hybrid models available and to register your interest, click the relevant link below: