Am I Able to Cancel My Car Finance?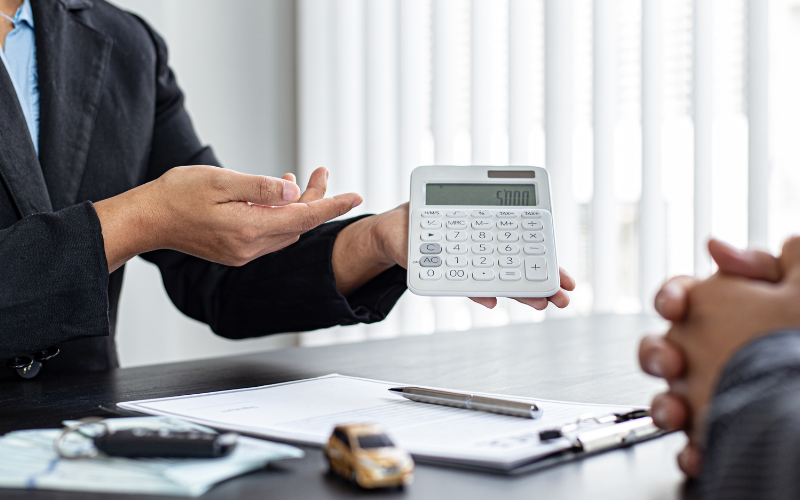 It'

s a common assumption that you can't cancel your finance contract before the final payment has been

made.
However, circumstances often change, which can affect your ability to keep paying the monthly instalments.
You will be pleased to learn that in the UK, a law has been passed to allow certain types of car finance agreements to be ended early.
Can I cancel

car

finance?
Under the Consumer Credit Act 1974, you have the legal right to cancel your car finance agreement early.
Section 99 of the Act states that both the consumer and the finance company are protected if the consumer can no longer afford the monthly payments. The Voluntary Termination law also covers both new and used cars, with the amount payable dependent on the type of finance taken out.
Cancelling a PCP Agreement
With Personal Contract Purchase finance, you can end the agreement as long as 50% of the total amount payable has been settled. If you haven't paid over 50%, you are still able to end the agreement early, but you will have to pay the difference.
It is important to note that it may not be halfway through your agreement when you have paid 50% of the amount, as the balloon payment, interest charges and fees are all included. Plus, if the vehicle is damaged, you may be charged for these associated costs.
If you have paid more than 50% at the time you want to end your agreement, you will not be entitled to a refund.
Cancelling a HP Agreement
Terminating a Hire Purchase agreement is similar to that of a PCP.
Half the amount will have to have been paid; for HP this is usually around the mid-way point of your contract, unless a higher initial deposit has been made and, in this case, it could be earlier.
The car will have to be in good condition too, or you may be charged for damage.
How Vertu Motors Can Help
At Vertu Motors, our expert team are always on hand if you need any advice on car finance. You can either give us a call, read our Guide to Car Finance, or visit your local dealership for more information.
If your car does have outstanding finance, but you do want to sell it, we are happy to pay the outstanding balance for you and deduct this from the price we give you for your car.