If My Car is on Finance, Can I Still Sell it?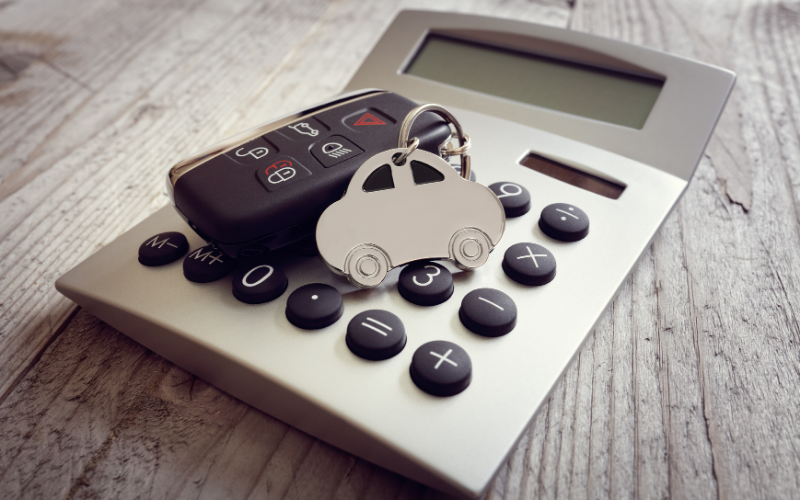 Car finance is something which many of us use, but often struggle to fully understand.
The legal documents are lengthy and trying to work out if you can still sell your car with outstanding finance can be a bit confusing.
That is why we have pulled together this useful guide, to do that leg work for you.
Selling a financed car
There is good news if you are looking to sell your financed vehicle. Even if you still have finance payments left to pay, you can sell your car. Here at Vertu Motors, we are still happy to still buy the car when you owe more finance than the value of the car, if it is on a Hire Purchase (HP) or Personal Contract Purchase (PCP) loan. However, things do change slightly, depending on what type of finance you have taken out.
Read on to find out more.
Hire Purchase Finance
With an HP contract, you do not legally own the car - the lender does, until all payments have been made. This means that should you want to sell the car, then you will have to contact your finance company to arrange an early settlement. The settlement price will be sent to you within a few days and once this has been paid (within the period), you will then be able to sell your car.
Personal Contract Purchase Finance
For a PCP loan, you will need to have paid all the payments or the settlement fee to be able to sell your car.
If you have paid over half of the finance owed, you can settle the outstanding amount early. However, if you have not paid over half, you will have to pay the difference.
Personal Loan
With a Personal Loan, the vehicle is already yours - so you are able to sell it whenever you like. However, if you have not finished paying off the loan before you sell the car, bear in mind that you will have to continue making payments for the loan until you have repaid the full amount.
Perfect! Now I want to sell my financed car
If you choose to sell your car with us at Vertu Motors, we will pay any outstanding HP or PCP payments for you.
All you need to do is request a valid settlement letter from your finance company, which will have your agreement number, the amount outstanding and the validation date. Simply bring this letter to your appointment with us and we will make the necessary arrangements to settle your balance and deduct the settlement amount from the amount paid to you for your car.
Find out more about cancelling your finance, or if you're ready to sell your car to Vertu Motors, visit our Sell My Car page to make a start.