An Important Message From Robert Forrester, CEO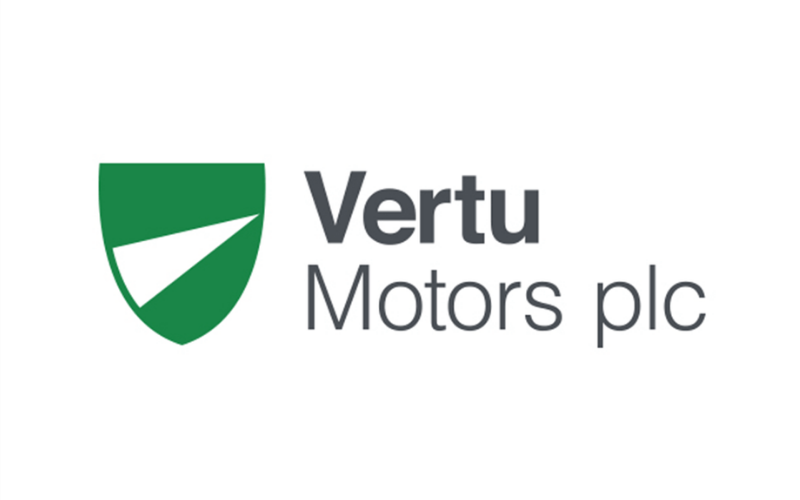 There have been further developments since the release of this article. Please CLICK HERE to see the latest information.


------

As part of our ongoing plan to support
HM G
overnment and Public Health England
advice,
we
are making
changes
across our dealerships, which will affect vehicle sales
and servicing
.
We have taken the decision to temporarily close
all of
our dealerships
with immediate effect
.
Our teams will be on site today for a period to ensure that the dealerships are safe and secure for the closure period.
We are no longer currently taking orders for new or used vehicle sales in our dealerships across the UK. Our service departments will also be closed and if your car is currently on site for repair, please contact the local dealership today for guidance. If you are booked in for a service today, please do not attend.
As I am sure you will understand and support, like many businesses we will be looking to provide whatever assistance we can to key workers and vital services in order to maintain vehicles on the road. We are working with trade bodies and HM Government to ensure that in the coming days we will provide appropriate support for servicing and repair as required. If you are a key worker or organisation that needs aftersales support urgently please contact us by emailing your request to [email protected].
While the dealerships are closed, we will have colleagues available to discuss your motoring needs with you. I'd like to encourage you to get in touch via telephone, email or the live chat facilities on our website and we will try and help if we can. Our websites are fully functional and have full online retailing capability if you wish to order a car for delivery when matters return to normal.
These are challenging and uncertain times for everyone. We have a strong business with great Values and financial strength. We also have great customers, many of whom have been loyal to the business for many years. Rest assured my focus remains on supporting our customers, colleagues and their families best we can. The Country will reopen for business and life in a few months no doubt and while the world will have changed, our colleagues will be there to serve you.

Robert Forrester, CEO