Budget 2021: What Does it Mean for EV Motorists?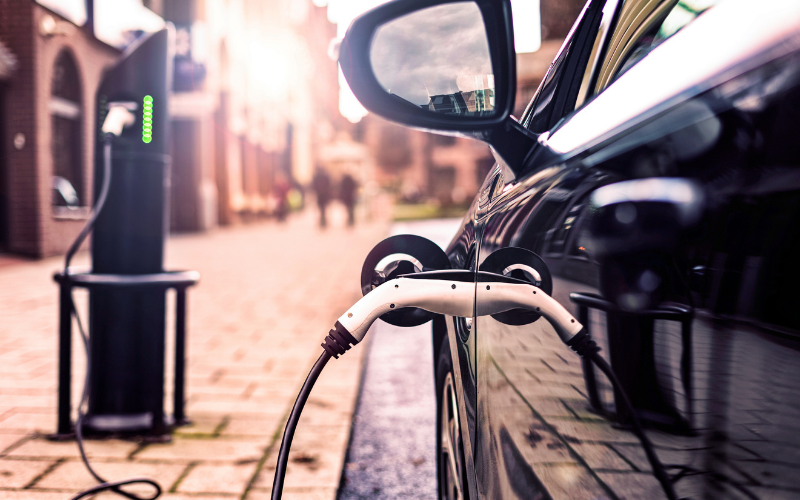 Last week, Chancellor Rishi Sunak announced the Autumn 2021 Budget, with some notable motoring updates.
As the Government has pledged to ban new petrol and diesel car sales by 2035, a number of investments were promised to bolster electric vehicle ownership.
Read on to find out what has been proposed.
Electric Vehicle Investment
Previously announced plans for a substantial investment in electric vehicle charging infrastructure was confirmed by the Chancellor, who committed £620 million to the cause as part of the Government's Net Zero strategy.
The money will be invested in on-street public charging in residential areas, in order to help drivers who don't have private parking to access EV chargers at home. A portion will also be used for plug-in car grants, to encourage drivers to transition to electric or hybrid vehicle ownership.
The Government also reaffirmed a previous pledge of £350 million to support the electrification of UK vehicles and their supply chains, encouraging EV manufacturing and low carbon shipping.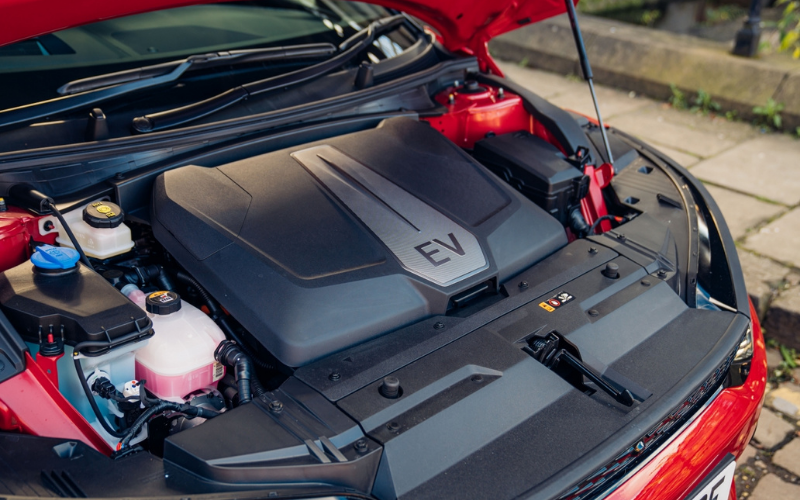 Rishi Sunak also announced a £21 billion investment in transport infrastructure, with £5 billion of this covering road maintenance and repairs, which will hopefully improve UK roads for every driver.
Fuel Duty Freeze
Aside from electric vehicles, the Chancellor also announced the scrapping of a planned rise in fuel duty; which will freeze the price of fuel at 57.95p per litre. This comes as petrol prices reached their highest point in eight years in recent weeks. Although this fuel duty freeze is good news for the average motorist driving a vehicle with an Internal Combustion Engine, it's worth remembering that EV drivers will forever be protected against potential rising petrol and diesel prices!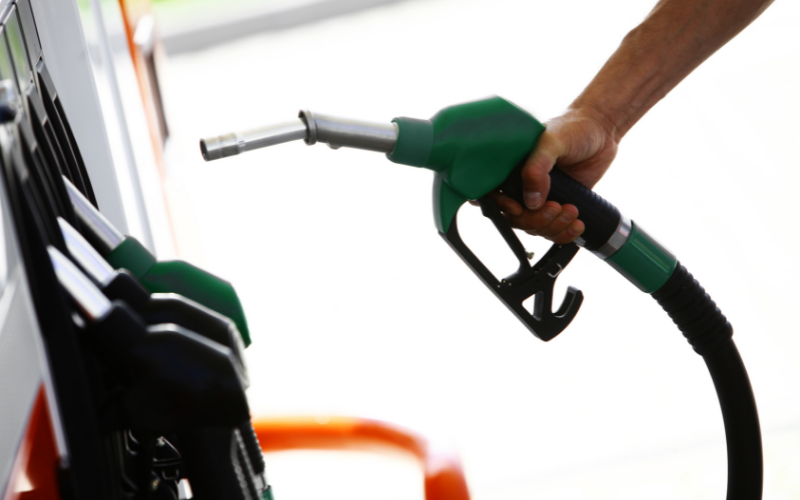 There were certainly positives to take from the Autumn Budget for motorists looking to go electric, with many financial incentives pledged to make EV ownership more accessible for the everyday motorist.
Keep an eye on our Newsroom for all of your automotive updates.
If you're interested in going electric or hybrid for your next car, check out the links below for more information: