What does the EV Chargepoint Grant for Flat Owners and Renters Involve?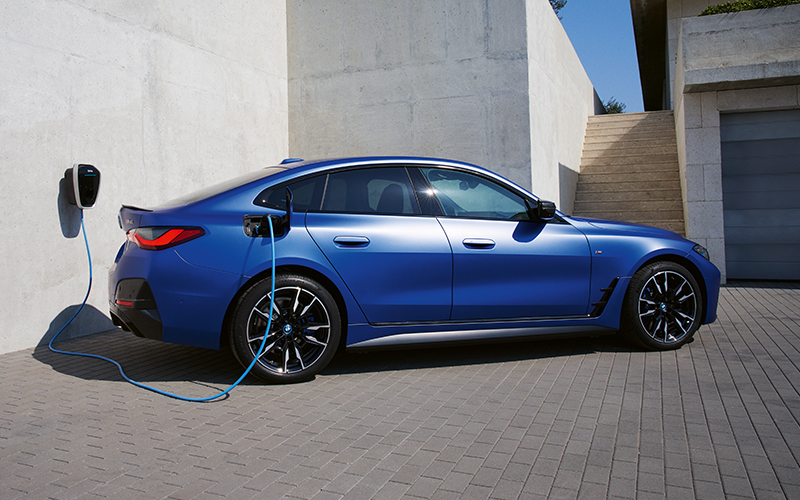 The Government recently announced the end of its plug-in car grant after successfully reaching its objective of boosting EV sales throughout the UK.
If you own and live in a flat, or live in rented accommodation, you may be eligible for a new EV-related grant to help towards the cost of buying and installing a chargepoint socket at home.
The new scheme, provided by the Office for Zero Emission Vehicles (OZEV), came into effect on 4th August 2022. It will cover up to 75% of the cost to buy and install a home chargepoint – with a maximum value of £350 per grant.
Am I eligible?
You can apply to receive the grant if:
- You own and live in a flat, or are renting residential property
- Your flat or rental property has designated off-street parking
- You own a qualifying vehicle
- You are moving to an eligible property that has a chargepoint you need to replace. Please note - you must not have previously received the grant, and you must meet all other qualifying criteria
You will not able to apply for the grant if:
- You have already received the grant
- You are moving to a new home
- You intend to move a chargepoint to another property
- You live in a house that you own
To check the full eligibility criteria and find out whether you qualify for the grant, simply contact your chosen OZEV installer.
Is my property eligible?
Your property must be in the UK to qualify - properties on the Channel Islands and Isle of Man are not included.
OZEV will use your vehicle registration details to check the eligibility of your address. Your chargepoint installer will also need to visit your home to assess the safety of the nominated parking space.
You must have:
- An off-street parking space
- Full access to the parking space
- The sole legal right to the parking space
Is my vehicle eligible?
If your vehicle features on the OZEV list of approved vehicles, then it should be eligible for the grant.
You will just have to prove that you are the registered keeper of the vehicle; have one on order; have leased one for at least six months, or have used one as a work vehicle for at least six months.
Electric vehicles will play an important role in the Government's targets to decarbonise transport systems and reduce air pollution – it is anticipated that this grant will help towards the success of this goal.
Learn more about the EV chargepoint scheme, and keep an eye on our Newsroom for further electric vehicle updates.