Building the Honda Racing 2020 Fireblade SP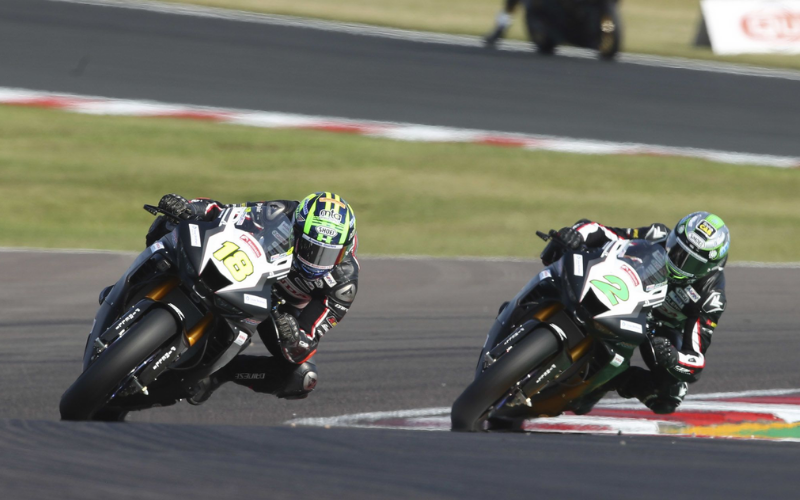 In 2020, Honda UK turned the superb and brilliant Fireblade into a pedigree race machine.
But what makes it special? Who helped it become what it is today?
Rumours of the latest Honda Fireblade, set for a 2020 launch, were circulating in media outlets, on forums and across social media for months in advance of its official unveil at the Milan Motorcycle Show in November 2019.
Not only did the CBR1000RR-R Fireblade and SP make every motorcycle enthusiast sit up and listen, it has already proved itself as a magnificent race machine too.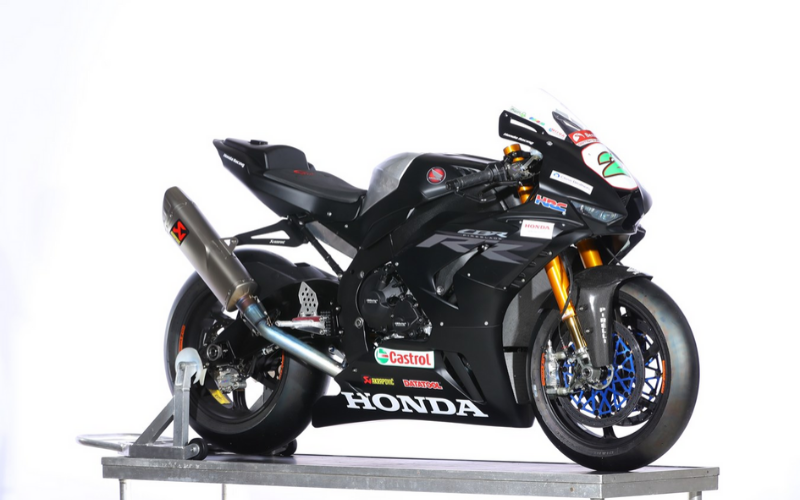 The philosophy behind Honda's flagship super-sports bike changed for 2020.
Honda UK revealed: 'Out went the idea that an all-around road bike could be transformed into a race-winner across production bike-based classes throughout the world, instead winning races became the priority – a statement underlined by the bike's Large Project Leader, Yuzuru Ishikawa at its launch.'
This was the start of a whole new chapter.
Now, standing on the top-two steps of the podium for both of the first two races at the (delayed) Bennetts British Superbike season opener were Andrew and Glenn Irwin.
These racing brothers were brought together by Honda Racing's Team Principle, Havier 'Harv' Beltran, to 'provide an answer to Ishikawa-San's demands'.
Honda UK: 'Consecutive 1-2's in the first two races of a season are rare enough, but to have managed it with a bike making its championship debut is as rare as a lottery win.
'Especially when the series had been dominated in 2019 with a rival manufacturer from Italy taking 23 wins from the 27 races.'
At the very beginning of this year, one of the first steps with the all-new racing Fireblade was to get Andrew and Glenn Irwin up and running as quickly as possible.
Instead of relying on the UK's wettest winter in recent times, the team went to Andalusia in Southern Spain, for an initial shakedown on a near standard road-going version.
The key focuses revolved around the exhaust and bodywork development. Andrew Irwin noted: 'It was a completely standard road bike but with no mirrors, indicators or tail tidy. We tried some of last year's rear-sets for positioning. It was more like an evaluation where we experimented with wheelie control and traction.'
The seating position data gained from the Irwin brothers' test lead to the in-house production of bespoke handlebars and footrests for racing.
Andrew and Glenn both stand 6ft tall and were an integral part of the bike's transition into a British Superbike competitor, after all getting tucked-in is a critical part of the aerodynamics of the bike and rider package.
Watch Honda UK's 'Building the Honda Racing 2020 Fireblade SP Part 1', here:
Watch Honda UK's 'Building the Honda Racing 2020 Fireblade SP Part 2', here:
Watch Honda UK's 'Building the Honda Racing 2020 Fireblade SP Part 3', here:
Honda UK have declared: 'The 'blade is back, sharper than ever and it's making the racing world sit up and notice.'
If you'd like to find out more about the outstanding CBR1000RR-R Fireblade SP, click the link below:
If you'd like to take a look at our current deals on the incredible new Honda motorcycle range, click the link below: