Cars with The Royal Seal of Approval That You Can Buy from Vertu Motors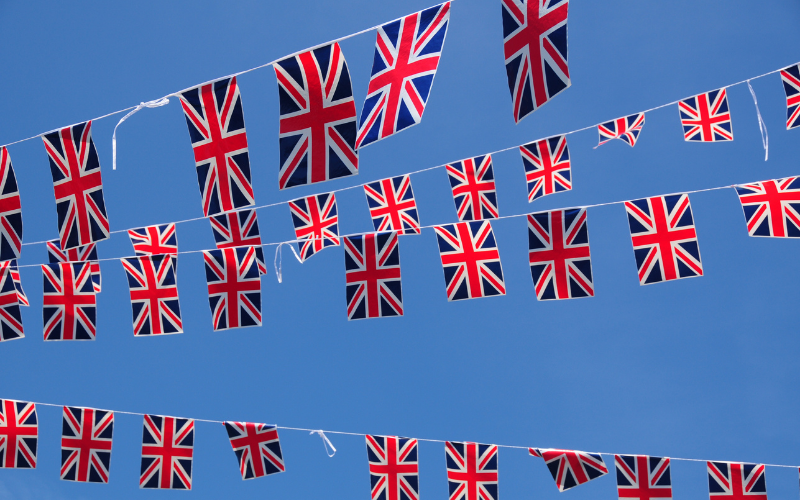 With celebrations set to get underway to mark The Queen's Platinum Jubilee and an incredible 70 years on the throne, we thought we'd join in the festivities by delving into the cars driven by The Royal Family.
It's no secret that The Queen and other members of The Royal Family love their cars, especially British manufacturers, and we've rounded up a few of their favourites which can be bought with us here at Vertu Motors.
The Queen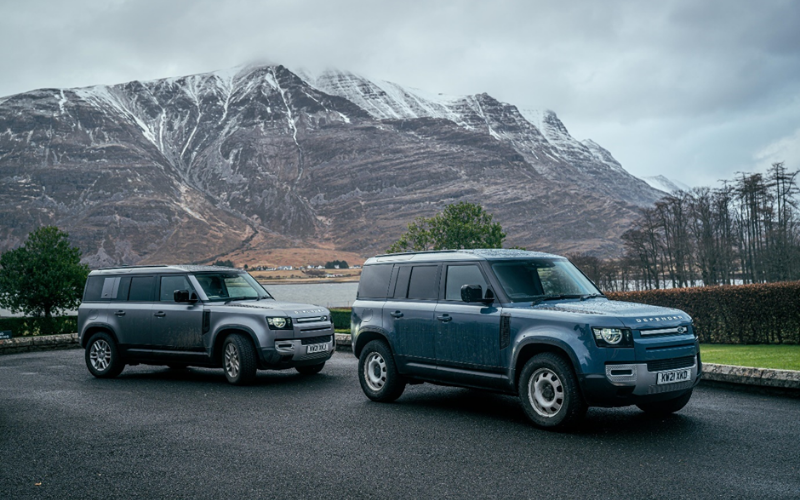 The Queen might be the only person in the country who can legally drive without a driver's license, but that doesn't stop her love affair with cars. It's reported that Her Majesty has owned around 30 Land Rover's throughout her 70-year reign. Her estimated £10m car collection includes a 2001 Range Rover, Land Rover Defender, and a custom 2015 Range Rover LWB Landaulet with an open-air top for state processions, powered by a diesel-hybrid engine.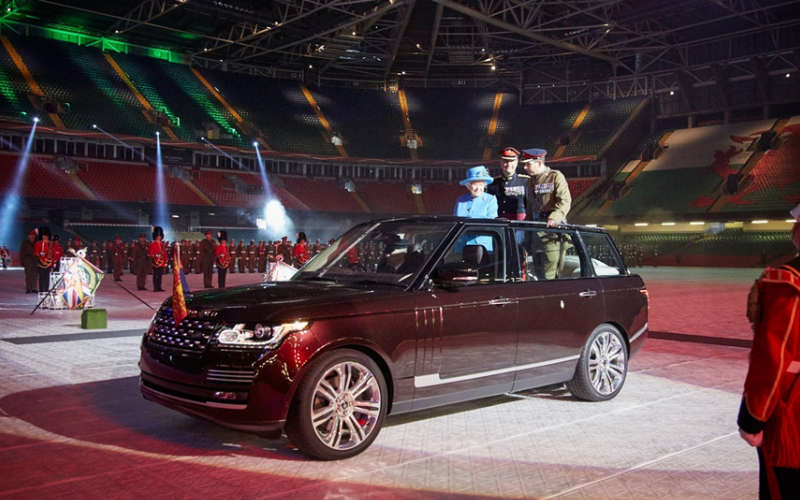 Sadly, The Queen's 2015 Range Rover was custom built for her, but you'll find all the latest Range Rover and Land Rover models online or in our Land Rover dealerships.
Prince Charles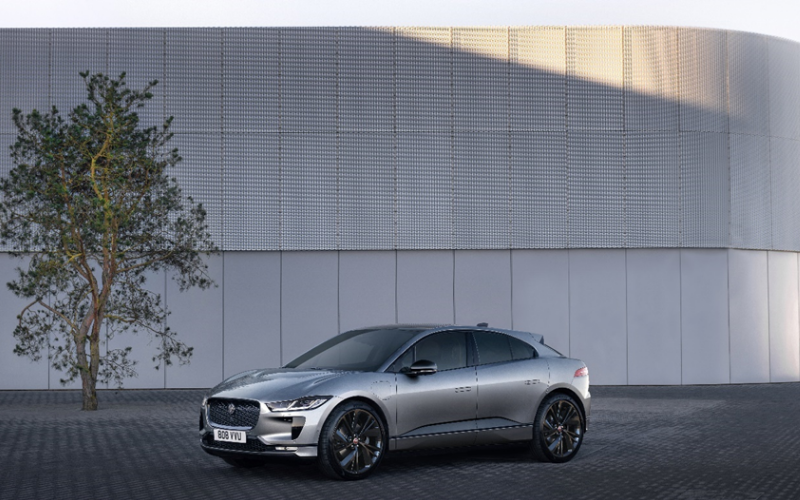 Prince Charles has been using his platform within The Royal Family to champion environmental issues for decades, and even his car choices are eco-friendly. Back in 2018, The Prince of Wales, spent £60,000 of his own money to buy Jaguar's first all-electric car, Jaguar I-Pace. The all-electric performance SUV was manufactured in his favourite shade of blue, known as 'Loire Blue', which was custom for The Prince of Wales and not available to the public.
And, it looks like Prince Charles is fully embracing the electric revolution, with a fast-charging point installed at Clarence House before he took delivery of his I-Pace. The award-winning Jaguar I-Pace has been a firm favourite since its release in 2018, with the 2023 edition featuring an improved all-electric driving range of up to 292 miles, accelerating from 0-62mph in just 4.5 seconds.
Duke and Duchess of Cambridge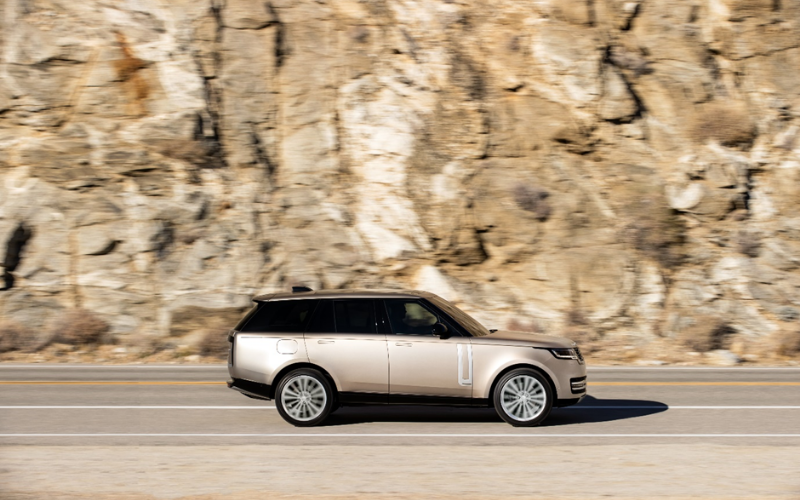 Being part of The Royal Family has endless perks, one of them being getting new cars before they are even released. The Duke and Duchess of Cambridge were spotted in a new 2022 Range Rover SUV at a St Patrick's Day parade in March. It's rumoured that the SUV has been part of the royal fleet since November 2021, despite deliveries not taking place to customers until spring 2022.
The fifth-generation model features intuitive technology, refined travel, and executive comfort, with the option of MHEV and PHEV powertrains, and an all-electric version is set to debut in 2024.
The Royal Family's partnership with Jaguar Land Rover has been ongoing for decades, so much so, that they were each awarded their first royal warrant back in 1951, a year before The Queen ascended to the throne. Jaguar Land Rover is now the only manufacturer to be awarded all three royal warrants from The Queen, The Duke of Edinburgh, and The Prince of Wales.
If you want to follow in the footsteps of The Royal Family and upgrade to the latest Jaguar Land Rover, click the links below to find your nearest dealership or view the full new car range online.
Find Your Local Jaguar Dealership
Find Your Local Land Rover Dealership