Get To Know The Honda HR-V: A Virtual Walkaround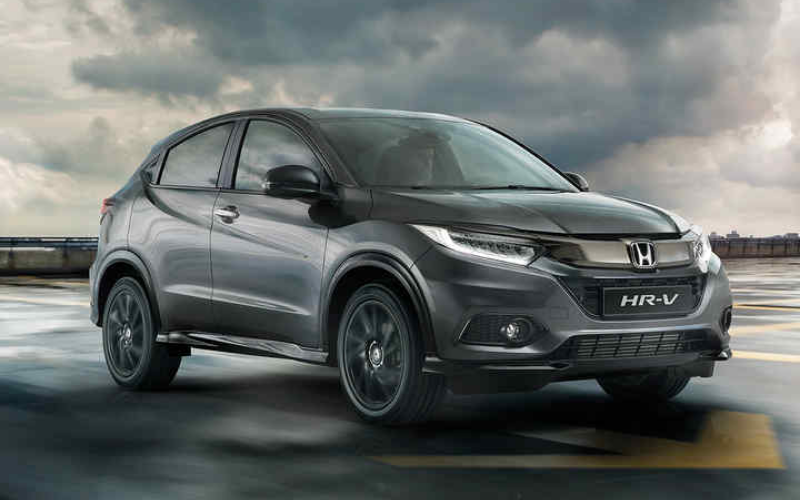 Enjoy a virtual walkaround the latest Honda HR-V, all from the comfort of your own home.
See and learn about the sporty styling of the exterior, the advanced on-board technology and the quality interior materials used to form the world's favourite small SUV.
Take a tour of the new Honda HR-V, here:
If you'd like to know why Vertu Motors loves the new Honda HR-V, click here.
If you're interested in owning your own Honda HR-V, you can see our deals online or come and see it in person at your local Vertu Honda showroom – you can even book a test drive!
Get in touch today - our friendly team of experts are always ready to help.
Find your nearest Vertu Honda retailer by clicking the link below:
If you'd like to take a look at our great deals on the new Honda HR-V, click the link below: