Government Announces Changes To EV Grant Scheme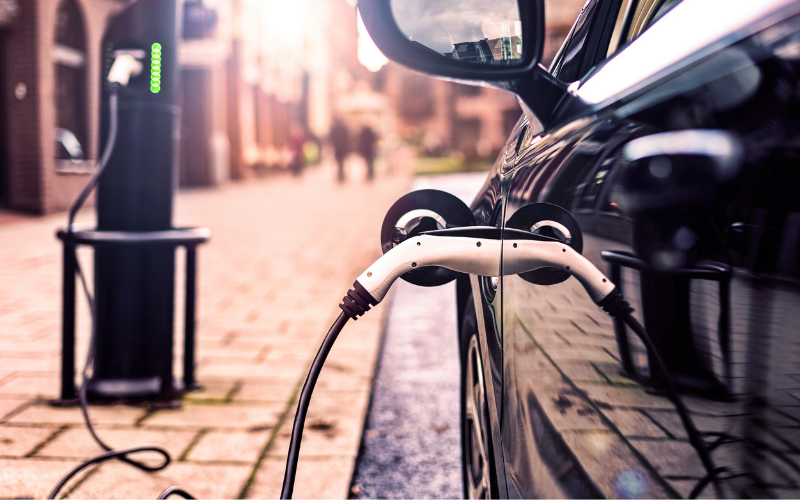 In order to help more people make the switch to electric, the UK government has revealed they're 'targeting' more affordable models with their latest update to the plug-in grant scheme.
By reducing the grant amount, plus the value the car must be under to be eligible, the government has declared it will allow the scheme's funding to go further and help more people make the switch to an EV.
From the 18th March 2021, the government will provide grants of up to £2,500 for electric vehicles on cars priced under £35,000.
The government has said that this will result in the funding lasting longer and will be available to more drivers.
Gov.uk: 'Grants will no longer be available for higher-priced vehicles, typically bought by drivers who can afford to switch without a subsidy from taxpayers.'
Since 2019, the number of EV models priced under £35,000 has risen by almost 50%.
More than half the models currently on the market will still be eligible for the grant, including the all-new and award-winning Volkswagen ID.3, plus the incredibly popular Kia e-Niro.
New data tells us that nearly 11% of new cars sold in last year had a plug. The government has revealed that this was up from just over 3% in 2019, with battery electric car sales tripling over that same period.
Transport Minister, Rachel Maclean, comments: 'We want as many people as possible to be able to make the switch to electric vehicles as we look to reduce our carbon emissions, strive towards our net-zero ambitions and level up right across the UK.
'The increasing choice of new vehicles, growing demand from customers and rapidly rising number of chargepoints mean that, while the level of funding remains as high as ever, given soaring demand, we are refocusing our vehicle grants on the more affordable zero emission vehicles – where most consumers will be looking and where taxpayers' money will make more of a difference.
'We will continue to review the grant as the market grows.'
How do I know if my electric car is eligible?
Cars that can travel at least 70 miles on zero emissions and have a CO2 level lower than 50g/km are included in the government grant.
This includes:
- Kia Soul
- Honda e
Click here to read our Guide to the EV Government Grant.
Equally, click the link below to learn more about hybrid and electric vehicles in general: