A Vertu Motors Guide To The EV Government Grant Scheme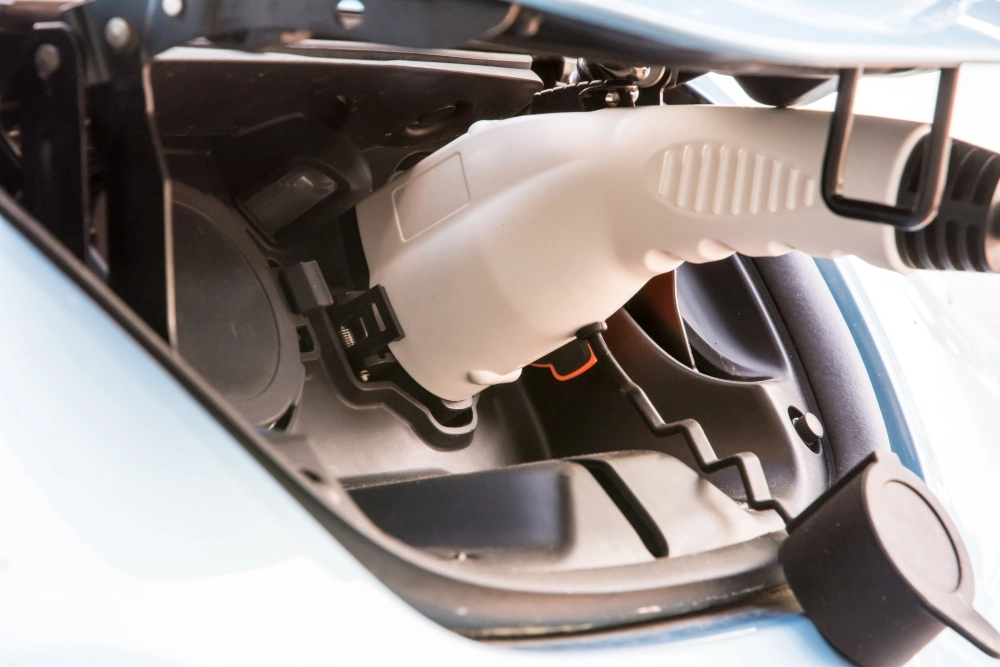 Updated on: 18/03/2021
Did you know you can get a discount on your new electric vehicle?
The government has given dealerships and manufacturers a grant which allows a maximum of £2,500 to be taken off the price of a new electric or hybrid vehicle.
Here's everything you need to know about the government grant:
How much can I get from the grant?
You can receive up to £2,500 for electric vehicles priced under £35,000 from the government grant.
Do I need to apply for the grant?
No.
The beauty of the grant is that you don't have to do a single thing!
Your local Vertu Motors dealership will do it all for you. Just read the terms and conditions to double-check if the grant amount has already been taken off the advertising price, or if the grant is still to be discounted.
What vehicles are eligible?
- Cars
- Vans
- Motorcycles
- Mopeds
- Taxis
- Large Vans and Trucks
How do I know if my electric car is eligible?
Cars that can travel at least 70 miles on zero emissions and have a CO2 level lower than 50g/km are included in the government grant.
This includes:
- Kia Soul
- Honda e
What if my vehicle doesn't fit the criteria?
Don't worry.
Even if your vehicle doesn't match the criteria of being able to travel 70 miles on zero emissions and have a CO2 level lower than 50g/km, you can still get up to £500 (including VAT) off the cost of installing a home charger.
To qualify for this, your vehicle must have CO2 emissions lower than 50 to 75g/km and the ability to travel at least 10-20 miles on just the electric battery.