Our 5 Reasons To Go Electric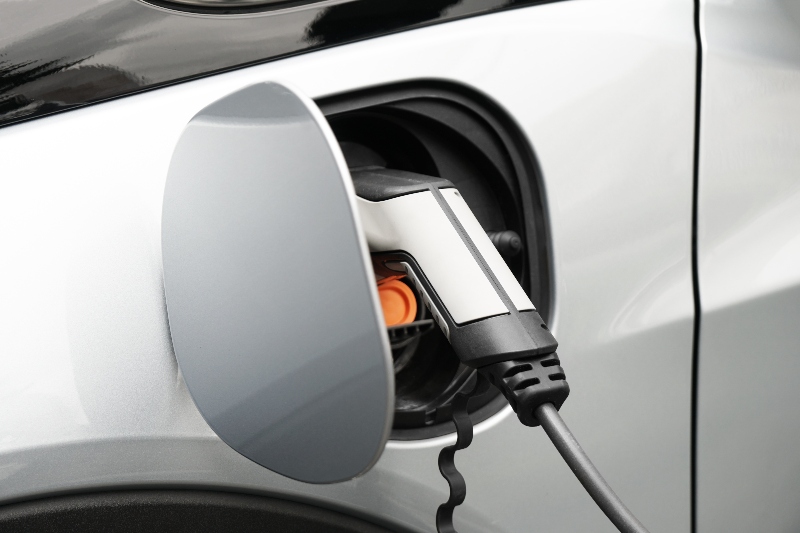 Still in two minds about making the switch?
The automotive industry is heading towards an electric future and many of the world's leading brands now offer fully-electric vehicles, with improved ranges and prices to suit a variety of lifestyles.
Here are some reasons why you should jump on board!
Better for the Environment
EVs are powered by an electric motor instead of a traditional combustion engine, meaning that on every journey, zero emissions are released. This improves air quality, reduces your carbon footprint and benefits the environment we live in.
Great Choice of Vehicles
As consumer demand for EVs increases, manufacturers are designing vehicles to suit a range of lifestyles. From increased mileage range and affordable prices to innovative technology features and showstopping styles, there are now some fantastic electric vehicles on the market for you to choose from.
The compact and stylish Honda e is ideal for city-dwelling commuters, delivering instant power to make overall response quicker, which is perfect for when you're tackling traffic lights, roundabouts and the morning rush hour!
For families, EVs, like the Kia e-Niro, provide you with the space and practicality features you need to make every day driving easier, whilst helping you and your family reduce your carbon footprint and do your bit for the environment.
Although range anxiety used to be an issue, manufacturers have listened to driver's concerns and have worked hard to develop new technology to increase this. For instance, Volkswagen's highly-anticipated Volkswagen ID.3 delivers an impressive range of up to 340 miles, making it the ideal option if you carry out long distance journeys regularly.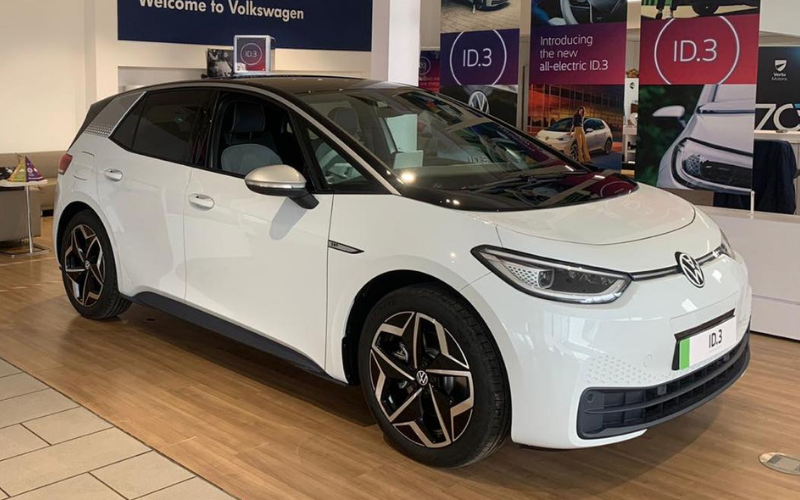 The EV market is continuing to grow and customers can choose between new and used vehicles too, giving them the opportunity to stick to their budget.
No Road Tax to Pay
Fully-electric vehicles are exempt from road tax, which means you can use that money to spend on more fun things!
Smooth and Silent Drive
An electric vehicle doesn't feature a gear box or a combustion engine, which makes acceleration smoother and the overall driving experience quieter.
The Government Plug-in Vehicle Grant
Finally, if you make the switch, you could be eligible for the Government Plug-in Vehicle grant, which you can use towards the cost of your new EV, allowing a maximum of £3,000 to be taken off the price of a new electric vehicle.
Learn More About the EV Grant Scheme
For more information about the benefits of making the switch and to browse our great range of new and used electric vehicles, visit our hub page today: