The Ultimate Electric Vehicle Q and A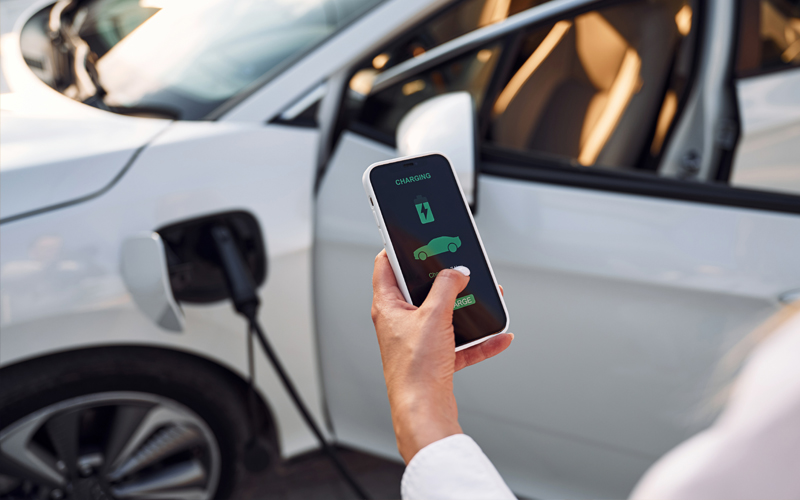 Electric vehicles account for almost 17% of all new car registrations
You can charge your BEV from 0-80% in just 30 minutes
Largest electric vehicle batteries offer up to 366 miles of 100% electric range
EVs are more affordable to run and maintain than internal combustion engine vehicles
For most optimal charging rates, home charging is recommended
Electric cars are now more popular than ever, accounting for 16.6% of all new car registrations. The new sales of battery electrified vehicles (BEV) are increasing every year, thanks to the larger range of models to choose from.
Also, with the few new moderately priced models such as smart cars, more people are considering making the switch to electric than ever before. According to SMMT, BEVs were the second most popular powertrain in Britain in 2022.
With increased popularity, people have more doubts about electric vehicles. Continue reading to find answers to your questions.
Looking for your next electric vehicle?
View all electric Motability models
How long does it take to charge an electric vehicle?
It depends on the model! Some electric vehicles come with a rapid charging option, making it possible to charge from 0-80% in a mere 30 minutes. You will need a public rapid charger for this.
At home, most vehicles can be charged fully overnight. This also allows you to take advantage of cheaper tariff rates during the night.
How far can you drive with an electric vehicle?
The range varies with each model. For instance, vehicles with a large battery such as the BMW iX offer up to 380 miles of range.
On the other hand, smart Fortwo cars have a significantly shorter range, at 71 miles. However, as they are often used in an urban setting, a long range is often not needed.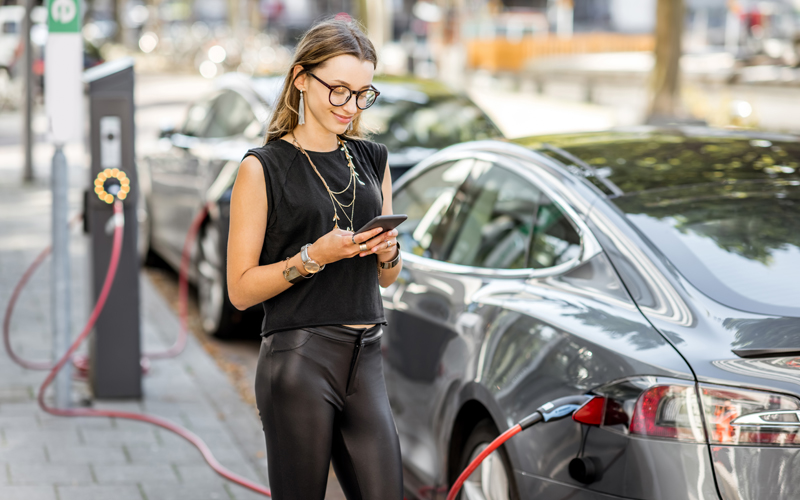 Are electric vehicles expensive?
BEVs can be more costly than traditional internal combustion engine models. However, as they are often less expensive to run and maintain, you can save money in the long run.
Several manufacturers have now introduced their first electric models to the market, offering more options for customers. There are now more entry-level models, offering great value.
For instance, the MINI Electric provides exceptional performance, engaging handling and go-kart style driving experience.
Are electric vehicles expensive to run?
Compared to a petrol or diesel car, BEVs are cheaper to run. For instance, a fully electric Volkswagen ID.3 costs approximately 6.2p per mile to run. At the same time, BMW X1 with a diesel engine costs 69.31p per mile.
With electric vehicles, you can optimise the time of the day when electricity tariffs are lowest. This is usually during the night, making it a great time to charge.
Also, as there are fewer moving parts, maintenance of electric vehicles is also often easier and less expensive.
How reliable are electric cars?
Electric cars are less likely to break down than traditional internal combustion engine vehicles. This is because petrol and diesel vehicles have more moving parts that might break and need replacement.
With BEVs, you don't have a gearbox, clutch and many other parts that often need replacing.
Can you charge an electric car if it's raining?
Yes, of course! You can charge your EV any time you like, whatever the weather or temperature.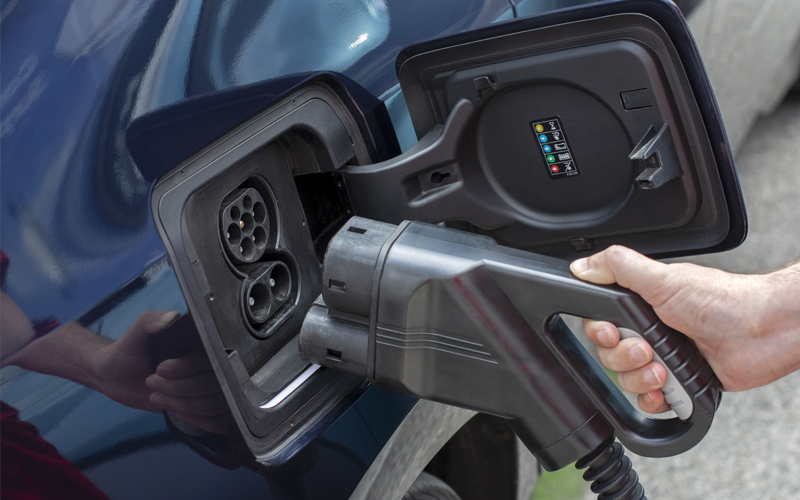 Are there used electric cars available?
At Vertu Motors, we offer several used electric vehicles in fantastic condition. Our used cars are manufacturer-approved, ensuring that they are fit for the roads ahead.
Our friendly team is able to help you find your perfect electric vehicle and answer any questions you may have.
As a Motability Scheme customer, you can expect a new electric vehicle every time.
Is it better to charge an electric car at home or at a public charging station?
Most people charge their BEVs at home, which is the most convenient. Overnight energy tariffs are also lower than during the day, saving you money in the long term.
However, if you require a rapid charge, drive to a public charging station. Some feature ultra-rapid charging points, enabling you to charge your EV from 0-80% in just 30 minutes.
Can I get financial help to install a home charger?
If you are a Motability Scheme customer and are about to lease your first electric vehicle, Motability will cover the cost and installation of a home charger.
The UK government has grant schemes for those who are not a Motability Scheme customer. You can read more from the UK government website.
How many public charging points are there in the UK?
There are currently 42,566 public charging points in the UK. According to Zap Map, the amount has increased by 37% since April 2023.
The number of charging points is expected to grow within the next few years. This is due to the government's decision to ban the sale of new petrol and diesel vehicles.
You can view all charging points using Zap Map's live map.
Still on the lookout for your next electric vehicle?