Have You Seen The All-New Toyota BZ4X Concept?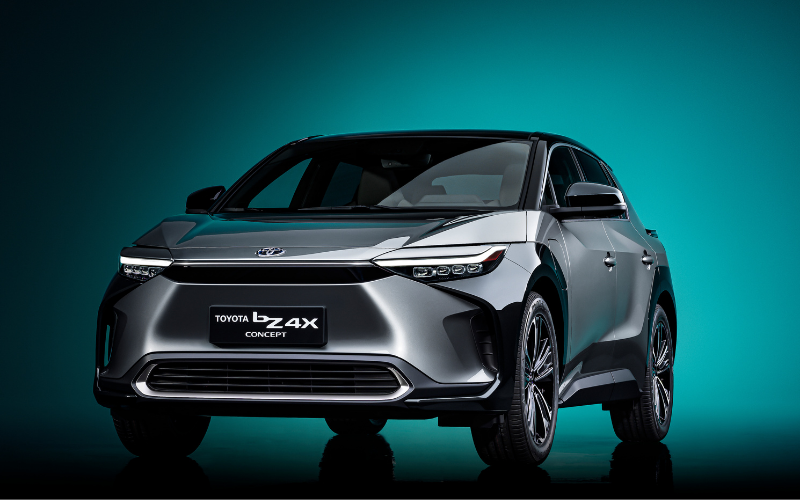 Toyota has unveiled the bZ4X Concept, which gives us a first look at their upcoming electric SUV.
The all-new bZ4X is set to be the first of 15 electric cars from Toyota, all by 2025, with the production version to arrive in 2022.
Toyota has declared that 'bZ' is an abbreviation of 'beyond Zero', reinforcing the brand's commitment not only to achieving zero carbon emissions and carbon neutrality, but also going beyond to realise new benefits for the environment, for individuals and for society as a whole.
From newly released images, the all-new bZ4X boasts thin headlights upfront and a smooth bumper that's flanked by a few air ducts and intakes.
The flank of the new bZ4X resembles the confident profile of the popular RAV4, with the rear of the car sporting angular details and a double-stacked LED brake lights, similar to the ones on the Prius.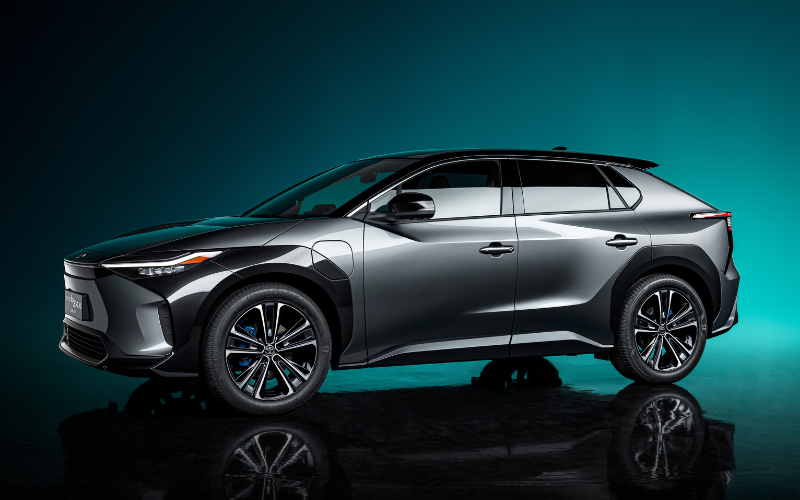 Inside looks completely futuristic, with contemporary styling, housing intelligent, state-of-the-art technology.
The interior houses a brand-new steering wheel, which controls a new steer-by-wire system rather than physically being connected to the front wheels.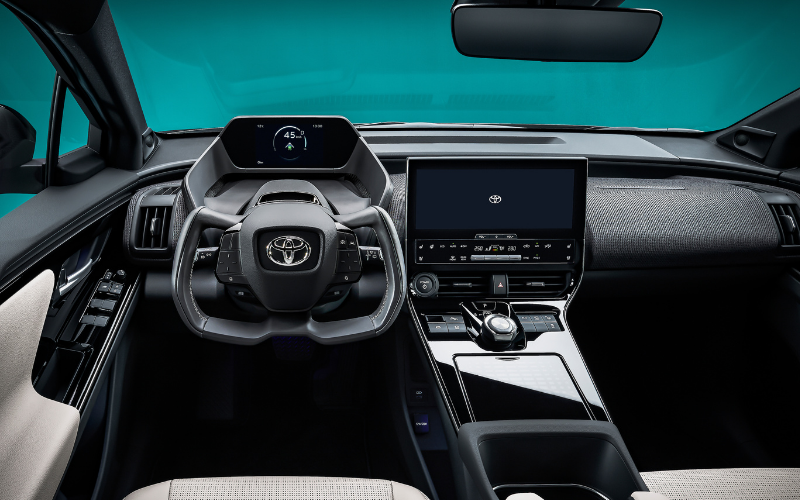 A large digital display completes the cockpit-like look. There's a large central display as well, however, there seems to be plenty of physical controls surrounding it too, suggesting Toyota has no intention of following EV rivals down the buttonless interior route.
Toyota is yet to confirm what battery the bZ4X will hold, though it's speculated to be a dual-motor, all-wheel-drive system that's been developed with Subaru.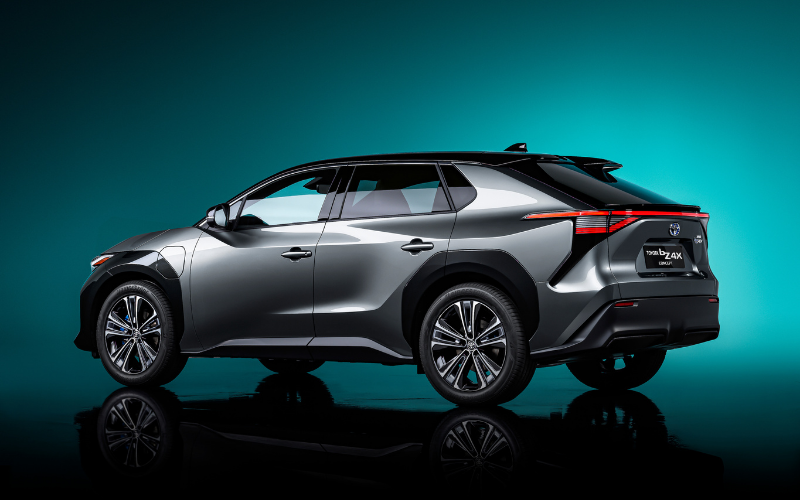 The all-new Toyota bZ4X is expected to enter production early 2022.
In the meantime, why not take a look at our current deals across the latest Toyota range:
Are you a fan of Toyota? Stay tuned in our newsroom for more of their latest updates.