Honda furthers it's 'electric vision' strategy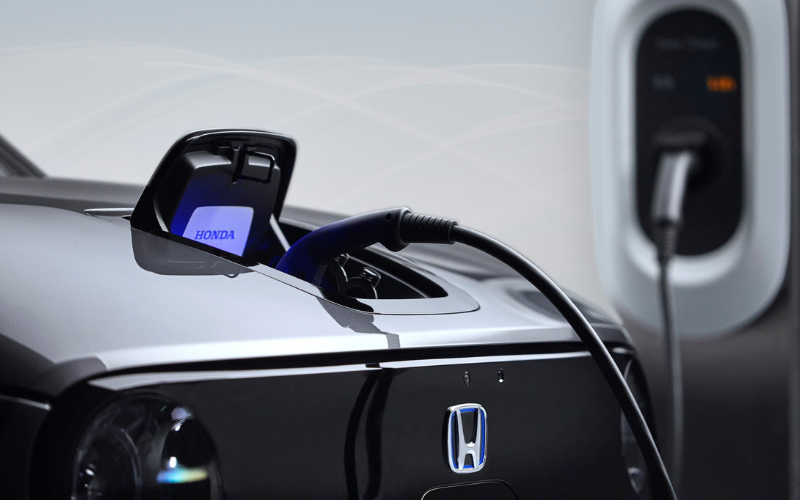 Honda have located a new source of energy for EV users and are taking charge when it comes to new EV technology.
As part of their push towards electrification, Honda has announced a new energy supply contract with European energy supplier Vattenfall.
Vattenfall is a leader in the European energy supply market and now a key part of Honda's electric vision.
This new contract will allow the brand to provide what it believes to be the world's first flexible electricity tariff, specifically aimed at Electric Vehicle owners in Europe.
The contract will provide energy from renewable sources and allow EVs to be charged during the most cost-effective time of the day.
There's not long to wait as this new scheme will be introduced in the UK and Germany next year.
To further their vision, Honda have announced they will be embracing even more modern technology.
The firm have revealed a new two-way charger that can both charge an electric car and deliver power back to the electricity grid.
An EV user with a two-way charger could be a useful asset to the energy provider.
These unique chargers can take power from your EV battery at specific times of the day (or night). That means that when an EV's plugged in, the energy provider might borrow power from the battery for a short period when they might need it.
Two-way charging units balance the network and will then financially benefit the EV user, through subsequently paying a cheaper energy tariff.
The future look greener – kinder to the planet and kinder to your wallet!