Honda has pushed plans forward to provide electric alternatives by 2022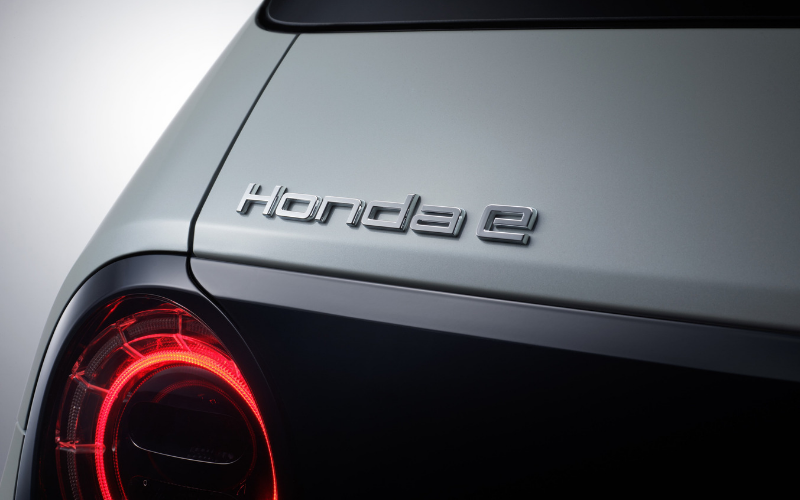 Honda's new line-up of electric options was originally planned for release in 2025, but instead has been fast-tracked for 2022.
They plan to launch six electrified cars in Europe over the next three years to meet 2021 emissions regulations.
In a recent press release, Tom Gardner of Honda Europe stated that: "The pace of change in regulation, the market, and consumer behaviour in Europe means that the shift towards electrification is happening faster here than anywhere else in the world."
As more UK customers want to make the switch to hybrid or electric, and because of the CO2 emission regulations now in force, the Japanese manufacturer are making it easier to switch by transforming everyone's firm-favourites into eco-friendlier alternatives.
The now hybrid-only Jazz leads the charge, as well as the Honda e which will be ready for customers next year. Other models such as the Civic and HR-V are expected to be the next to be hybridised.
Honda will use new e:Technology branding for all of its electrified models.
The hybrid-only Jazz and the upcoming Honda e will be key models for achieving emission goals for Honda in Europe.
The increase of EV and hybrid choices in the coming years make it easier to be a little more eco-friendly.
With more options coming to the market quicker, Honda are trying to encourage customers to make the switch.
Click here to learn more about the Honda e