Take A Look Around The All-New Honda Jazz and Crosstar e:HEVs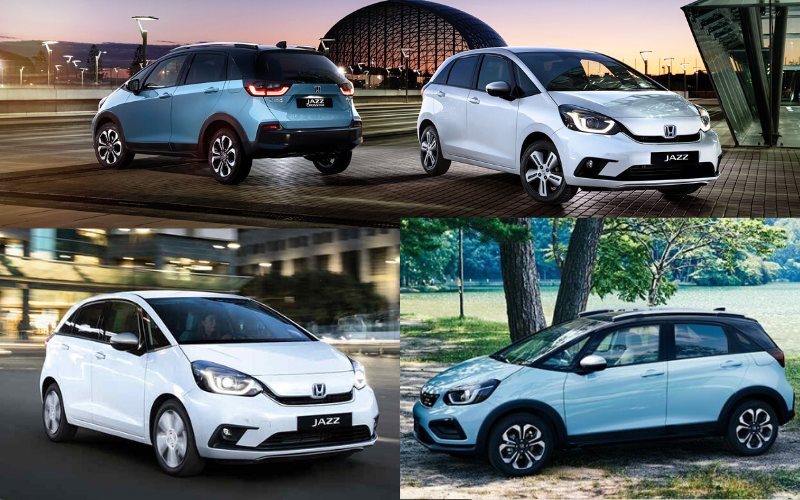 Enjoy a virtual walkaround the all new Honda Jazz and Crosstar from the comfort of your own home.
See and learn about the innovative exterior design, the intelligent on-board technology and the stunning interior materials used, to form the latest and greatest Jazz instalment.
Meet the all-new Jazz, here:
Meet the all-new Crosstar, here:
The all-new 2020 Honda Jazz range is available now.
You can see our deals online or come and see the all-new Honda Jazz at your local Vertu Motors Honda showroom – you can even book a test drive! Get in touch today - our friendly team of experts are always ready to help.
Find your nearest Vertu Motors Honda retailer by clicking the link below:
If you'd like to take a look at our great deals on the incredible new Honda Jazz e:HEV range, click the link below:
If you'd like learn more about electric and hybrid vehicles, click the link below: