Honda Reveals New Details About The 2020 Jazz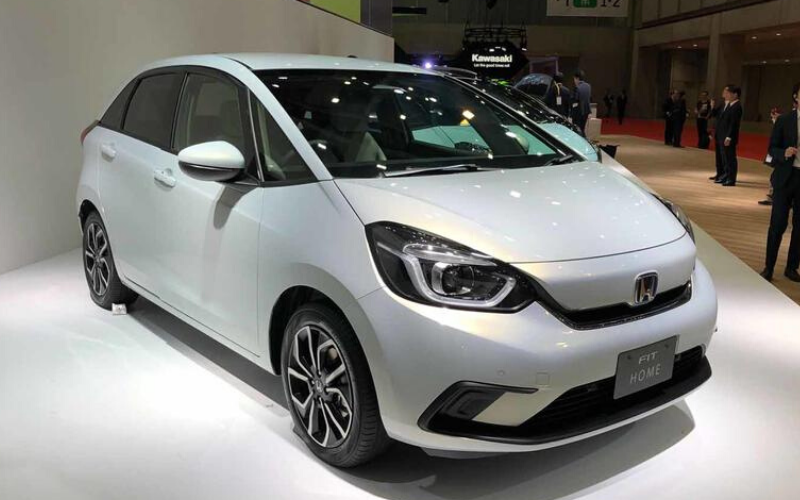 The all-new 2020 Honda Jazz range is already eagerly anticipated. It's set to be more eco-friendly, versatile and give a great performance; new details now reveal just how fuel-efficient it is too.
Aside from cutting down carbon emissions, the all-new Honda Jazz comes with great fuel-economy too. The popular supermini Jazz will feature a petrol-electric powertrain, capable of around 63mpg.
The 2020 Jazz will come in a range options, including an SUV-type grade to suit a wider range of drivers.
Jazz Crosstar: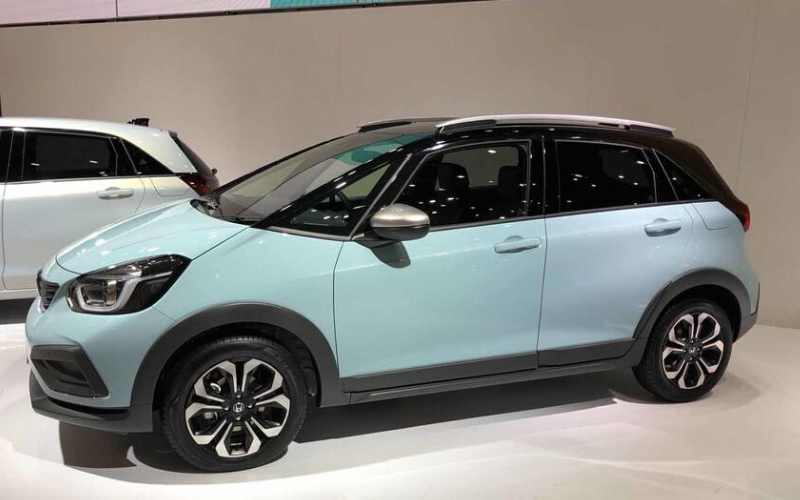 Honda have said the new Jazz will 'raise the bar in terms of comfort and driver enjoyment'. It's the fourth iteration of the supermini, which is known as the Fit in other parts of the world.
The Jazz and Jazz Crosstar will pack power without compromise – owners should expect a smooth, responsive and efficient drive like never before.
The beating hearts of the new Jazz and Jazz Crosstar are their all-new hybrid powertrains. The new range comes with advanced direct drive transmissions and the latest innovative technology, to give drivers a low emissions vehicle with high performance.
Honda Jazz and Honda Jazz Crosstar: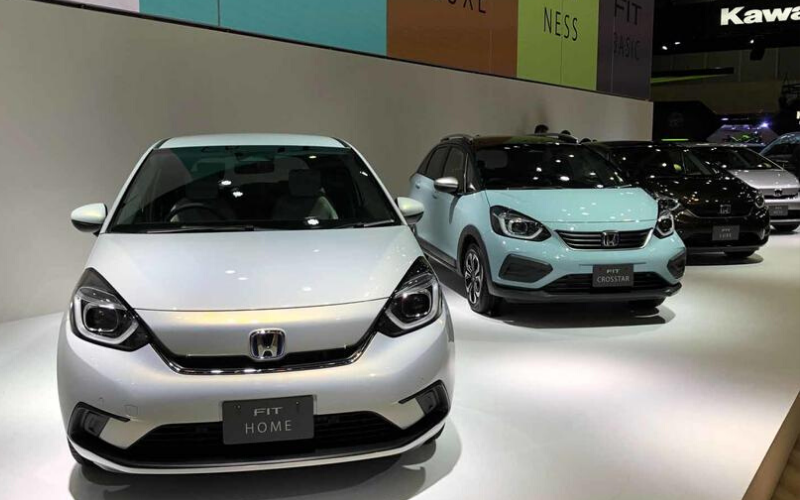 Honda have declared that the new Jazz will reach 0-62mph in just 9.4 seconds. It will also touch a top speed of 108mph. The Jazz will be capable of achieving 63mpg on the WLTP combined cycle, while emitting just 102g/km of CO2 in its standard form.
The Honda Jazz and Crosstar will be nippy and swift; they're perfect for urban and suburban family life. The Jazz is great for squeezing in little spaces and running day-to-day errands, while the Crosstar can even tackle more rural adventures. They will effortlessly keep up with a busy schedule.
Honda claims the new Jazz's seats offer comfort similar to that of a premium saloon. The rear seats are to retain the flexibility of the previous Jazz, in how versatile and comfortable they are. The cabin design is kept fuss-free and contemporary, with clean lines and a touchscreen mounted in the centre console.
Honda Jazz Interior: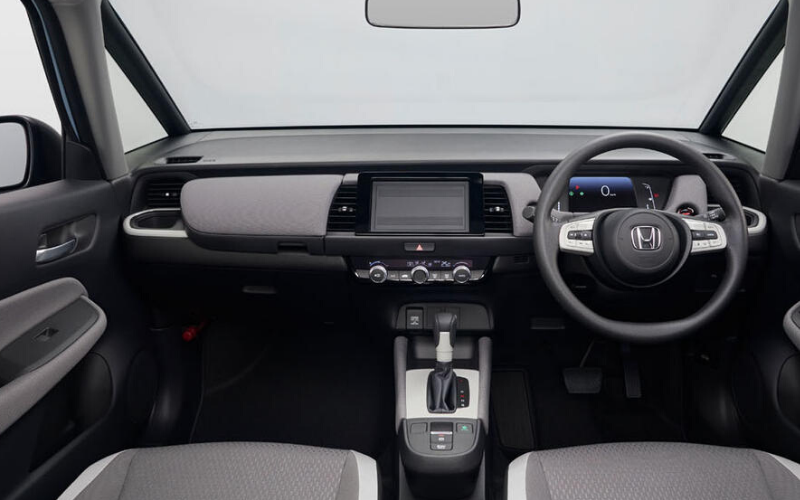 The all-new Honda Jazz and Crosstar are also set to come packed with great safety features to keep you and your family as safe as possible. The newest generation will come with Honda SENSING driver assistance, to spot and avoid dangers that are easy to miss.
Standard across the all-new Jazz range will be collision mitigation braking, lane keeping, blind spot information, parking sensors and a reverse camera – all to ensure that safety comes first.
As well as amazing safety features, the all-new Honda Jazz and Jazz Crosstar come full of the latest infotainment and connectivity advancements.
The new Jazz and Crosstar come with a Honda CONNECT 9" touch screen, DAB digital radio, Apple CarPlay and Android Auto - owners can keep playing their favourite tunes and also get a good view of the directed route to drive. The cutting-edge Sat Nav system comes with a live ETA and instant updates of optimised ways to get to the destination.
Jazz owners will also be able to keep in touch at your fingertips – the all-new Jazz comes with steering wheel controls, Bluetooth connectivity and Voice Recognition. The driver will be able to safely stay connected on the go.
Honda Jazz Crosstar Interior: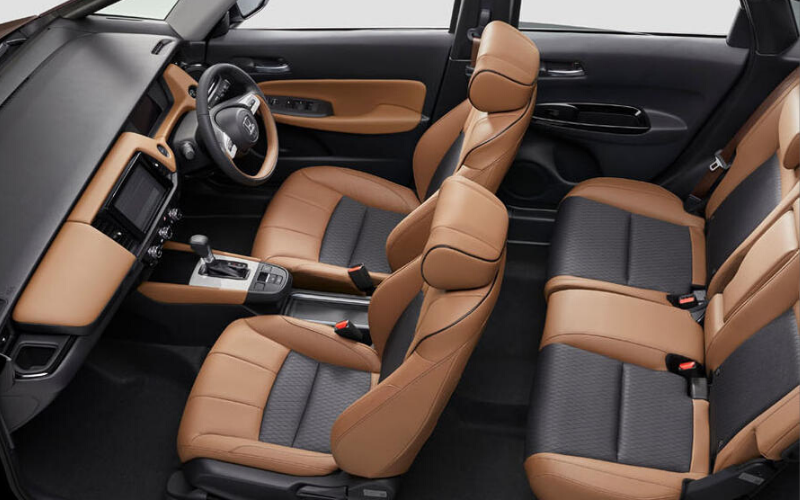 The all-new Honda Jazz and Jazz Crosstar are set to take the market by storm, as affordable, stylish and technologically advanced hybrid choices.
You can register your interest by clicking the link below, or in the meantime, take a look at the current range of Honda Jazz available: