How The 2020 Budget Benefits Hybrid EV Motorists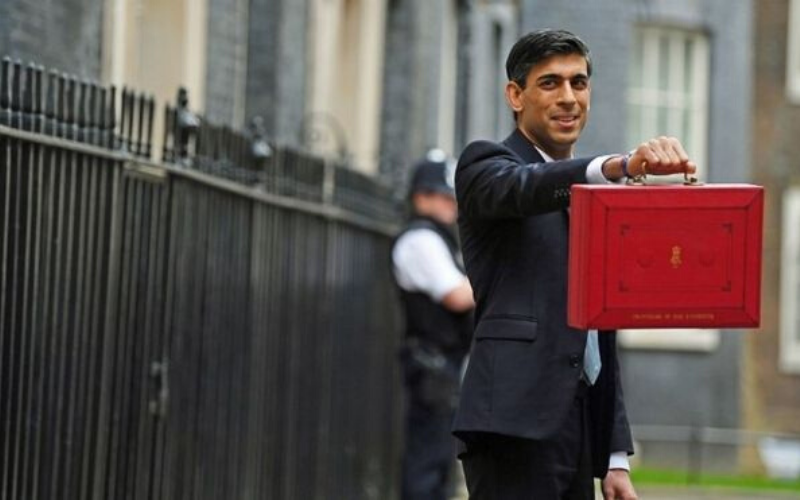 The 2020 Budget announcement was made yesterday by Chancellor of the Exchequer, Rishi Sunak, but how will it benefit hybrid electric vehicle drivers?
In the annual statement, Mr Sunak announced that there would be more than £30b invested into roads, including improvements on motorways and transport links.
Electric vehicles will also benefit from the 2020 Budget, with a £900m investment into the research and development of "'nuclear fusion, space and electric vehicles" declared. This would mean more funding to spend on electric vehicle research, including advancements on improving battery production.
The Chancellor also recognised the need for improved charging infrastructure, announcing a £500m investment to support the installation of new rapid charging points across the UK, enabling easy and quick charging solutions for motorists when they're en route. According to Mr Sunak, this would ensure drivers would never be more than 30 miles away from a public charger.
The cost of energy will also be something EV motorists will benefit from. Currently, the cost of recharging an EV is cheaper per mile than filling up a fuel tank, and this is going to improve even more according to the 2020 Budget. From April 2022, the levy on electricity will be frozen, which will improve the cost of charging an electric vehicle, saving drivers money.
Some motorists may be concerned about the impact the 2020 Budget has had on the EV Government Grant Scheme. However, although the grant has been reduced from £3,500 to £3,000, the entire grant was expected to be abolished, so the news that it will still be available as an incentive for EV buyers is a positive. The revised EV Government Grant Scheme will be available on EVs that cost up to £50,000.
Apart from electric vehicles, the Chancellor also discussed other key areas of infrastructure, including a £2.5b pothole fund and improvements to motorways and roads for the next five years - it's great to hear the 2020 Budget will go towards benefitting motorists.