How Well Do You Know UK Road Signs?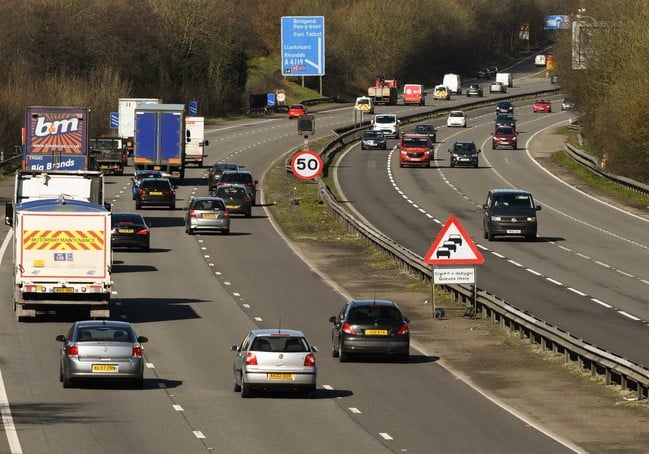 After a year of being stuck indoors, car stranded on the driveway, we're sure that everyone is itching to get back behind the wheel again.
But before you set off for your first post-lockdown scenic drive, it might be worth refreshing your knowledge of the Highway Code with our road sign quiz. The rules are simple, just pick the correct sign for each of our 15 questions.
Easy, right? Well, we wouldn't be so sure. Get ready to test your mettle against the hardest 50/50 road signs quiz on the web!
1. Which is the correct STOP sign?
2. Which sign shape is standard?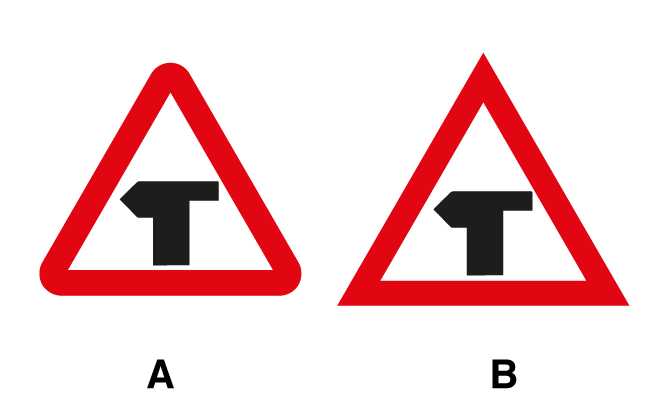 3. Which roundabout sign is correct?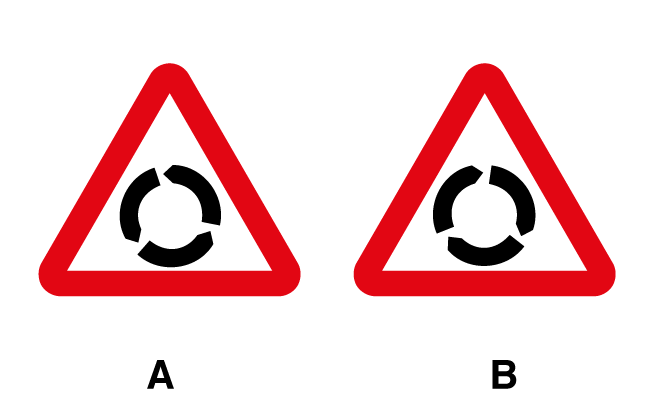 4. To capitalise or not to capitalise?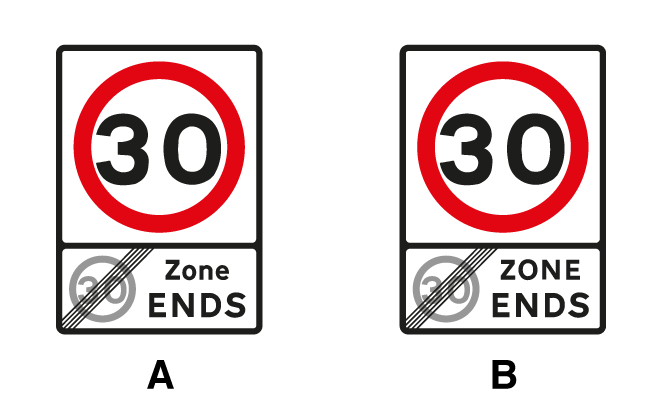 5. Do UK roads use imperial or metric?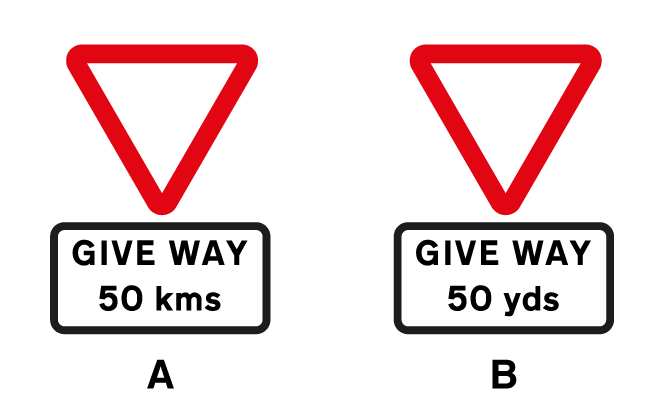 6. Which is the correct sign?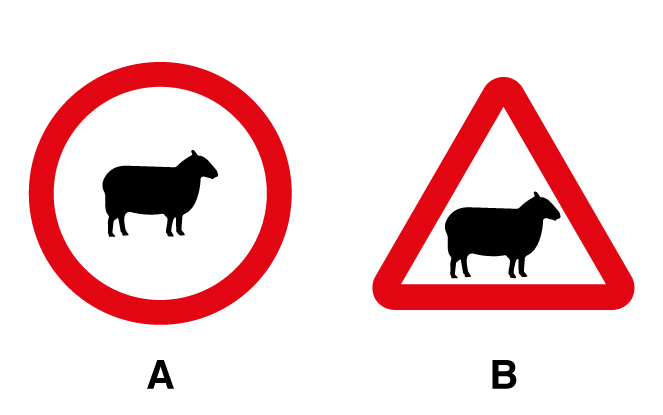 7. Red or blue?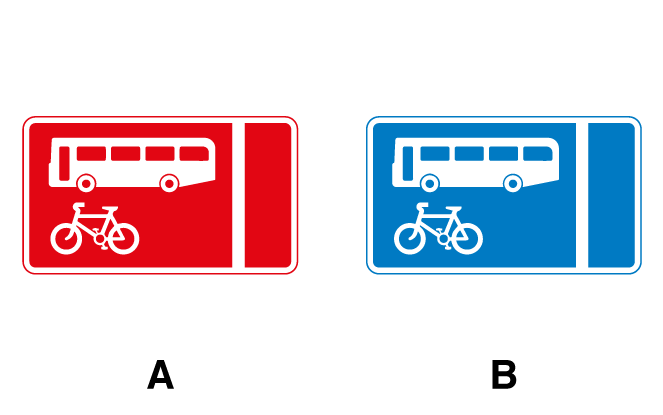 8. Which is the correct road sign?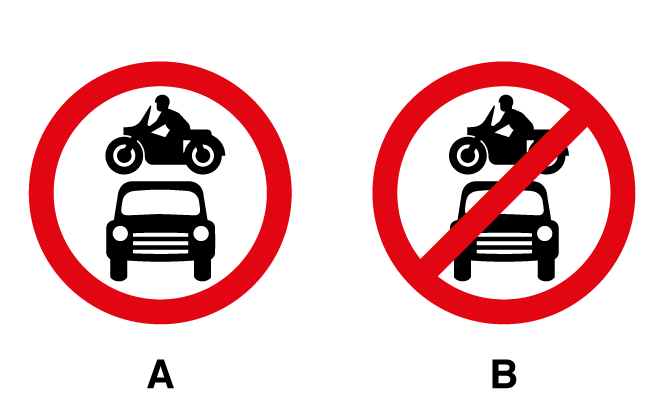 9. Which sign is used on UK roads?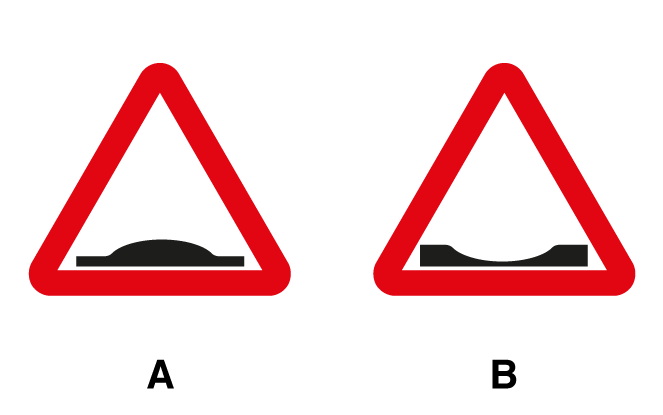 10. Which side should the red car be?
11. Rectangle or circle?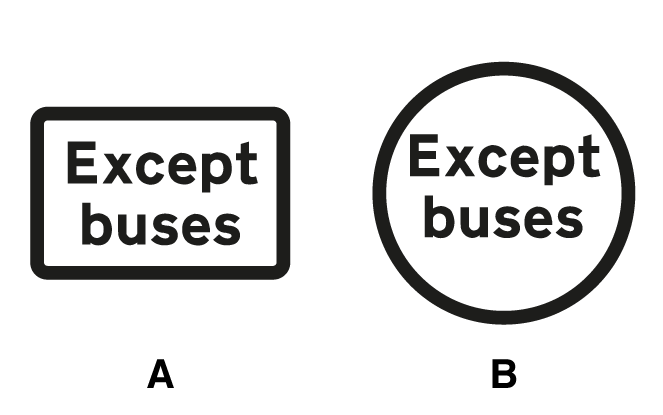 12. Blue or yellow?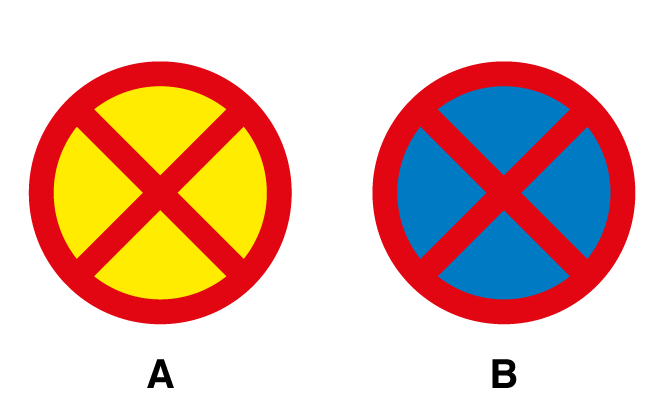 13. Which colour is correct?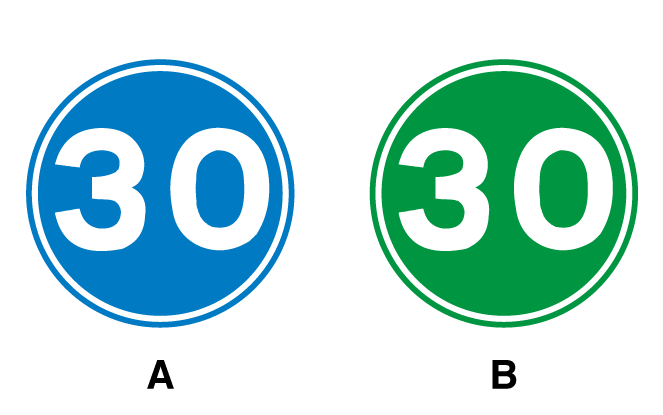 14. Blue or brown?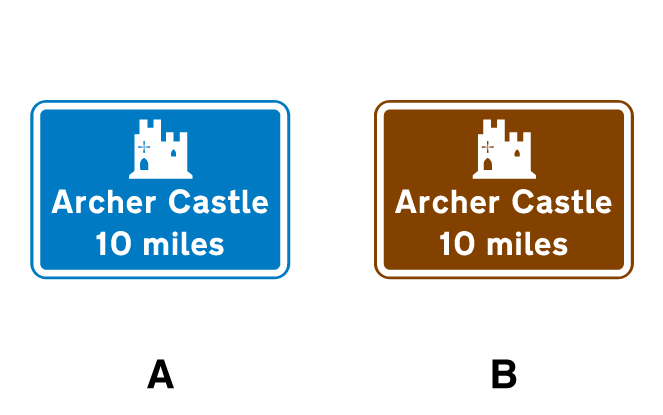 15. Which sign shows 'no through road'?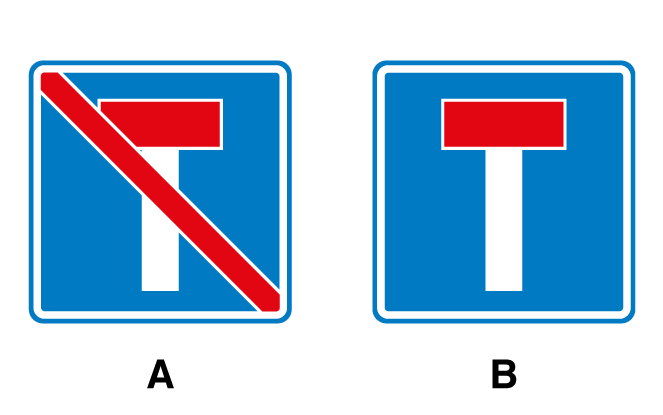 So, how did you get on? You can flex your theory test knowledge and learn something new in our in-depth road signs guide. Then, when you're fully prepped for the tarmac, take a look at the new and used cars at Vertu to finally get your show on the road.