Jaguar I-PACE Wins Golden Steering Wheel Award For Best SUV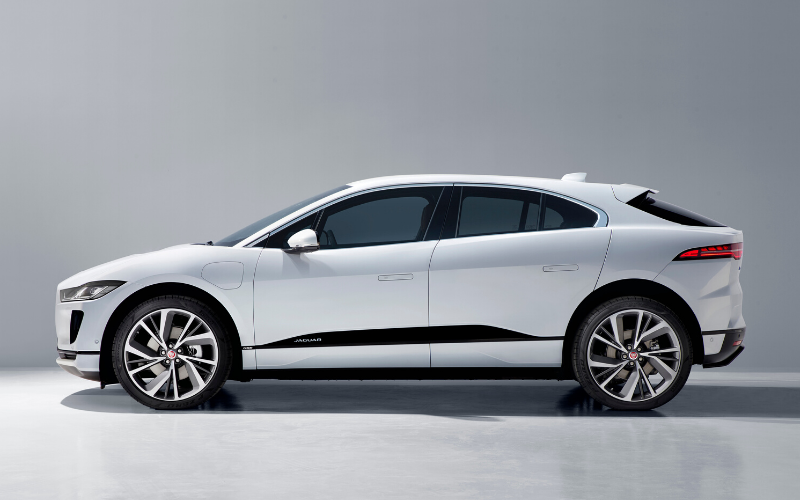 Jaguar's all-electric Performance SUV has won Germany's most famous car award, the Golden Steering Wheel.
The I-PACE triumphed in the Mid-size SUV category, voted 'Best SUV' ahead of rivals.
Designed and developed in the UK, the I-PACE was designed and created from scratch, with the aim of delivering the world's best premium electric vehicle.
The I-PACE has become a stand-out choice within the SUV category. The I-PACE promises to be ultimately eco-friendly, but with no compromise on the iconic Jaguar performance and luxury.
This award is one of many prestigious awards the I-PACE has won. The all-new Jaguar I-PACE had also won multiple awards at the 2019 World Car Awards: claiming the title of World Car of the Year, World Car Design of the Year, and World Green Car.
The Golden Steering Wheel award comes as Jaguar's third Golden Steering Wheel win, following the F-TYPE sports car in 2013 and the XF saloon in 2016.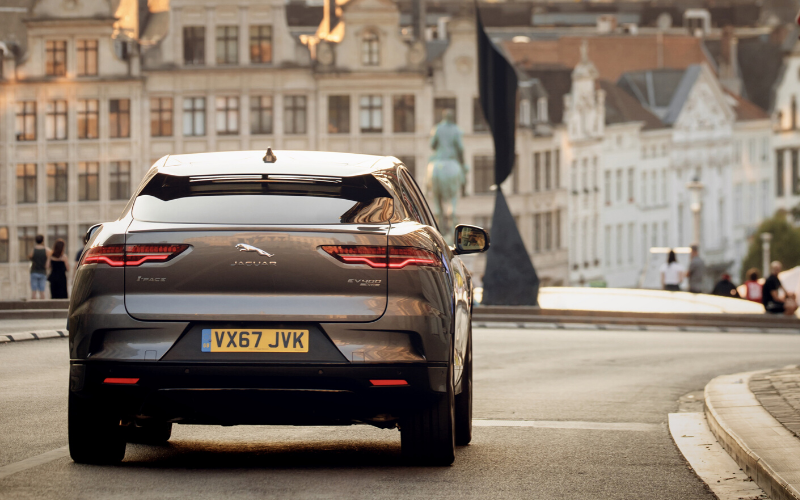 A 90kWh lithium-ion battery enables a range of up to 292 miles* and is capable of charging from 0-80% in just 40 minutes (using a 100kW DC rapid charger).
*This might alter slightly due to environmental conditions and the available charging installation.
The two light, compact and efficient Jaguar-designed battery driven motors generate instant torque, delivering 0-60mph in just 4.5 seconds.
Prof Sir Ralf Speth, Jaguar Land Rover Chief Executive Officer, accepted the Golden Steering Wheel for the Jaguar I-PACE at the award ceremony in Berlin, and said: "As part of our 'Destination Zero' vision, Jaguar Land Rover is pursuing an ambitious goal: To establish an environmentally friendly closed-loop economy.
The Jaguar I-PACE is the clear and creative representation of our vision – an exciting, emissions-free electric vehicle."
As a British manufacturer of premium vehicles, we are delighted to win the Golden Steering Wheel in the world's most demanding and competitive premium car market."
As a result of the multi-award winning I-PACE, Jaguar have declared to use this validation to intensify the efforts to offer desirable and highly innovative vehicles to customers.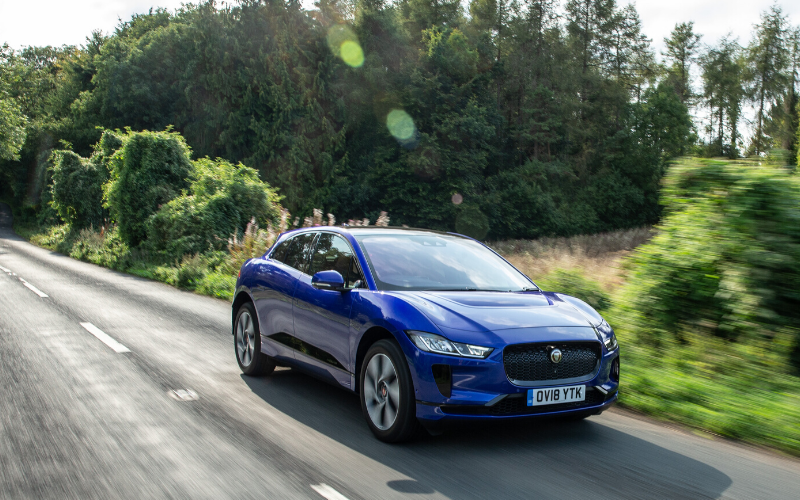 Prof Sir Ralf Speth continued his acceptance speech by thanking the readers and the experts for rewarding the courage and forward thinking of Jaguar's designers and engineers by voting for the I-PACE.
The I-PACE is available now, check out Farnell Jaguar's amazing deals on the multi-award winning Jaguar I-PACE: