Jeep records sales record in June 2015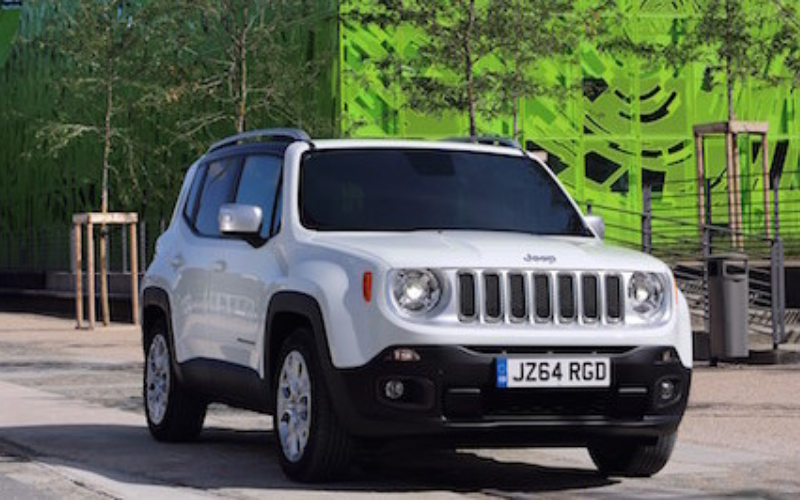 According to latest sales figures, Jeep's momentum continues to increase at a record pace as new car registrations rose by 161 per cent in June 2015, when compared with the same period last year.
The legendary 4x4 brand registered 918 new cars last month, compared with 352 in June 2014, giving Jeep a 0.4 per cent market share against 0.2 per cent last year.
It's the 22nd consecutive month of year-on-year sales growth for the Jeep brand in the UK, making the brand the fastest growing mainstream automotive brand in the UK. This was Jeep's best June to date in this country.
Damien Dally, head of brand at Jeep UK, said: "Comparing June 2015 with June last year, these figures make amazing reading. Jeep continues to grow in the UK, without question, but it now also looks like we are on track for our best year ever here."
He added: "That's thanks in part to the successful launch of the new Jeep Renegade SUV. But all models in the Jeep range are performing well, as the trend to embrace the outdoors, address the work life balance and seek adventure also continues to grow."