Jeep supports Kalymnos Climbing Festival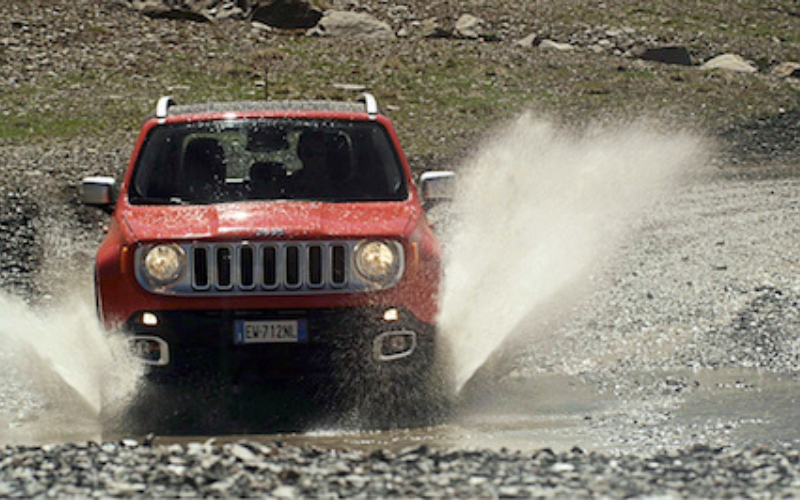 Jeep will once again be sponsoring the North Face Kalymnos Climbing Festival as it returns to the Greek island from 9 to 12 October.
The Jeep brand will once again this year take part in the event involving some of the best climbers of international fame as presenting sponsor.
To add an extra challenge for the climbers, the brand will offer the "Jeep Award", namely a Jeep trophy that will be given to the first athlete to climb the route with the highest level of difficulty.
The new Jeep Renegade will share the spotlight with the climbers. It is the first Fiat Chrysler Automobiles car to mark the brand's entry into the Small SUV segment.
One model of the new Jeep Renegade will be on display at the customised Jeep area, inside the Base Camp at the village of Elena at Masouri. A fleet of Jeep Wranglers and Wrangler Unlimiteds will also be available for organisers to use at the event.
Marked by a strong stylistic personality while being the right size for use in town and off-road, the new Renegade also offers two new advanced 4x4 systems - Jeep Active Drive and Jeep Active Drive Low. These are fitted with an exclusive rear axle disconnection device so switching from two-wheel to four-wheel-drive is fluid and energy losses are reduced when it is unnecessary to use the 4x4 mode, thus improving overall fuel consumption efficiency.