Kia Gives First Glimpses Of 'EV6'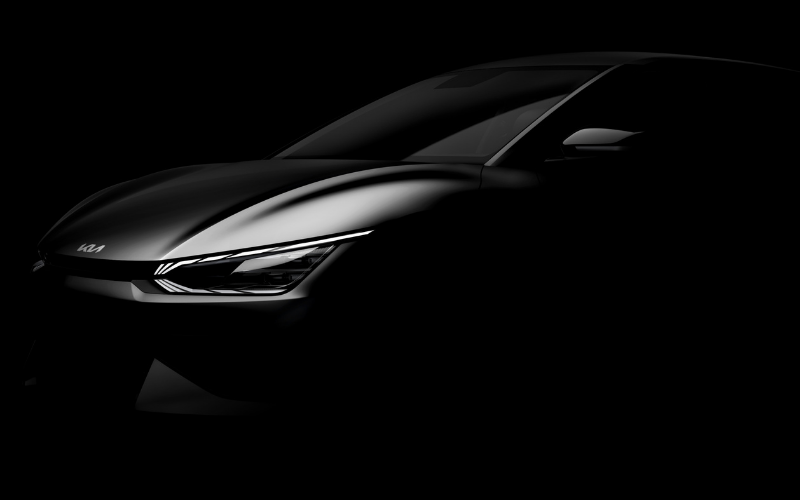 To be built on the company's new EV platform, Kia has revealed the first official sneak peeks of the EV6 – their first dedicated Battery Electric Vehicle (BEV).
The Kia EV6 will be the first of the brand's next-generation BEVs to be developed under a new design philosophy, which embodies Kia's shifting focus towards electrification.
Kia's new EV platform (Electric-Global Modular Platform, or E-GMP), is set to revolutionise the electric market.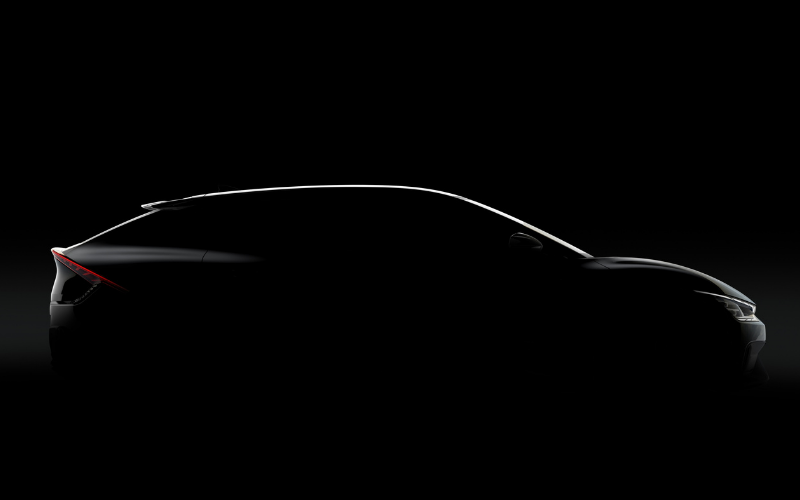 In line with the company's transition, Kia's new dedicated battery electric vehicles will all be named slightly differently to the known and loved e-Niro and Soul.
In a hope to bring 'simplicity and consistency', Kia's new dedicated BEVs will all begin with the prefix 'EV', making it easy for customers to know which Kia cars are fully electric.
EV will be then followed by a number which corresponds to the car's position in the line-up.
Designed and engineered to embody Kia's new brand slogan, 'Movement that inspires', EV6 will be fully revealed during a world premiere this upcoming spring.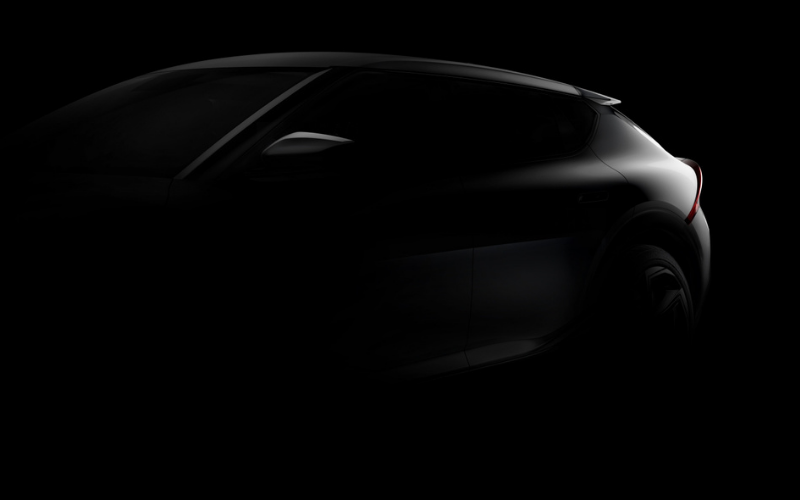 Senior Vice President and Head of Kia Global Design Center, Karim Habib, has declared: 'EV6 is the embodiment of both our brand purpose, "Movement that inspires", and our new design philosophy.
'It has been designed to inspire every journey by offering an instinctive and natural experience that improves the daily lives of our customers, and provide user ownership that is simple, intuitive and integrated.'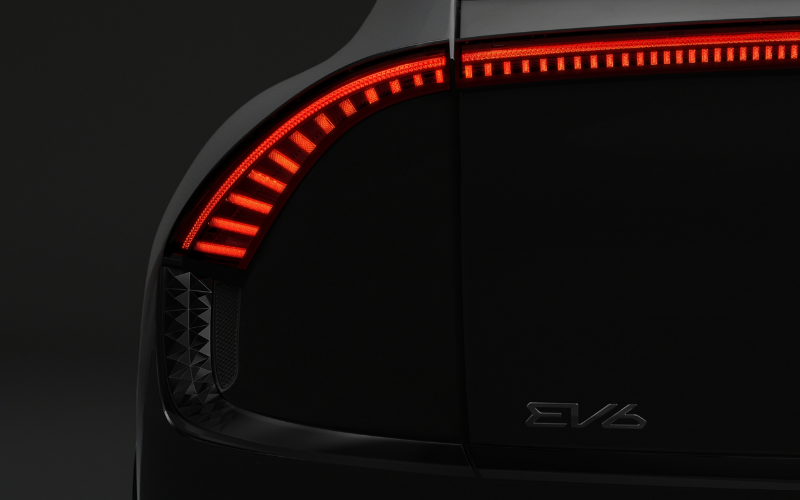 Habib continues: 'Our aim is to design the physical experience of our brand and to create bold, original and inventive electric vehicles.'
Stay tuned in our newsroom for more updates on all things Kia. In the meantime, to view our great deals on Kia's current all-electric range, click the link below:
Alternatively, if you'd like to learn more about Electric Vehicles and Hybrids, click the link below: