Kia Niro Family Wins At Business Motoring Awards 2021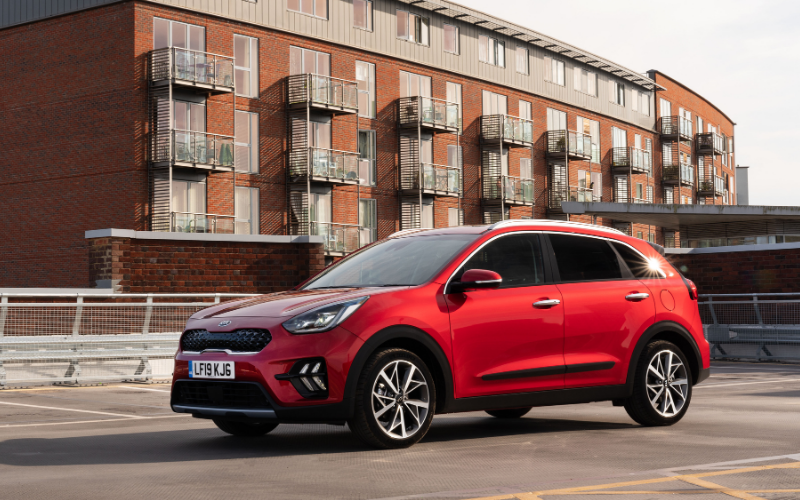 The ever-popular Niro range has stolen two of the top spots at this year's esteemed Business Motoring Awards.
Celebrated by both consumers and businesses alike, the all-electric Kia e-Niro has been crowned Best Company Car, whilst the popular Niro was named Best Hybrid.
Judged by an independent jury of experts, the Business Motoring Awards commend the businesses and cars that best serve the fleet and SME (small and medium-sized enterprise) markets.
In the 'Best Company Car' category, the e-Niro was awarded the title of overall winner.
With a choice of two battery variants – 64kWh or 39kWh – and up to an impressive 282 miles on a single charge, the e-Niro meets many fleet motoring needs.
The latest Kia e-Niro also boasts a high level of specification across the range and offers positive tax benefits and low running costs for business car drivers.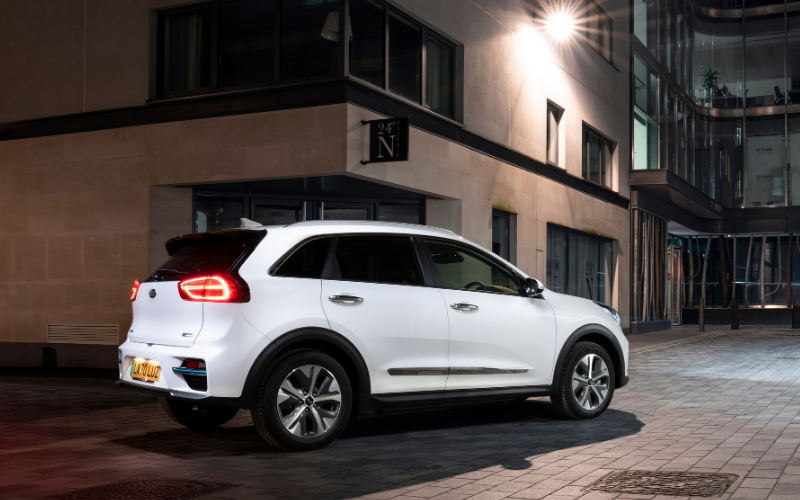 Starting 2021 strong, the e-Niro topped the UK EV sales charts for the first two months of the year, with some 75 per cent going to fleets in February alone.
Kia extended the model range last month with the introduction of a new e-Niro 2 Long Range, offering the full 282-mile range, whilst still meeting the new Government's Plug-In Car Grant's criteria. You can read more about this, here.
Managing Editor at Business Motoring, Chris Wright, comments: 'With the combination of tax benefits and long range, the e-Niro is a real game changer for businesses looking to electrify their fleets.
'Equipment levels are good and it offers a smooth performance, but range really is key for fleet and this car delivers.'
Meanwhile, the pioneering Kia Niro hybrid also took home gold – picking up the overall title of 'Best Hybrid'.
The all-new Niro allows businesses to take their first steps into operating greener fleets.
Featuring hassle-free modern technology, the Niro is easy to drive and offers reassurance to fleet managers with Kia's industry-leading seven-year warranty.
General Manager of Fleet and Remarketing at Kia UK Ltd, John Hargreaves, comments: 'As fleets start to open up to the benefits of electrification, the Niro line-up should be top of the list for any business considering going green.
'These awards highlight that there is no need to compromise when it comes to eco-cars.'
We have no doubt that Kia's designs will go on to win more awards, later this year.
To see our great deals across the award-winning Kia Niro range, click the link below: